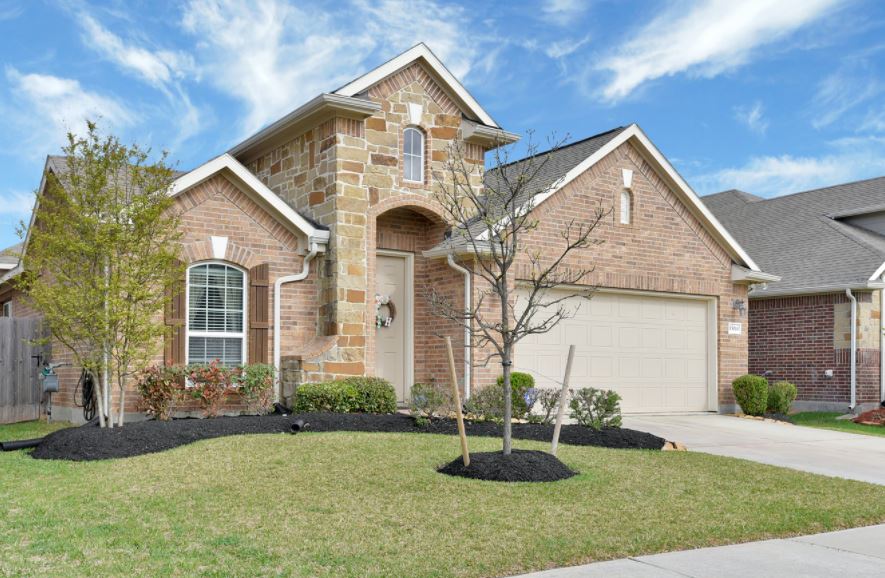 House flipping is something that many investors opt for when they need quick liquidity. This is not to say that fixing damaged houses is not satisfying on its own, though. If you are new to house flipping, questions like "how do I know that I'm picking the right house?" and "how I can ensure that I will profit from such projects?" may be on your mind. Admittedly, fixer-upper deals can be difficult to navigate, especially for rookies. This is why we created this guide. Just check out the next few expert tips to become the best house flipper out there!
Set a Budget
You have probably heard this piece of advice a thousand times, but this does not negate how essential it is! When you are just starting, you certainly do not want to lose all your capital. This is particularly important if you are unsure about a specific project. Whenever you take up a new project, you must set a budget. Of course, this involves doing some research to know whether the repairs you have in mind are feasible on the budget you have. You also have to be sure that you are not paying more than what you will get when you eventually sell the house. This is why it is always recommended to consult a realtor if you want to gain more insights.
Find the Right Location
Before you take up any project, you have to do your homework. You need to think ten steps ahead to guarantee that you will turn a profit. This involves figuring out whether the location of the house you have set eyes on is popular enough. Fortunately, there are some areas where flipped houses always sell for more. These include Buffalo, Baltimore, Pittsburgh, and New Orleans. Of course, you do not have to stick to these places if you know other areas that offer higher ROI, return on investment. However, these are usually a good place to start for new house flippers.
Don't Be Afraid to Ask Too Many Questions
When it comes to house flipping, there is no such thing as "too many questions." You are going to invest money in those houses, so it only makes sense to know exactly what you are getting yourself into. This is especially the case if you are in the market for fire-damaged properties. According to the information included in this helpful article, you must ask the owners when the fire erupted and whether they have made any restorations since then. This way, you will know how much money you are going to spend on repairs, which is a key detail that will help you set a budget.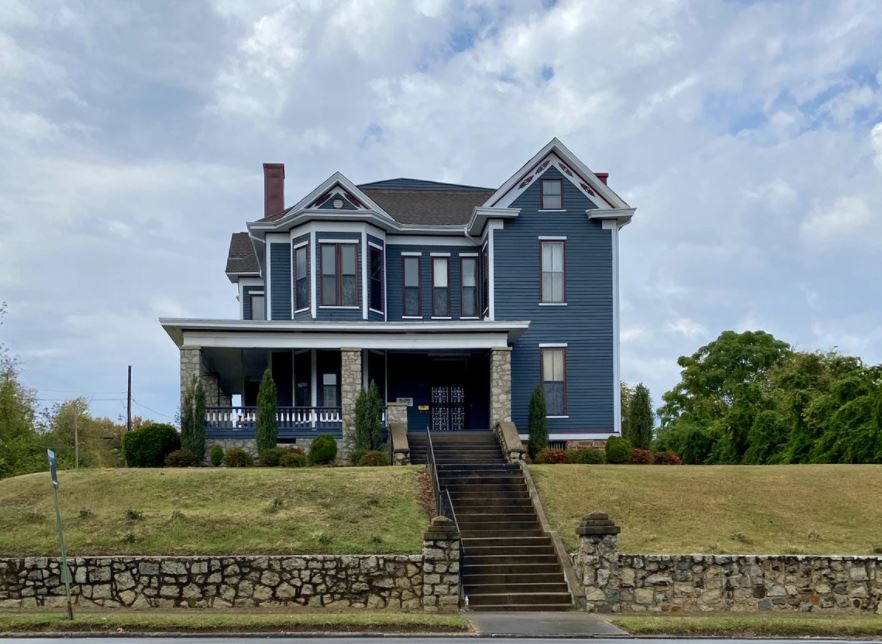 Look for Unattractive Houses
If you really want to make massive profits, this tip is for you. Unattractive properties are often very cheap, which is why you need to give them a chance. You can definitely go for what we call "ugly houses" as long as the neighbourhoods they are in are attractive enough. These houses are usually not aesthetically pleasing. Granted, they might have a great foundation, but they are just not nice-looking enough to sell. You can get fantastic deals on their houses since their owners are often desperate enough to sell them at a price that is considerably lower than their real market value.
Learn When to Move On
Getting emotionally attached to a house you have fixed is not something that you should ever do as a flipper; you need to always think of the bigger picture. Moreover, if you buy a property and find that it needs more repairs than you originally thought, then it may be time to sell it to another investor. Some flippers prefer to focus on structural repairs, such as heating and electricity, instead of cosmetic ones to save money. This is something you can try if you are on a tight budget. Additionally, always try to sell the house you are fixing fast because the longer you keep it, the less chance you will have of turning a profit when putting it on the market.
For some people, house flipping is a passion, and it is easy to see why they like it so much. The process itself is pretty fulfilling, but only if you play your cards right. As a new flipper, you must get your finances in order, put time into researching the feasibility of selling the houses you want to buy, and be tactical about your timing. You should also consider improving your credit score since you will certainly need to take out loans down the line to finance your projects.
Ref number: THSI-2000