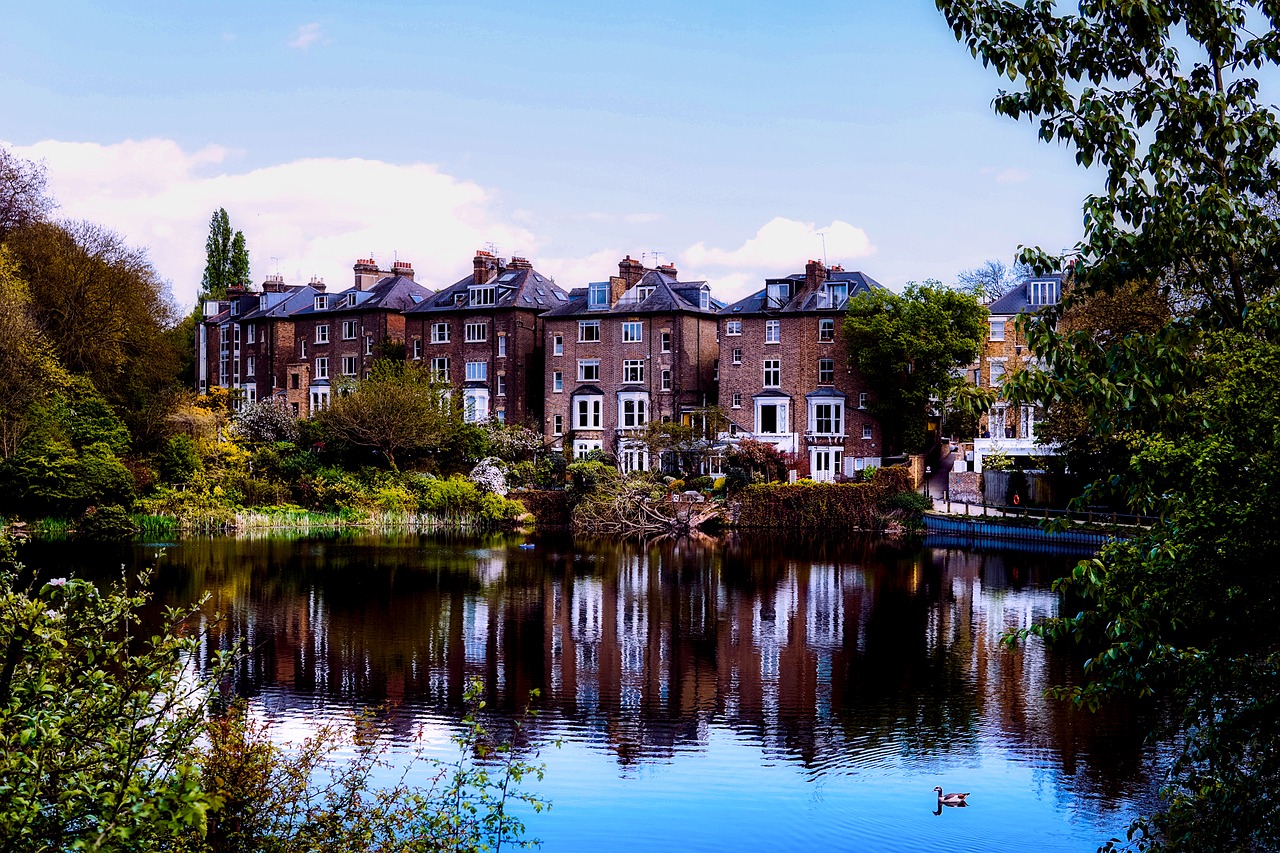 Earlier this year Broadband Genie carried out research which showed just how important broadband has become. In a survey we asked people to say which typical features of a home were less important than access to fast broadband, and found that for many a good internet connection takes precedence over proximity to work, school catchment areas and even price.
Some of the things respondents said were less important than fast broadband included:
Catchment area of a good school – 32%
Proximity to work – 19%
Good investment potential – 15%
Number of bedrooms – 13%
Garage/parking space – 12%
49% of respondents to the survey also said they would not buy a house without fast broadband, and 48% wouldn't move in if there wasn't good mobile reception.
Yet a significant number also admitted they wouldn't know how to check broadband availability at a new property.
If you're searching for a new home or preparing to move, some organisation and research about your options for broadband will ensure you end up with the broadband service you need and help make things go smoother on moving day.
Before you move: coverage, contracts and notifying your provider
If broadband is important to you then checking broadband coverage is something you want to do early in the process. Your existing broadband provider can check coverage but they will only tell you about their products – instead use the broadband tools at www.SamKnows.com to search postcodes and see what a detailed breakdown of services in the area. Once you've chosen a home you can narrow it down to ensure your desired speed or provider is available at that address.
You'll also need to get in touch with your provider as soon as you have a moving date to find out how much notification they require to either cancel or move the broadband service. Leaving this late can delay the activation of the line in your new home.
Also enquire about the time remaining on your current contract. If you're planning to cancel you could be faced with an early termination fee, and if you're going to stick with the same provider you might have to sign up for a new contract when moving. Note that a cancellation fee can still be charged even if you're cancelling because that broadband service is not available at the new home.
Moving with your broadband
Assuming you're happy with the provider and they are available at your next home then moving the service is the simplest option. All you need to do is notifying them of your moving date within their minimum notification period, and you should find that on the day of the move the old line is cancelled and the new service is activated. In some instances an engineer will be required, which could mean that someone has to be around at the property all day.
There may be some costs involved, but this varies with each provider. Some may only charge if a new line is required, or may waive fees if you agree to a new contract.
Cancelling when you move
If you can't get or don't want the same provider then you'll need to deal with both the cancellation of the old service and setting up a new broadband connection.
First, make sure you tell the ISP within their notification period. Leaving this late will mean you still have to pay until it is deactivated, and it can block the line for the new occupant of your old home.
Setting up a new broadband connection usually takes around 14 working days so allow sufficient time in order to ensure you've got broadband on the day you move in. Again, an engineer visit may be necessary so make sure you can be there to let them in.