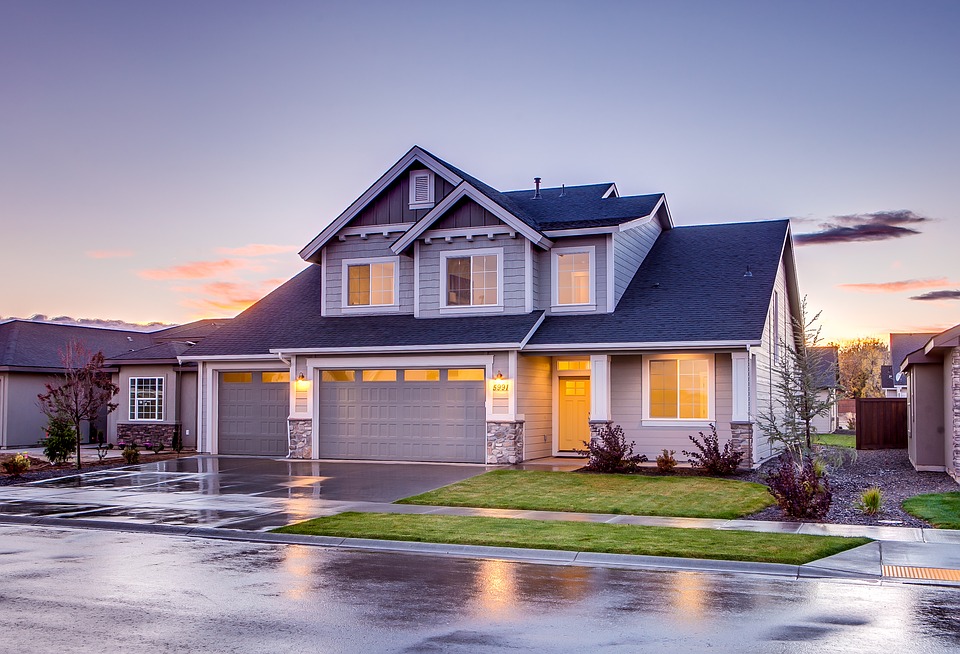 Building a house can be an exciting experience. From deciding on the floor plan to the finishing touches, deciding on the specifics of the home you will be living in can be fun. Aside from picking color palettes and furniture styles, you also need to consider the structural elements. One such element is the roof.
Below are a few options to consider when choosing what type of roofing material to use for your custom build.
Asphalt
Asphalt roofing tiles or shingles are the most common material for roofs, used in over 70% of homes in the United States. This is because asphalt roof shingles are a cheap option for most homeowners. From the perspective of a roofer, asphalt roof shingles are a good option because they are easy to install and do not require additional load-bearing structures, unlike heavier materials like slate or concrete.
Clay
Commonly found on Spanish California mission homes, clay tiles are a great option because of their longevity. Some structures in Spain and South America still have their original terracotta roof tiles even after a hundred years. Clay shingles are also good at reflecting heat, meaning that your house will be much cooler in the hotter seasons. Although clay tiles mostly come in their natural brownish orangey shade, they can now be mixed with different dyes and minerals to produce other colors such as blue, green, or even black.
Concrete
Concrete roof tiles are similar to terracotta clay roof tiles in that they are both durable materials when it comes to protecting a house from the elements. Compared to other materials like wood or metal roofs, concrete tiles last much longer. Concrete roof tiles are made the same way as regular concrete, except that it is molded to get a uniform shape and thickness for all tiles. As with other heavier options for roof tiles, the underlying structure needs to be able to support the weight of the concrete roof tiles.
Metal
Metal sheeting is another option that builders will consider for a roof when building a house. This is a more cost-effective option when building large projects, especially for non-residential units like warehouses and low-rise buildings. Technology regarding metal roofing has changed a lot. Whereas options for a metal roof were limited to just flat or corrugated sheet metal, roofers can now choose from a number of designs that mimic the look of clay tiles, wood shakes, and other roofing styles.
Wood
Prior to the discovery of other composite materials like asphalt, fiberglass, or even concrete, most houses used naturally sourced materials. Wood is one of the natural materials that is still being used as roofing material. Wood used for roofing is usually sourced from redwood, cypress, pine, or cedar trees. Wood roofing comes in two varieties — wood shingles and wood shakes — which are then treated to become more resistant to moisture damage. Roofs that are made out of wood provide a homey, rustic feel compared to those made out of man-made materials.
Slate
Slate roofing, although more pricey than most roofing options, is the most durable of all roofing materials. Slate was originally used in the 18th century as an alternative to wood shingles, which is why you see a lot of old buildings like castles use slate roof shingles. Aside from the durability of slate, it is also extremely fire resistant, which is probably why most people in the 1800s decided to use it for their roofing.
The downside to using slate tiles is the need for additional support for the roof. Since slate is stone, more beams and trusses may be required to hold up the weight of the tiles.