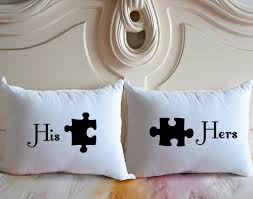 When it comes creating a perfect abode for you and your partner, the secret is in the intricate details. Whether your home is a glamorous mansion, a delightful cottage or a cosy flat above a shop, there is always a way to make your house belong to the both of you. If you're looking for some 'love nest' inspiration, then look no further.
With furniture and décor, there are a few things that can make your home a little love nest. For example, there are bigger things you can do like literally turning your room into a nest! The word nest makes me think about tiny little spaces, and making dens as a child. A nest is a place where you can cocoon yourself away for the day, relax and binge watch Netflix. Smaller rooms are ideal for your cosy burrow, and make your home wintery all year round.
Source: Pinterest
Of course, this is very eccentric, and if you don't feel like going this far there are always small quirky tweaks you can make. The Internet and shops are filled with adorable home accessories for you and your husband, wife or partner. If you think 'His and Hers' towels are as far as it goes, you couldn't be more wrong. Etsy.co.uk do a delightful range of cushions for your bed, like this one.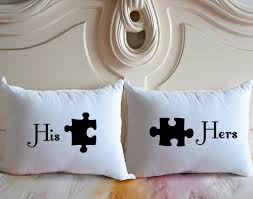 Although, if you are looking for some 'His and Hers' towels, don't just stop at bath towels – organise your chores! (Also from etsy.co.uk)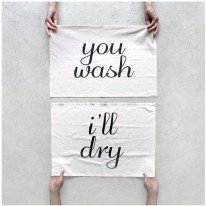 There are also these wooden hooks for your keys, which can be found at namaste-uk.com.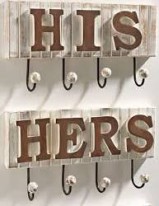 When it comes to decor in your home, deep plums and passionate crimsons are the perfect colours to make your rooms cosy and warm. Whether you take a Bohemian route or a Moroccan route, the royal and rich colours instantly add spice to your house. These colours also go beautifully with candles and incense, which are are a necessity to a couples home. When an ambience is created, your love nest forms.