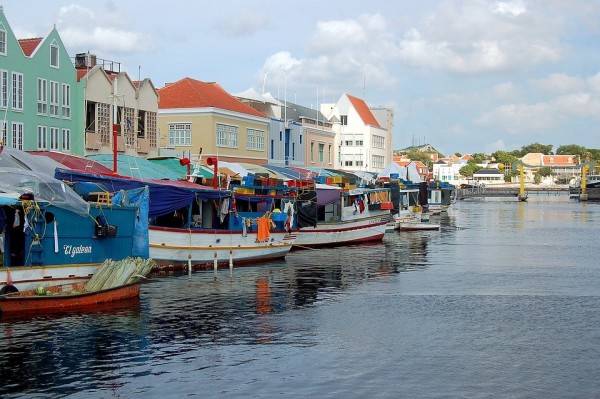 To be able to settle in one of the beautiful Caribbean Islands is a dream that a lot of people have, but it's not something that many can turn into a reality. However, if you are one of those few people who can do that, Caribbean homes can be your own little piece of heaven. However, before you make that all important purchasing decision, here are a few things that you should keep in mind.
See It First
You really need to see the property first hand before buying it. Photos on the internet can be, and often are, manipulated and edited to make things seem more attractive than they actually are. If you like something that you see online, go to the spot and check it out yourself before making any commitments. If it's possible, also take someone experienced in local real estate to help you with the inspection.
Consider the Weather Conditions
The general consensus is that the Caribbean Islands are all sunshine but that's not always true. The British Virgin Islands for example, are lush green and they experience torrential downpours throughout the year. On the other hand, Curacao is mostly dry, with unexpected showers that can be extremely heavy when they do arrive. If you are buying a house in the Caribbean, keep the following weather factors in mind:
When it's hot, it can very hot, so choose a house that gets a lot of cool breeze from the ocean.
The house should be equipped to handle floods as they are common occurrences in some islands after a storm blows over.
Have a backup generator ready before you move in.
Hurricanes are common and devastating at times in the Caribbean Islands, so a strong roof and other adequate storm resistive properties are a must.
You Will Need to Be Patient
Unfortunately, the local governments are almost always uncooperative when it comes to making the legal process of owning a house fast. Foreigners, in particular, may have to be patient and wait a while before everything about the deal goes through as planned. Also, depending on the island of your choice, the land rules, mortgage rates, etc. will vary, so take the time to know what you are getting into before signing the deal.
Building Your Own Home can be Tougher than You Think
Yes, it can be cheaper than buying a readymade home but only if you know what you are doing. Unless you have experience with local contractors and the real estate business in general or you know someone who does, things can get pretty overwhelming. Materials have to be imported from the outside; rain, storm and floods can delay construction for weeks at a stretch and your budget will likely be exceeded by a lot more than what you had originally planned for, even before your home is finished. Nevertheless, if you have the resources and the time, it can also be the best option to build that house of your dreams, just the way you always wanted it.
If you are not familiar with the Caribbean island that you plan to build a house on, the bottom-line is that you need to be. Take a vacation or two and spend time scouting the islands until you find the one that's right for you. Get to know the people, the customs, the weather and the laws a bit before making the big decision. After all, you do plan to build your home there, so it only makes sense for you to be careful.