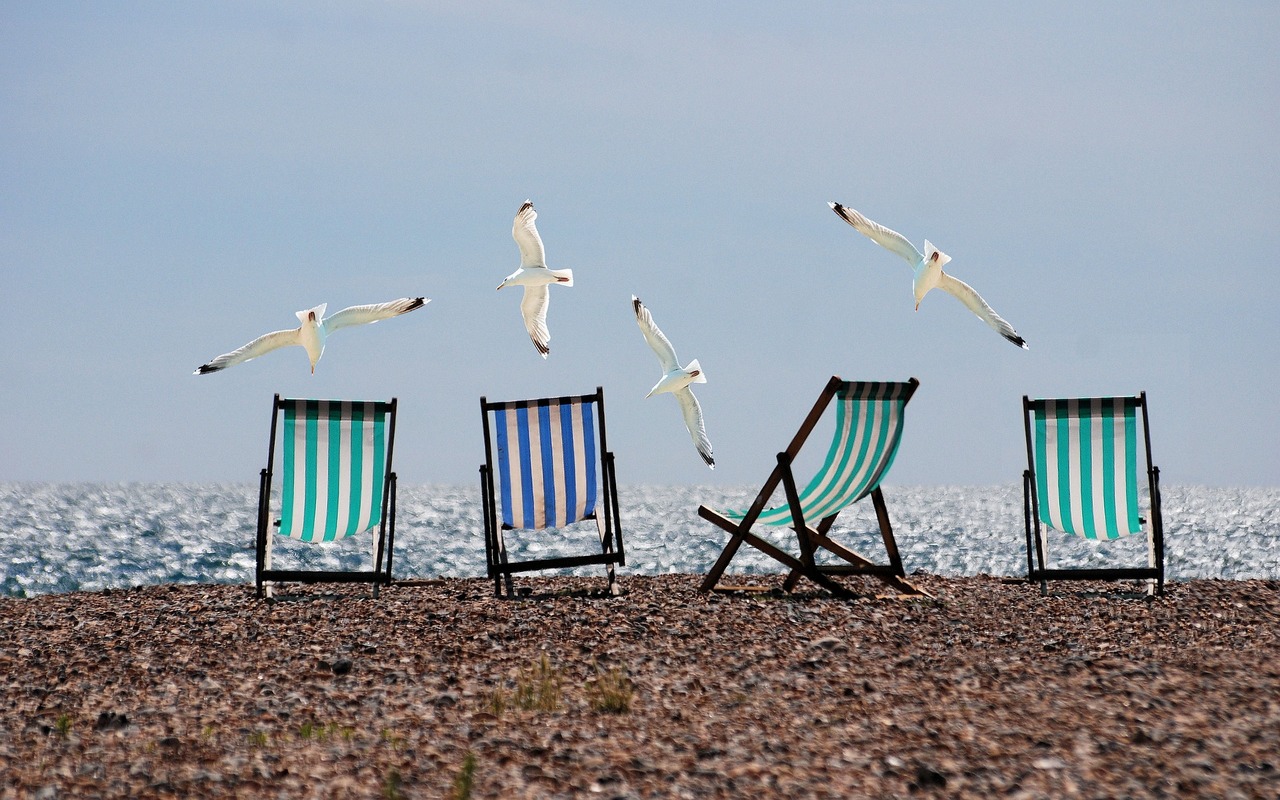 La Costa del Sol in Málaga (Spain) has traditionally been one of the favourite destinations for buying a holiday home among the British community of expats. A second residence in a warmer country like Spain is considered by many as a way of escaping the bad weather during the coldest days of the year and getting a break from the daily routine. In the last years, renting out these holiday properties for has become a profitable activity, especially thanks to Internet platforms like Airbnb or Homify. In fact, a study from the banking firm "Self Bank" shows that landlords renting out their holiday home during the summer season can make a profit of roughly €712 / 610 GBP a week (these values apply strictly to the summer period).
Indeed, since the 1970's, cities like Marbella or Benalmadena have been promoted as second residence destinations. In 2019, Malaga was the Spanish province with the 3rd highest volume of property sales (after Madrid and Barcelona). However, as Spain shows signs of recovery from the economic crisis, the property market in regions like the Costa del Sol seems to be entering a new phase, where the most profitable destinations for real estate investment are also changing. As opposed to the classical locations in Marbella, Nerja or Malaga city, smaller towns with a high standard of life, such as San Pedro de Alcántara, Vélez Málaga or el Rincón de la Victoria currently offer a wider choice of properties at more reasonable prices.
Luxury destinations like Marbella are currently facing legal restrictions on the number of building licences, which is strongly limiting property availability. Nonetheless, Marbella continues to provide the strongest real estate market throughout Spain, having survived the previous crisis with relative ease.
According to an article from the Tejada Solicitors group in Spain, a property worth €200,000 based in the town of Torremolinos (paying €20,000 additional costs) would reach overall the highest level of profitability (5.4%) in the Costa del Sol region, as opposed to the popular destination of Nerja, where it would reach a maximum of 2.1 percent. By letting out the property during the holiday season, overall profit could reach 9,914 GBP during the first year and 49,570 GBP after the first 5 years, following a study from Idealista, one of the main real estate platforms in Spain.
Last but not least, landlords can benefit from interesting tax reductions, provided that their stay in the country does not exceed 183 days a year. For further questions regarding the tax implications of these transactions in the current context, do contact the Tejada Solicitors Team.