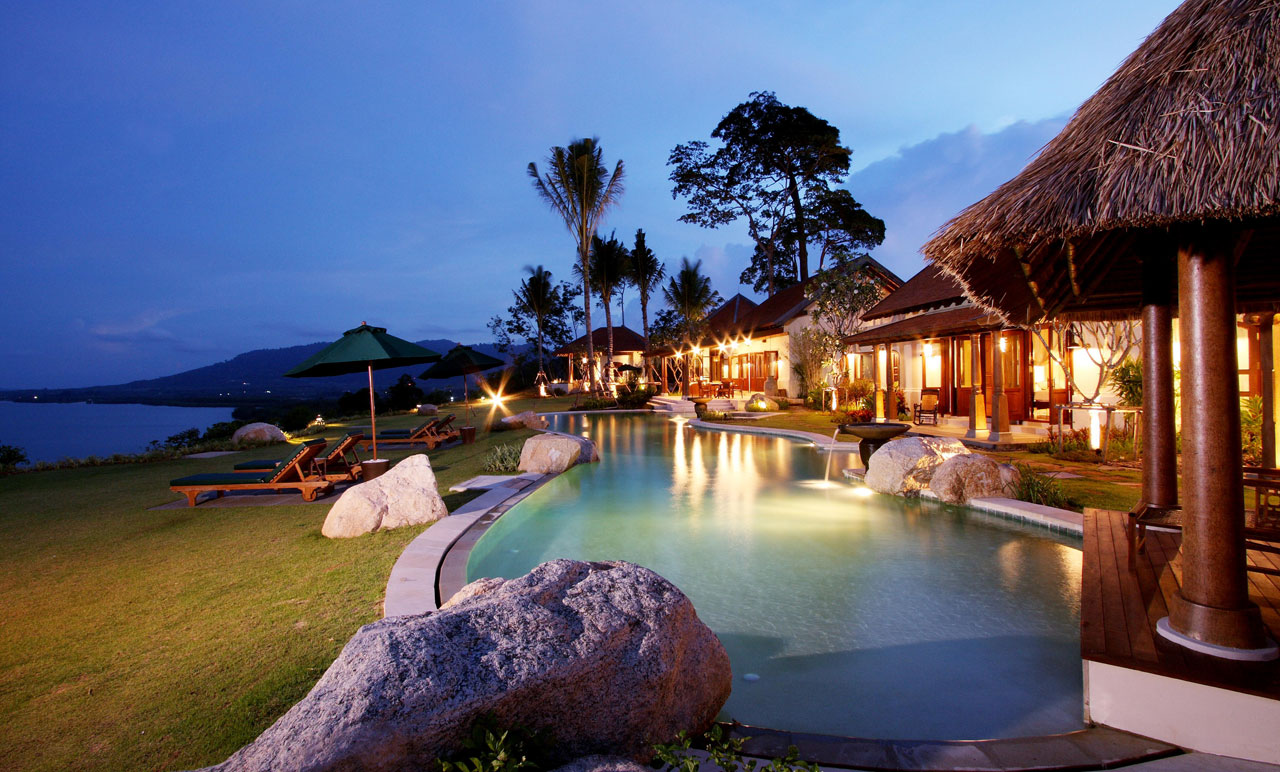 The popularity of Hua Hin has increased exponentially and many people, including foreigners, are going to this destination in Thailand to buy property. However, before you join them, you should understand a few things about the area and how you can have a successful buying process. The availability of tourist resorts has influenced the real estate market in Hua Hin, and this has attracted all manner of dealers.
Before you make the first step, there are things you need to know:
Look for the Right Agent
Many experts claim to offer Property Solution Hua Hin, but amid them, you will also find those who are in the game to defraud unsuspecting buyers. The reason it's risky to work with anyone while buying property in Hua Hin is that agents in Thailand are not regulated, so you need to exercise caution while buying real estate.
In fact, some agents will push you to accept a particular property because they are promised a cut of the profits, and this is even when the property is not in good shape. Be careful while buying and if possible get someone you know in the country to assist you in finding a trustworthy agent.
Do Your Homework
The best way to know about a property is to conduct research to reveal previous ownership and any underlying issues. Talk to residents living in that area to hear what they have to say about the property because sometimes people will want to sell the property to avoid disputes. Check all the paperwork and confirm with the right offices to ensure the real estate is in the right hands and registered.
Inspect Quality of Construction
Hua Hin has attracted a lot of attention from developers lately, and different properties are mushrooming. It could mean some of them are in a rush to complete their houses to find buyers before the market is saturated. It's essential to confirm the quality of construction before you seal a deal to buy property in Hua Hin. Check for things like sealing for moisture, quality of material used, and the general structural integrity of the property.
Be Aware of Surrounding Areas
As a foreigner looking to buy real estate in Hua Hin, you need to survey the surroundings to estimate the kind of properties coming up and the possible effect of this. Sometimes you will buy property in an area where apartments will mushroom around you and end blocking the view, so make sure to consider this.
How to Buy as a Foreigner
With all the due diligence and all searches complete, you are now wondering if foreigners can be allowed to own permanent properties in Thailand. There are few ways you can own property in Thailand. The first one is through leasehold where you are granted a lease of 30 years that you can renew twice to 90 years. Only citizens can own land on freehold, so if you have a partner who is a citizen, you can transfer the property to them.
It's important to follow all the basic guidelines for buying property to avoid surprises later. In Thailand, you cannot own land on freehold unless you are a citizen. Foreigners are forced to opt for leasehold, so while looking to buy real estate in Hua Hin, consider these restrictions. Also be careful to buy the right property and also work with people who are trustworthy. Get a lawyer to guide you.