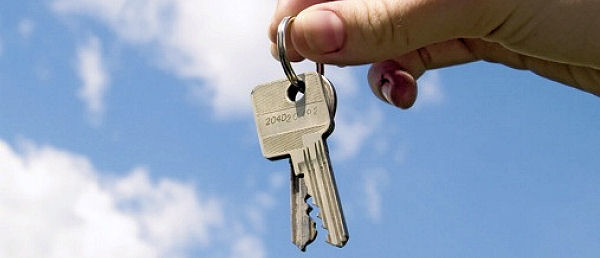 With the uncertain prices of housing in Vancouver right now, what exactly does it take to buy a house in Vancouver? Should you even be considering buying a home? Getting in a house in Vancouver is definitely not one of the easiest things to accomplish looking at the Code Red report by Generation Squeeze which says that a young Canadian in Vancouver will now typically have to save for 23 years in order to afford the 20% percent down payment on a regular home. The report was published to cause a rethink of the Canadian housing policy.
Even with these statistics on what can be called a housing crisis in Canada, experts say that this is a good time to for would-be home buyers to actually buy. With the rising prices and uncertainty surrounding the real estate market in Vancouver, there is an opportunity that buyers can take advantage of. There are fewer offers from buyers in Vancouver now and there are sellers who are nervous and really need to sell. Prospective buyers can at this negotiate offers that could much lower than list prices.
If you plan on taking hold of this opportunity and taking a dive into Vancouver Real Estate, there are some things you should know or do.
Get guidance: Richard of StrawHomes.com explains that there is a level of exposure that buyers can benefit from when they work with realtors that have long years of experience and expertise. It just makes sense that with the current

market

uncertainties you should be looking to work with realtors that have worked in and been exposed to the real

estate

market

under different economic conditions and

market

changes. They will be able to guide you through the process of purchasing your

home

in this time.
Get pre-approved: This is an important

step

to take when buying a

house

and everyone always advises that you do. Right now in Vancouver with the

market

uncertainty and with it being a first

home

purchase, it is even more important to do so. You do not want to be in middle of the process and find out you actually cannot afford the

house

or find out about some other credit issue. Get pre-approved.
Go for it: As earlier mentioned, this is a great time to buy a

house

as you can get a good bargain. Reports say that Vancouver buyers, especially foreign buyers, are shifting ground and leaving Vancouver real estate.

Real estate

sales figures for September 2016 are 33.3% lower than the figures for September 2015. This current situation presents the opportunity for buyers to possibly snag a great deal. If you do find such a deal, you should go for it while the

market

still remains uncertain.
Be sure you want to buy: You are encouraged to make a grab at good deals that present themselves as a result of the

market

uncertainty and buyer shortage yet for the same reason, you need to slow down and check that you absolutely should buy. If you will not be putting down roots for the next 5 – 15 years then perhaps you should reconsider. This is especially important for millennials. With the way it has gotten very difficult for people to save up enough money to get a

house

, you may think that it is a great idea to put down money for a

house

because you could be getting it at a bargain. You would be putting yourself under undue pressure if you do so and if you end up having to move, you might lose heavily and it would become the case of a great deal gone sour.