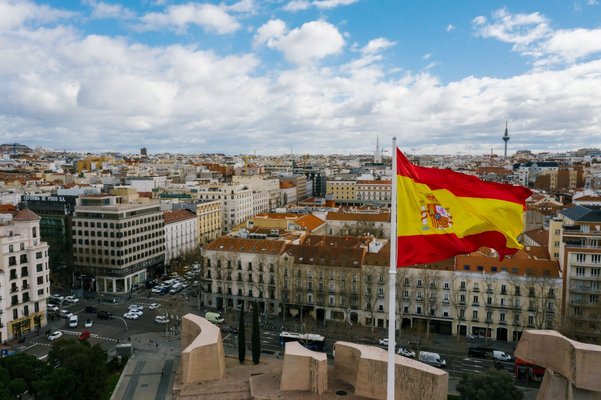 Suppose your dream is a radical change in living conditions, recreation or doing business. In that case, we advise you to contact the Spanish real estate agency, where professionals will gladly help you realise your dream. Buying real estate abroad today is not extraordinary, especially in Spain – a country with a mild warm climate and a high standard of living.
What could be better than to live on the Spanish seacoast at least a little? And make a strong-willed decision and permanently move to this beautiful country. You can become the owner of a modern home and organise your leisure time by travelling around the country and seeing many local attractions. Therefore, more and more people are choosing the Iberian Peninsula as their destination.
By purchasing real estate in Spain, you can become the owner of a cosy apartment in an apartment building or a small bungalow on the seacoast. Your attention will be drawn to a townhouse – as a rule, a two-level dwelling in a block with different entrances where you can enjoy a fragrant garden and a swimming pool.
With specific financial means, why not become the owner of a penthouse and have a view of the seacoast and adjacent beaches? If you would like a villa on the beach, then there is no limit to your imagination. Decoration in classic, modern, empire, hi-tech or loft styles, rooms and bathrooms, a large kitchen and a vast terrace, a private garden, a swimming pool, playgrounds and gazebos is possible.
If we are talking about Americans, pensioners make up most of those wishing to buy real estate in Spain as the sunny coast and cosy cities attract them. Another critical factor is that buying real estate in Spain has become even more profitable.
Today the purchasing power of the US dollar is strengthening, and accordingly, investing in real estate in Spain is becoming more and more profitable for Americans. According to experts, prices in the Spanish market have fallen by 20% this year compared to last year.
Spanish real estate agency WTG Spain can offer options with different levels of comfort and prices, a wide range of real estate properties in Spain – from small apartments in new buildings to luxury apartments and villas in any region of the country.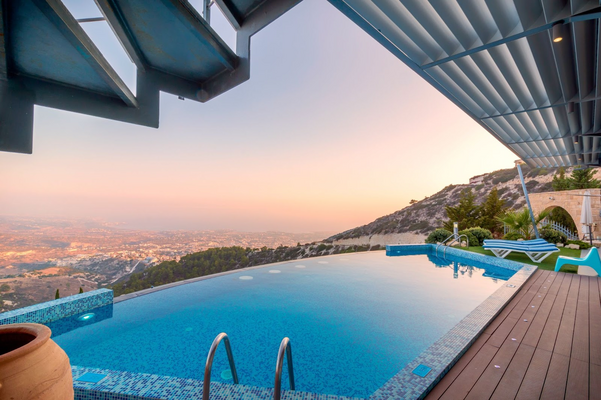 The process of buying real estate in Spain from the USA: how to facilitate the task?
Real estate transactions in the modern world have become routine and completely transparent. The Government of Spain encourages residents and non-residents to participate in the real estate market; there are no special requirements for foreigners to buy real estate.
At the same time, the Spanish real estate market has several nuances, not knowing which can cause particular difficulties when making independent transactions. For example, the fact that each region of the country has the right to establish its own rules for the purchase of the real estate by foreigners can complicate the process and negatively affect the result.
Therefore, it is necessary to determine the main stages of the transaction, the successful completion of which will lead to an excellent result:
Decide on the means of purchase.
You need to obtain a tax registration number (NIE), which will entitle you to conduct any monetary transactions in Spain.
Find an attractive property for yourself, check it, and ensure that the sale will be legal.
Sign the contract, pay the seller, cover the costs of making a purchase and congratulate yourself on the successful completion of the transaction!
If you are still concerned about the necessity to do all this by yourself, contact specialists representing the Spanish real estate agency WTG Spain.
Spanish real estate agency WTG Spain is your reliable assistant.
The Spanish real estate market is distinguished by the fact that local agencies usually represent the seller's side and, accordingly, do not always make concessions to buyers, including foreign ones. Therefore, the buyer may sometimes face difficulties of different nature: from determining the price of the property to legal support of the purchasing process. The Spanish real estate agency WTG Spain compares favourably with its colleagues because it has an entirely unbiased and equal approach to all parties to the transaction. There are still a lot of other advantages of cooperation with WTG Spain, such as:
Agency managers are ready to provide online consultations 24/7;
Real estate tours will be organised free of charge with the participation of an individually assigned manager;
Preparation and assistance in signing the contract, obtaining property rights, and making payments;
Implementation of after-sales services, in particular, assistance with moving to new housing.
Employees of the agency will meet you on your first visit to Spain, and if necessary, provide free comfortable accommodation for three days.
Ref: 3113.27240