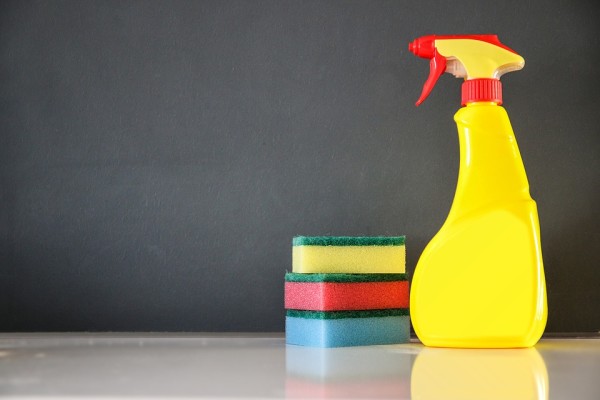 When installing tiles in a property it's important to know how to look after them to avoid any potential tenant complaints.  Tiles are incredibly easy to manage and therefore make the perfect material choice for bathrooms or kitchens as they are very easily cleaned. In this post we are going to explain the best ways to care for tiles so that you can make sure your property continues to look incredible.
At a Glance
Tiles are an excellent choice for homeowners as they are long lasting, very difficult to damage and are easily cleaned. This makes them ideal for property owners who are renting as the management of a tile is very low and doesn't require any special attention as with other material types, whether they be floor or wall.
Basic Care
Everyday maintenance of tiles requires only a vacuum or sweep to get any dust or debris dragged in from everyday life. If you want to try to reduce the amount of dirt on your tiled floor it's a good idea to add door mats by every entrance to the property. This will help to collect up any of that additional dirt before it is spread around the whole home. Tiles are also very easy to clean, again, needing simple cleaning methods. For spillages or accidents tiles need only a damp cloth or mop to clean without the worry of damaging the floor as tiles are totally waterproof. A good way to prevent scratching your tiles further would be through the addition of feet to furniture's such as tables of sofas. This will help to stop the tile scratching from slight movements of the furniture. Encouraging your tenant to mop or wipe down the tiles in the property once a week will also help with the tiles long term life.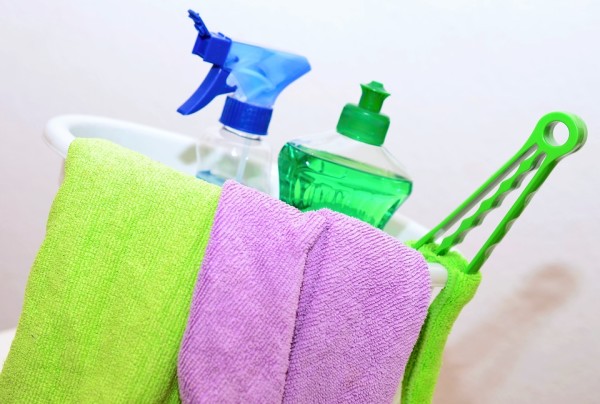 Additional Information
 Tiles are incredibly moisture resistant and can subsequently be used in any room in the house. This is something to consider, as in the event of your tenant reporting a leak or flood, a tiled floor will minimise the damage. Similarly, tiles are also stain resistant ideal for kitchens and bathrooms. This will give you peace of mind against tenants damaging floors and or walls from everyday occurrences or accidents. Tiles are also very hygienic compared to other material types such as floors, carpets and some woods, which are prone to harbouring dust and allergens that can cause issues for people. Luckily, tiles do not do this, and therefore improve the quality of the air in the property.
Because of their durability and longevity, you are unlikely to ever need to replace a tiled wall or floor. This saves you shelling out for redecoration every year or two, giving you the best chance of seeing some profit. Along with this, tiles are also fade resistant, meaning they will stay looking stunning for years without perishing through UV exposure. In conclusion, tiles are an excellent choice for any property, but especially if you rent a property out with tenants.