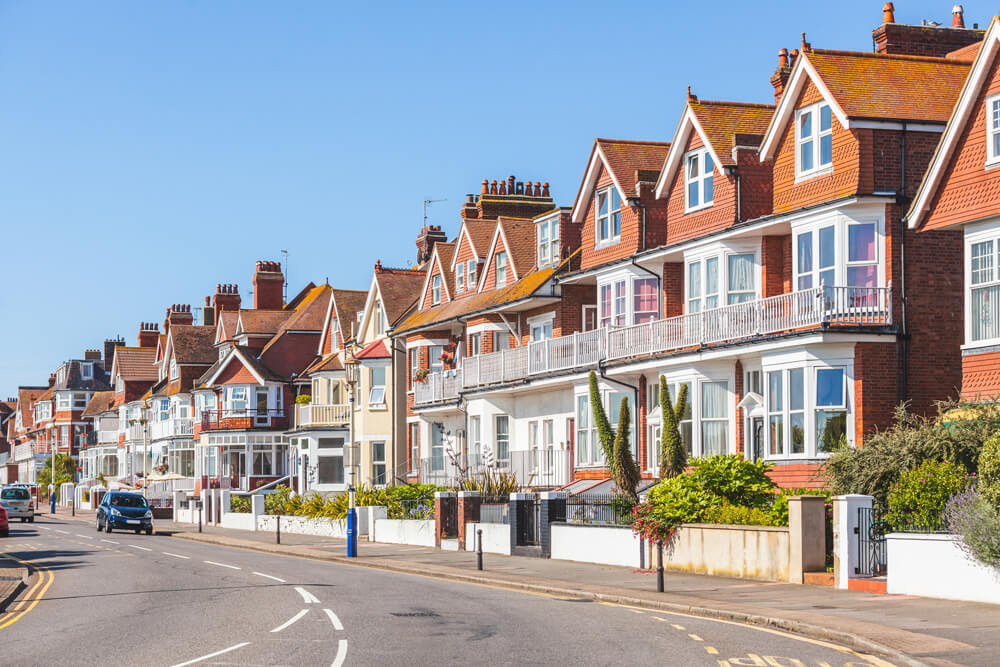 Tenant referencing is something both tenants and landlords are almost guaranteed to do at some point. The challenge is that many landlords and tenants don't know what exactly the process entails or why it's done. It is a process that gives the landlord an idea of whether an applicant will make a good tenant or not. An applicant with good tenant referencing indicates that the landlord's property will be in good hands when it's rented out to them.
 This comprehensive article contains all the things you need to know about tenant referencing.
Tenant Referencing: What is It and Why is It Important?
Tenant referencing is a term for the processes and checks carried out to verify if a tenant is suitable for a property or not. It involves a credit check for the tenant, a written or verbal reference from the applicant's current employer and/or previous landlord, ID card checks, and proof that the applicant can afford the property comfortably. While some landlords might prefer to run these checks themselves, others prefer to employ the services of a professional referencing company (with automated digital checks).
Every property owner wants to keep their property in the best possible condition. If you are renting out your property, you want to make sure it is going to a good tenant who will take care of it. Carrying out tenant referencing is a great way to sieve out bad applicants who might cause you issues like property damage or failure to pay the rent each month.
How is Tenant Referencing Carried Out?
This depends on if you want to carry out the process yourself or employ a professional referencing company. It also depends on how detailed you will want the referencing report to be.
The most basic referencing process involves carrying out a credit check. The landlord or referencing company gets permission from the potential tenant and, through a credit agency, an automated check is carried out. The name, birth date, and current address details of the potential tenant is needed for this.
Other details that are collected for comprehensive tenant referencing include:
Employment and salary information: To confirm the tenant can afford the property, and can pay their rent when due.

Previous landlord details: To know how the tenant behaved in the previous property they rented.

Current employer details: To confirm the tenant's earnings, and employment status.
When all these checks are completed, a report is given which shows a "fail" or "pass" grade.
Why is Tenant Referencing Carried Out?
Carrying out tenant referencing is done for the following purposes:
To avoid getting tenants who will fail to pay their rent when it's due.

To avoid getting tenants who will fail to take care of the property, leading to property damage, and property abuse. Getting a bad tenant can incur huge repair costs on the landlord, especially tenants who leave the property in a mess when they're moving out.

To confirm the tenant is not a criminal who will carry out illegal operations on the property, such as selling drugs.

To confirm the tenant is someone who will follow a signed lease agreement.
Conclusion
Carrying out comprehensive tenant referencing is always the best way to confirm if an applicant will make a good tenant. However, if you are in a hurry, you can go for basic tenant referencing, which involves a simple credit check. This can take as little as 20 minutes.
Tenant Referencing FAQ's