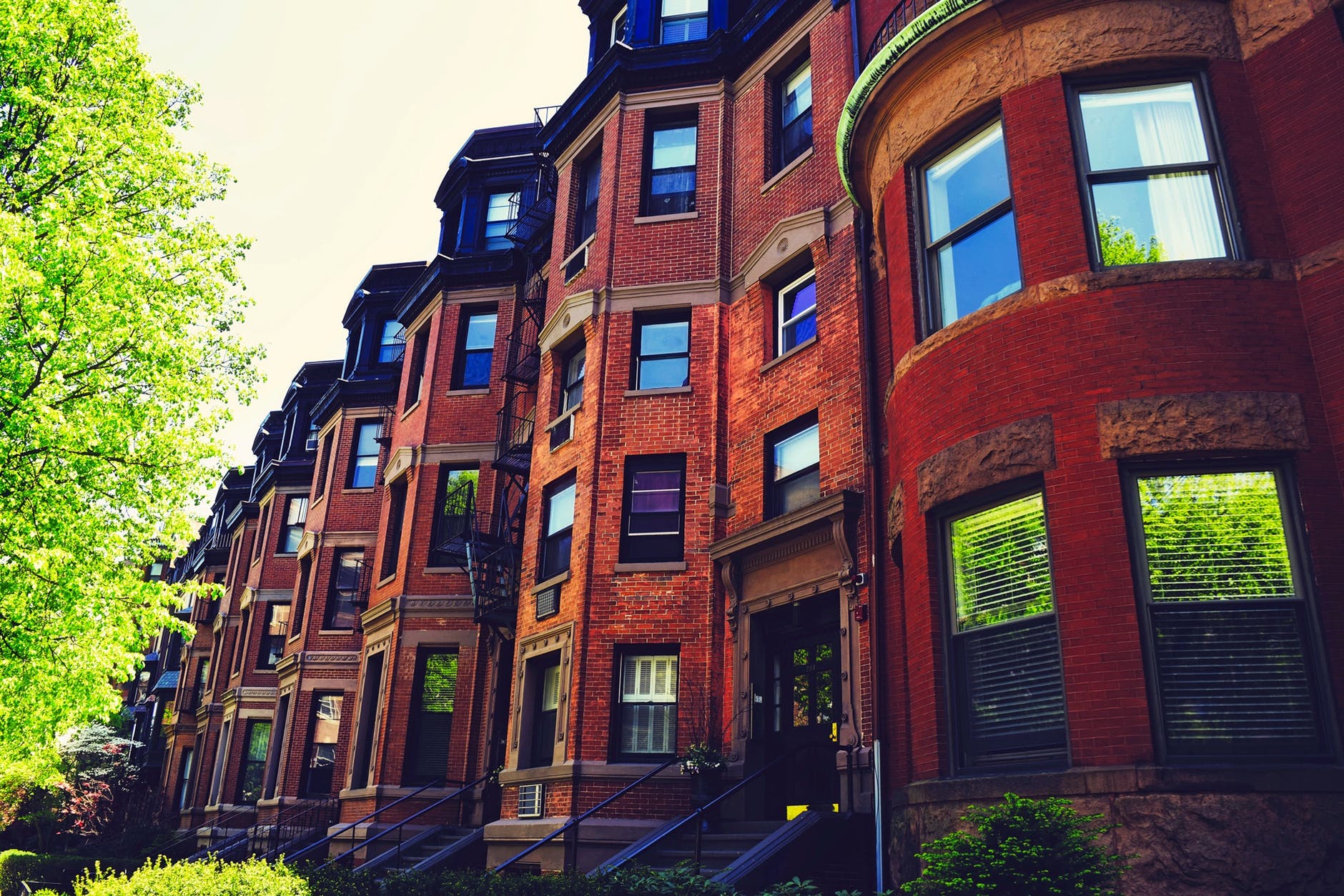 Ah university life. Intimidating, isn't it? Well, it should not be. As overwhelming as college life can be, it will be one of the most meaningful phases in your life. For most people, it is a time of self-reflection and self-building. This is why it is worth highlighting the importance of choosing the right people to surround yourself with.
The same goes for choosing the perfect off-campus housing for your entire college stay. You need to make sure that you choose a place that is not only comfortable but also good for you and your overall well-being.
Sometimes we are bombarded with so many options, we experience what psychology calls the "paradox of choice". Too many choices make deciding even more daunting. But fret not, because this article will guide you through choosing the right off-campus housing!
Tip # 1: Do Thorough Research
The most important step of all is research. University life is no joke and academic matters can at times really take a toll on you. When looking for off campus housing, it is always better to choose a neighborhood which is generally silent enough for concentration and focus needed to study effectively.
Also, safety is another very important consideration. Investigate the area around the apartment. You can ask the residents in the neighborhood and get first-hand opinions from them. You can even request public records and see if the crime rate is low.
Another great way to kick-start your research is to ask for referrals and recommendations from your family and friends. Try asking friends from high school that have already graduated for places they have rented or places they have stayed in.
Tip # 2: Consider Accessibility
Is the house situated near grocery stores? Restaurants? And most importantly, is it near the school? Transportation in cities and urban areas can get tricky and complicated. Traffic jams and accidents are inevitable especially in commercial areas. This is the reason why choosing a place that is accessible is very important.
Make sure to familiarize yourself with the walking routes, bus stops, pick up points and train schedule if applicable. This will help you decide if the area is practical enough for a college student.
Tip #3: Evaluate Your Financial Situation
Managing your own daily allowance in high school was hard enough to start with. But managing your finances in college can be even harder than that. In looking for off-campus housing, you should also consider the affordability of the place.
Is it practical or is it grand? Always choose the former. College life can have unexpected expenses from time to time so it is always a good idea to budget your money wisely. You will be surprised at how saving on rent can greatly impact and help you in the long run.
Tip #4: Consider Your Roommates
As we have already discussed, the people you surround yourself with can have a big influence on you. As college life is a time of growth and self-development, the people you choose to associate with can either make or break you.
If you are looking into off-campus housing and if you have a potential roommate in mind, try to see if your personalities match well. This will avoid a situation where living together becomes a problem due to irreconcilable differences and conflicts.