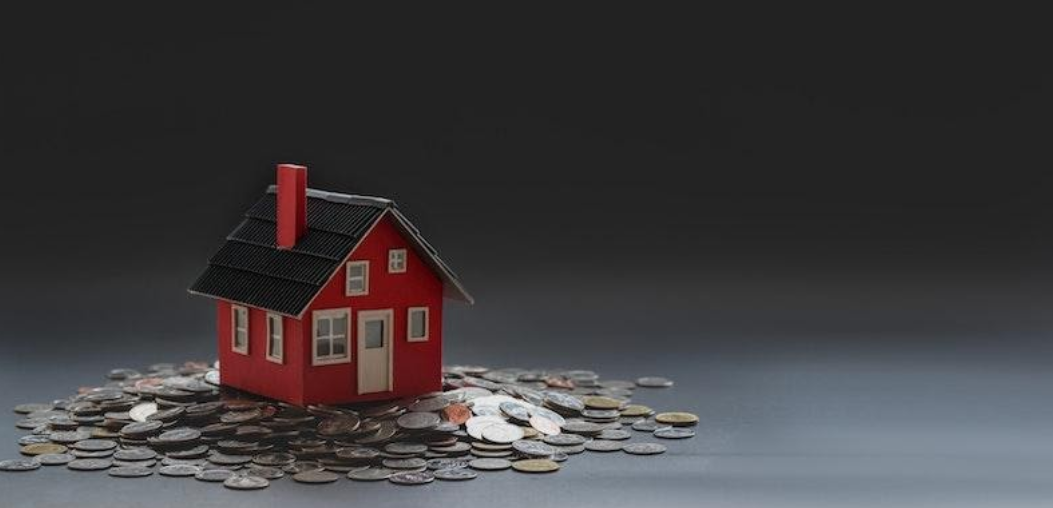 As a business owner, you should have certain types of Business property insurance, whether you own your departmental shop, or work as a freelancer from home. 
The main purpose of Commercial property insurance is to safeguard all physical assets and commercial properties that belong to your commerce from any damage, loss, fire, and theft.
Here to help you, we will be briefly discussing several important factors and all you need to know to determine such an essential thing like Commercial property insurance. 
Let's have a glance:
What does a Commercial Property Insurance cover?
Though specific coverage can vary from policy to policy, roughly all types of business property can be covered under this insurance policy. However, it is often related to covering physical commercial properties like buildings. 
Sometimes these types of insurances can cover more than just the building where the business is being conducted. Warehouse content protection might ensure to protect important tools, vehicles, and storage systems used in your daily business. 
Within your office area, it might protect furniture, computers, servers, or even all your important business documents and records.
This type of Insurance policy also includes the protection of certain assets outside your building, like your company's exterior signboards, landscaping, fences, or external structures. 
The vital aspect of business policy is that it protects loss of income or revenue in the case of property loss by providing net income and continuing expenses during the period of restoration.
General Liability:
Another important aspect of commercial property insurance is to take care of the loss. If you or your employees are found legally liable for bodily injuries or property damage – as well as help you in returning your business right back to the previous normal position as soon as possible.
Commercial general liability (CGL) insurance is meant for the protection of your business and also you as an owner from any loss if the business' operations or products cause bodily injuries or property damage to a third party.
Other important coverage options you need to consider are – Product liability insurance, cyber risk and data breach coverage, Professional Liability, Commercial auto insurance, Equipment breakdown policy. 
The right business policy may be able to help you with any harm in your business.
Commercial Property Insurance Cost:
The specific cost varies from policy to policy for different businesses. This difference in cost depends on the characteristics of the property to be insured (COPE). 
Generally, some governing factors impact the cost of your commercial property insurance policy –
Location- The place where your commercial property is situated, the land value, what is the condition of security in that area, and whether natural disasters are common in your area, etc.
Condition of your property- When the property gets older, the suffering for the loss of property may likely increase. Naturally, the newer buildings will have lower insurance cost than older ones.
Keep in mind that the factors which determine your commercial property insurance premiums can also help you in lowering the cost. 
If you regularly maintain the condition or any small damage it may help you in lowering your property insurance premiums, such as replacing the roof and fences, improving your property security and upgrading the electrical system.
Summing Up:
Whether you are successfully running a business or planning to start a new one, you need to evaluate all the variables discussed above. 
Running a business comes with several headaches and risks, as long as you possess adequate business insurance, you can be less worried about them. We hope you find this article helpful.