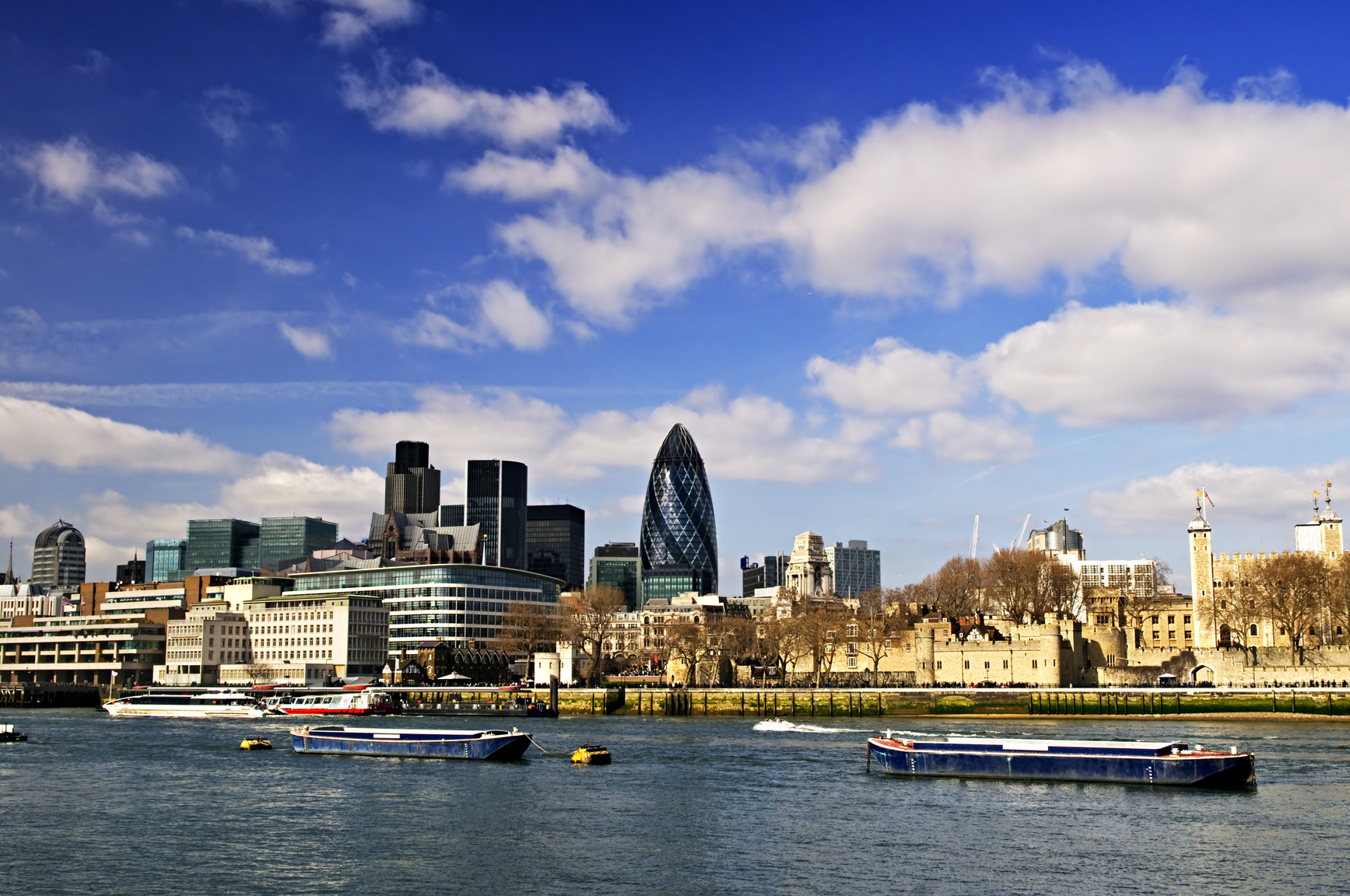 Investing in property is very rarely straight forward. With the massive variety of property investment types available and a host of other factors involved in the success of a property investment, mistakes are often made in the buying process.
It is therefore essential that you have a plan of action when considering a property investment. This piece aims to explore these major pitfalls and how to overcome them when investing in property. 
Not having a buying strategy 
Many investors go into property due to the security of the investment and the often-lucrative returns. However, there are so many ways to invest in property, often investors do not plan properly when they make a purchase. 
For instance, some property investments see returns in as little as 18 months, whereas typical property investment is more long-term. Arguably short-term investments in property, such as loan notes, are of higher risk than a traditional buy-to-let property purchase and is intended for different types of investors.  
It is essential that you plan what you want from your property investment, as there are many approaches to take that will best suit your needs from an investment. 
Hiring the wrong agent
With a vast number of property types to invest in, you will want to make sure you are investing with the right agent. Focussing on an agent with great experience in the type of property you will be investing in will be the best thing you can do. 
However, many opt to go with a cheaper agent, undervaluing the power of an agent that truly knows what they are doing. For example, if you are looking to invest in a large property in a secluded area, you should not be using a "standard" agent, you should be using a local agent that knows the area and also specialises in the property you are looking to purchase. 
The difference between selecting a poor agent and a good agent will have a huge bearing on not only your expectations from a property investment but also the choice and success of the investment. You have to think of the long-term benefits of a good agent and not the immediate increased expense. 
Skipping the due diligence 
Have you ever come across a property that is priced so well that it seems too good to be true? There answer is it probably is!  
Many buyers think they have stumbled upon a property bargain and feel a sense of time pressure to make the purchase before it is bought by anyone else. 
It is essential you take a moment to reflect and get the property properly inspected by a qualified surveyor. Although this adds time and further initial cost to the process, you may be avoiding a property that needs significant capital in repairs, to name just one potential issue.
Underestimating expenses
Finally, and on the topic of repairs, as a property buyer you must also ensure you have calculated the cost for both repairs and maintenance of the property, not just from the offset but as a continued expense. 
If you have done your planning, you will have put aside a proportion of the initial capital into ongoing maintenance and repairs. As a property ages, it becomes more of a financial drain – you have to consider this. 
Budget a higher total amount than the initial outlay for the property and you will be in a very strong position to compensate for this.
Looking alternative
This list is only an abridged version of the true process when purchasing a profitable property. Hence, we are seeing a rise in alternative property investments such as loan notes. Loan note investing is a return on capital that is invested with a property developer and you are essentially acting as a bank. 
You get a fixed return on your investment over a pre-defined period of time, usually this is over shorter periods of time and the returns are high. If you are a high net worth or sophisticated investor, this investment that is growing in popularity could be for you.
Whatever direction you opt to take when making a property investment, make sure you have done your own research and do not fall into the trap of making any of the above mistakes. Brick and mortar investments are one of the best you can make in the current market, just put in the time and do your research beforehand.