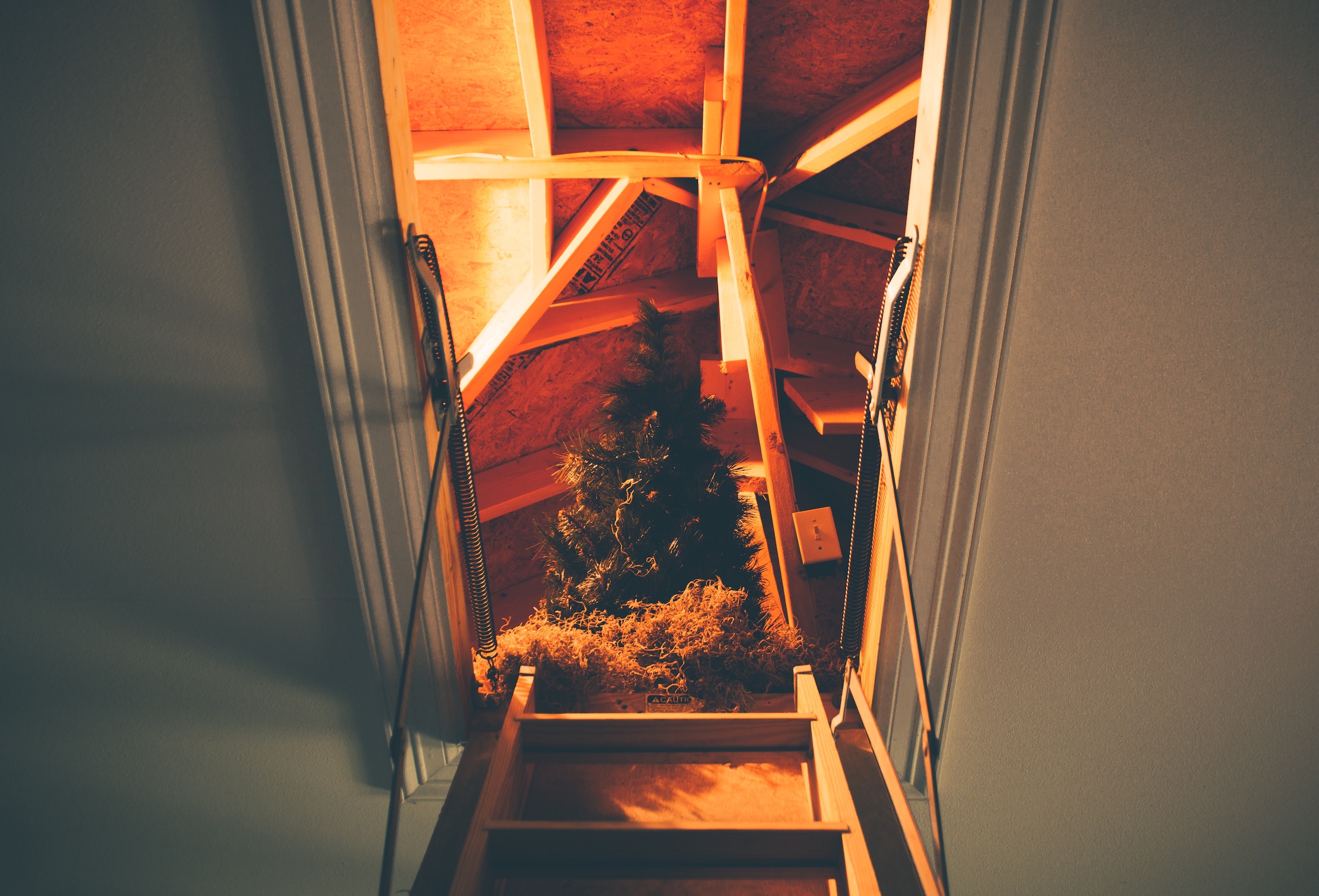 In the UK, it's not just a chilly winter that makes us yearn for the warmth and cosiness of our homes. It's also that telltale chill that creeps into every corner and crevice of our abodes in winters. To beat the damp and to keep our homes warm throughout the year, you need loft insulation. The cost of installing this will depend on a range of factors. These include where you live, how many rooms your home has, and what type of insulation is required. Here's everything you need to know about the cost of loft insulation in the UK.
The UK has an initiative called the ECO4 scheme, which seeks to give out a loft insulation grant and various other insulation grants to low-income households. 
What is loft insulation?
Before we dive into your questions about loft insulation, let's talk about what it is. A loft is the uppermost part of a building, usually above the ceiling of the ground floor. This area is generally used for storage and can include things such as walk-in wardrobes or garages. A loft is an ideal place to install loft insulation. This is because it's above the ground level, and the loft insulation is typically installed in the roof.
For this reason, it's called 'roof-capping' insulation. Loft insulation is a form of insulation installed in your home's roof space. When installed correctly, it's effective at keeping the heat in your home and out and is, therefore, a great way to save on your energy costs.
Types of loft insulation
There are two types of loft insulation: R-value and open-cell. While R-value is a more common type, open-cell is more effective at keeping the air warm, making it a better choice for bigger spaces like a house or a larger loft. While they both serve the same purpose and have nearly the exact cost, they have different levels of effectiveness. R-value: R-value is a measurement of thermal resistance that reflects how effective the insulation is in keeping the heat in and out of the home. The higher the R-value, the greater the thermal resistance. This is the most common type of loft insulation used for homes and properties that need a certain level of insulation.
The cost of loft insulation in the UK
All things considered, the cost of loft insulation will depend on several factors. Some of these include the length and width of your loft, the type of insulation required, and the length of the installation. You'll also have to consider the cost of any materials required to complete the installation. So, while the cost of loft insulation will vary slightly from one part of the UK to the next, these are some of the ballpark figures you can expect. Cost of loft insulation for a small space: £500-700 Cost of loft insulation for a medium-sized space: £800-1,200 Cost of loft insulation for a large space: £1,200-1,500
Tips for saving with loft insulation
Before we get into the nitty-gritty of installing loft insulation, we want to make sure that you're aware of some great ways to cut down on the cost of your project. First and foremost, install a radiant barrier. This is a great way to keep your attic warm and prevent water damage due to condensation. Put it this way, having a radiant barrier will likely save you money in the long run. Also, have your house been assessed? This will help you identify areas that aren't utilised to their fullest potential. Mistakes and under-insulated areas can be very expensive in the long run. Finally, research your suppliers. This will allow you to find out more about the company you're getting your loft insulation from and help you find out if there are any cheaper options.
Final Words
Loft insulation is a great way to keep your home warm and save energy costs. You may live in a small or large space, but the cost of loft insulation will be approximately the same. You can expect to pay around £500-1,500 for low levels of loft insulation, which will significantly reduce your energy bills. However, you can get a better deal if you're willing to spend a little more. If you're willing to spend a little bit more, you can get loft insulation that is so effective it will reduce your energy bills by 50%. The good news is that you don't have to spend much money on loft insulation to reap the benefits. So, if you're ready to save with loft insulation, let's go!
Ref: THSI-2976 | ZD.2623_2/2