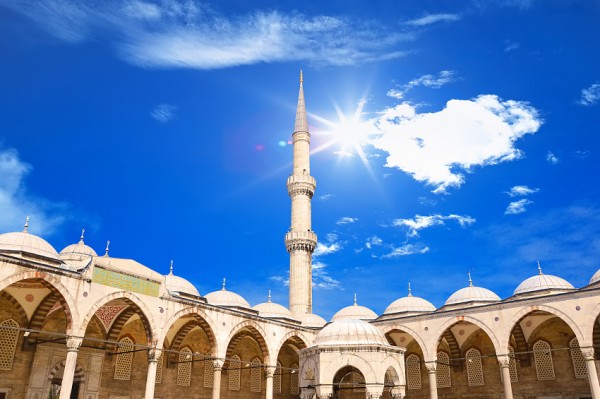 The Turkish government appear determined in attracting British and other foreign buyers to buy property in Turkey. Increased property purchases by overseas buyers and a new Golden Visa system in the offering could make property in Turkey the next big international real estate market. At this time Istanbul appears to be taking the lead in cities that have been attracting new foreign buyers to its real estate sector
Despite the challenging political landscape Turkey saw sales to foreigners increased by 23.8 per cent in October 2015 compared to the same month of the previous year, according to data released by the Turkish Statistics Agency in November. A total of 2,236 properties were sold to foreigners, according to the official data. Istanbul became the most popular destination with the sale of 780 units, followed by the Mediterranean resort of Antalya with 567 units, the north-western province of Bursa with 136 units and another north-western province, Yalova, with 118 units. They were followed by the Aegean provinces of Aydın and Muğla with the sale of 103 units and 102 units, respectively
Recently the government entered the race to attract overseas buyers by announcing that Turkey will emulate EU countries such as Portugal, Spain and Greece by offering residency to foreigners investing in the country.
So how easy is it to buy a property in Turkey?
The procedures and legislation covering the purchase of property in Turkey differs from that in the United Kingdom and the safeguards that you may rely on in the UK may not exist in Turkey. Foreigners require military permission before being able to purchase property. This can cause a delay in the whole process and you should allow a period of 3 weeks, though in individual cases the time can be shorter or longer.
A key reason why property is so cheap in Turkey is the lack of an established and competitive mortgage market. Domestic mortgage products were introduced by Turkish lenders last year but nothing is currently available for foreign buyers as yet. However, while there are still a number of options available to people who want to buy in this market, purchasers should be aware of the current regulations to ensure they do not expose themselves to unnecessary losses.
Visa/residence requirements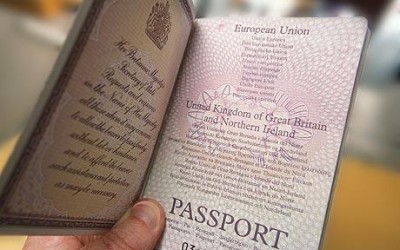 Having a residence permit is not necessary for the foreigner who wishes to buy a property in Turkey. Likewise, buying a property does not grant the foreigner permission to obtain a residence or work permit in Turkey. However, anyone wishing to buy property in Turkey who does not hold a residence permit needs to obtain their Foreigner Identity number (Yabanci Kimlik No.) from the TNP Foreigners' Department in the nearest city (not local town)in order to proceed with the property purchase.
More advice can be found at https://www.gov.uk/guidance/how-to-buy-property-in-turkey