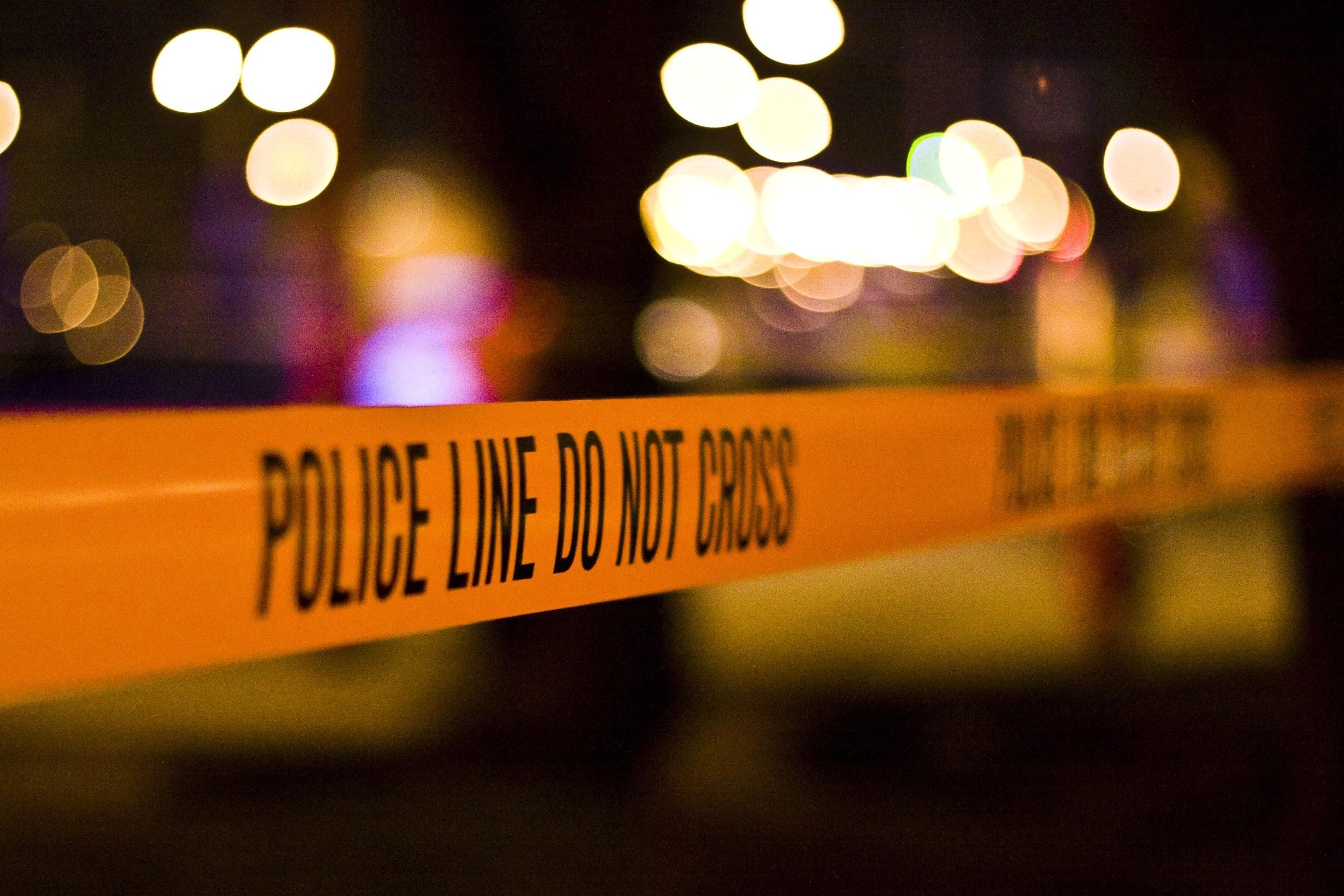 Thing cleaning your home is a nightmare? You don't know the half of it….
Death. The word is so taboo that the sheer mention of it during a conversation has the power to make people uncomfortable and can make some people break out in a cold sweat. If it's up to most of us, death should be something that is peaceful and straightforward. But for many people all over the world, the end of life can be bloody and grisly. In the past, surviving families are left behind to deal with the trauma and the cleanup of the scene of the crime or accident. 
In recent years, it has become a small measure of comfort to survivors to realize that they don't need to clean up crime scenes and places where their loved ones perished in an accident. Thanks to crime scene and accident cleaning technicians, survivors can now focus on dealing with their loss of a loved one and coping with their grief. But what do crime scene cleaners really do, and what are the little-known facts about their jobs? Today, we're going to explore this seemingly obscure job that can be both terrifying and fulfilling.
* Crime scene cleanup can be a lucrative business. In the country alone, the crime scene cleanup sector raked in almost $100 million in profits and more than $350 million in revenue despite the significant drop in crime rate. Some business owners are independent operators that service a small area, while others are part of larger companies. Because of the difficulty of the job, the pay rate for cleaning technicians are typically above minimum wage and can range from $15 to $25 per hour. 
* Crime scene cleanup can be a relatively easy business or job to get into. Since the sector is relatively new, government regulations are still weak or sometimes, non-existent. These weak or non-existent government regulations have encouraged many people to enter and create their own crime scene cleanup business. It is also easy to become a crime scene cleanup technician as there are no formal education requirements for working in this sector. All you need is a high school diploma, some on-the-job training, and you're ready for your new job.
* Although regulations are lax or non-existent, it doesn't mean that the job is easy. In fact, you'll need to have a strong stomach if you're planning to become a crime scene cleanup technician. The grisly and traumatizing scenes are perhaps the main reason why many who become crime scene cleaners have a paramedic, law enforcement, or military backgrounds.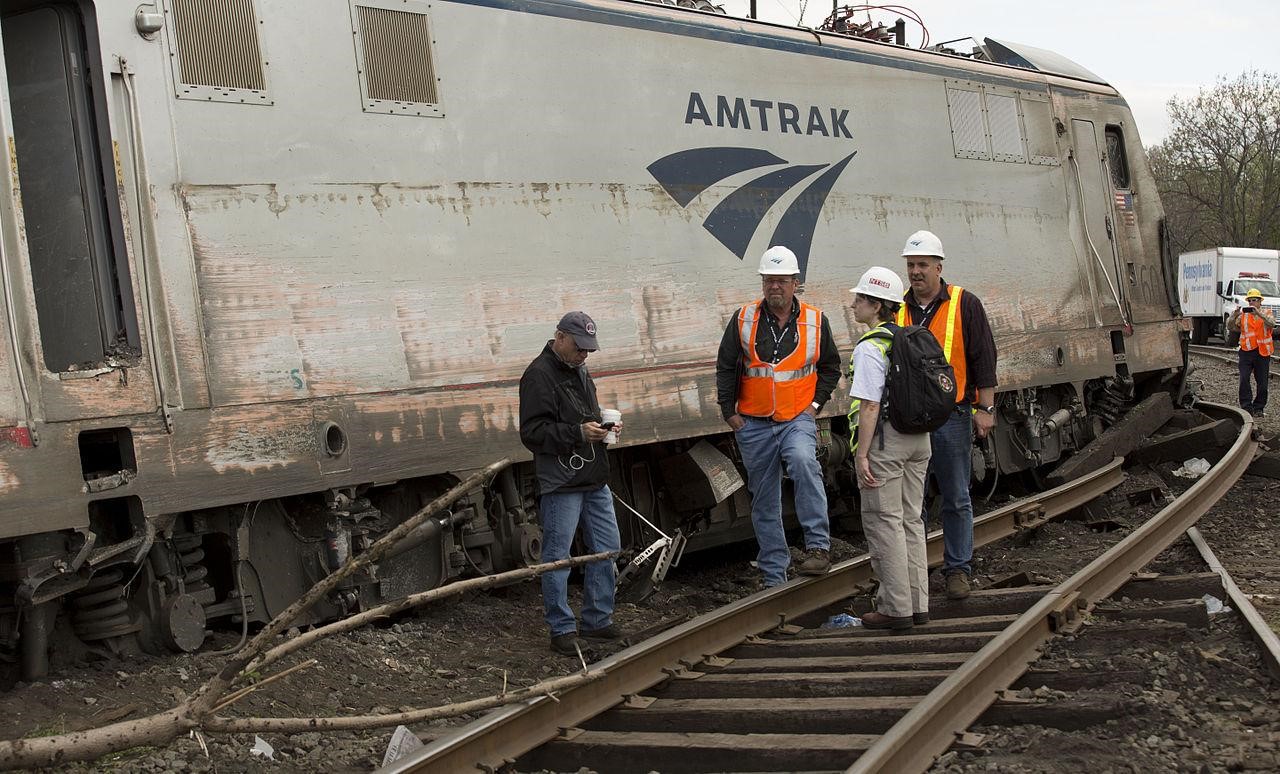 * To protect themselves from infection and stomach-turning smells, technicians are always wrapped in personal protective equipment (PPE)) whenever they are at work. Whether it is an accidental death or a crime scene cleanup, technicians are equipped with particle and splash-resistant coveralls, multiple gloves, face shields, goggles, respirators, and boots. But there are instances when the technician can still smell the stench of a decomposing body especially when the seal of the respirator is broken. The stench also remains even when the body has been removed. To get rid of the odor in the house or building, technicians use ozone machines, HEPA filters, and air scrubbers.  
* Cleaning technicians use regular cleaning tools and supplies… plus some unconventional ones. Spray bottles, brushes, mops, sponges, and buckets are some of the mainstays of crime scene cleaners. But they also use industry-specific cleaning supplies such as strong disinfectants and deodorizers, foggers, and enzyme solvents. They are also equipped with shovels, knives, steam-injection machine, saws, and razor blades. Cameras are used for documentation, while thick and spill-proof plastic bags and containers are used to remove hazardous waste. All biohazardous waste collected on site are transported in a van to be disposed of properly.   
* Attrition rate among cleaning technicians is high. Spilled blood, bodily fluids, brain matter, and the sight of maimed bodies are par for the course for crime scene cleanup technicians. But the emotional and mental stress of cleaning crime scenes and cleaning them can sometimes be too much for even the strongest individual. Despite the high pay rate, many cleaning technicians (and even business owners) eventually leave the business to work in other, less stressful sectors.
* Cleaning up a crime scene is expensive. A typical crime scene or accident cleanup can range from anywhere between $1,000 and $10,000. The rate will largely depend on how difficult the job is and the number of cleaning technicians involved. Unattended deaths where the body is already in advanced stage of decomposition or a particularly grisly and bloody murder are generally more expensive than asphyxiation death.
* It is disgusting or traumatizing, but the job can also be fulfilling and worthwhile. When cleaning technicians arrive in the scene of the crime or accident, they sometimes don't have any choice except to become the survivors' stand-in therapist. Apart from listening to the surviving family member vent their grief and cope with their loss, crime scene technicians also shield the family from the grisly scene by cleaning up blood and tissues, as well as getting rid of personal effects where blood or brain matter had spattered.