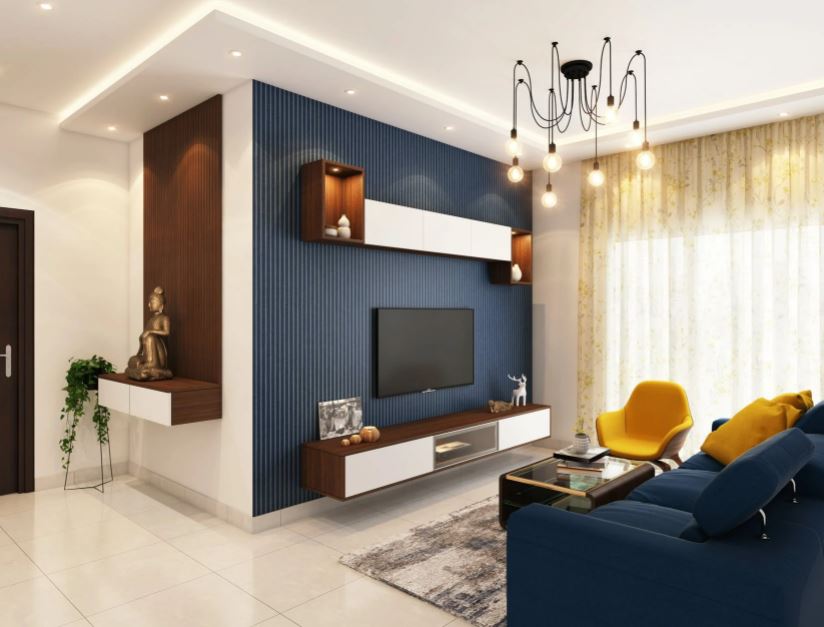 Having a few personal touches within your home can help it to still look stylish, but be catered more to your family's tastes. You might want to consider some styles that are popular and modern but, if these do not take your fancy, it is important to keep in mind that you need to be able to live in the home, therefore personality can be a lot more important than what is seen to be trendy. Considering both your budget and style choices can help you pick some great items to feature in the house, that you and your guests will love. 
Let's explore some different ways you can style your home if you're looking for a change…
Prints
Having different prints, such as those available at Hello Canvas, on your walls can add a pop of colour or a bit of personality into your home. These could feature stunning landscapes, popular artistry, or even some of your own family photos. Having art on your walls helps to break up the chunks of paint or wallpaper, and can give each room a bit more life, rather than looking clinical or like a show home. The art you choose may also depend on the amount of space that you have. Smaller rooms might make better use of lighter or smaller prints, whereas a larger surface area could better fit more grandiose pieces of art.
Feature Walls
Another way of brightening up your home, and adding a bit more vibrance to your space, would be to include a feature wall. For this to work, you might opt to have three of your four walls painted in a fairly standard and light colour. The fourth wall, however, would have either paint or wallpaper that makes it stand out. This can be wonderful for small and large rooms alike and allows you to have a bit more creative fun with a room, rather than simply having all of the vertical surfaces the same colour. From this, you could also opt to match your feature wall with your furniture, for an incredibly chic and put together finished look.
Storage
While storage items may exist in your home to serve a purpose, that doesn't mean that they can't also be used as a part of your styling. Repurposing your existing storage units, using paint or wallpaper, can help them to fit in more, as well as to adapt to your personal design choices. This can also help to keep costs down as, instead of needing to find the money to buy new items in the styles that you like, you will only need to buy the tools essential for creating your project. Taking on the task yourself can also make you love the item more, simply because of the amount of work you put into it.
Lighting
An essential in any home, lighting can make or break the rooms in your living space. These days, there are so many different options to pick from, whether it be colourful fairy lights for your garden or neon signs in your kitchen. Generally, it is always best to go for LED bulbs, as they have so many more benefits than their counterparts, such as halogen bulbs. LEDs have incredible lifespans, are great value for money and come in all shapes and sizes, so be sure to keep them in mind when transforming your home. Create the perfect ambience for each room with the right lighting solution.
Upcycle
Have you got any old pieces of furniture knocking about in your house? Maybe a dusty bookshelf that's umpteen years old and looking a little worse for wear? It's time to make this a project! Think about ways you can spruce up different items in your home, whether it's by painting, repurposing, varnishing… you name it! You can transform them, which will not only make them look better, giving them a new lease of life, but you will feel a real sense of achievement at the end of it. You might even pick up some new DIY skills along the way. 
Changing your home to meet your style needs does not need to be a costly venture. By considering the smaller items, as well as tasks that you could potentially undertake yourself, you can soon come up with a design plan that the whole family will enjoy.
Ref number: THSI-2261