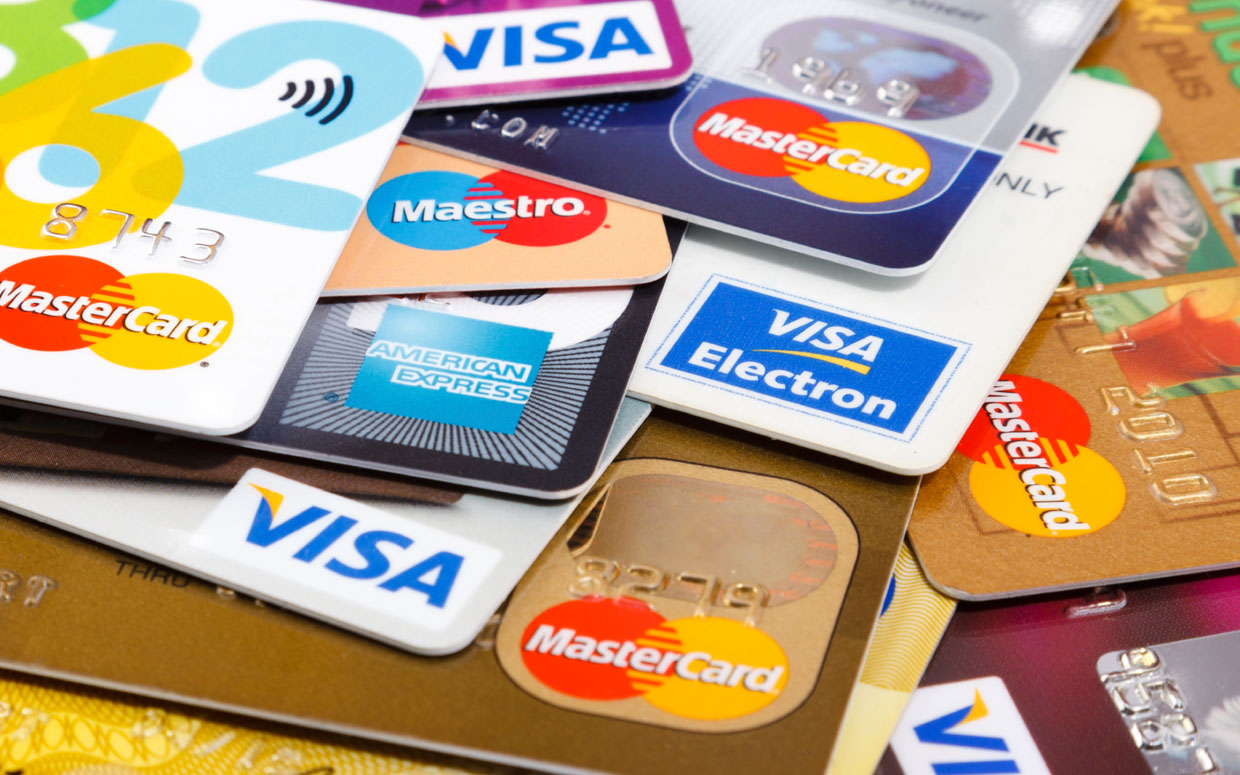 Here in 2014, it's more difficult to find a rental property than it has been for years. With the cost of living going up and foreign investors pushing the price of mortgages up, more and more people are turning to the rental market, but as a result, there is a lot more competition for space when compared with how the market looked in recent years.
So what does this mean for you? Well, unfortunately, it means that, now more than ever, the onus is on you as a potential tenant to show that you are worth the landlord's time and consideration. Therefore, if you have what might be considered to be a low credit score, you might find it hard to secure a tenancy agreement. It might not be the end of the line for you, however, as we've put together this comprehensive three point plan that will help you into rental accommodation.
1 Scrutinize Your Credit Report and Act on the Advice
If you discover that you have a poor credit rating, it is always worth checking your credit report to see how you can improve. On your credit report, you'll be able to see a breakdown of some of the positive and negative factors that are acting on your credit review, and from here you'll be able to implement ways to improve your score. So for example, if an active credit card is lowering your score, you could close down the account.
2 Find Solid Guarantors Who Will Help You If Need Be
Most landlords aren't heartless; they simply want to know that their investment (the property) will make them a profit. Therefore, if you cant pay your rent, they're going to struggle to make a profit. However, if you can provide decent guarantors who will be able to cover you if things do go wrong, a good landlord should feel comfortable enough to give you a tenancy.
3 An Upfront Solution
According to Different Money, many landlords will allow you to pay a larger deposit upfront as a way of illustrating your commitment to the tenancy, and to show that despite a poor credit rating, you are capable of paying your rent. If you can demonstrate this, it's more than likely that any good landlord will give you tenancy regardless of your credit rating.
Ultimately, all a landlord is looking for is a return on their investment, so if you can show regardless of your credit score that you are capable of keeping up with the rent, you'll stand a good chance of getting a place to rent.