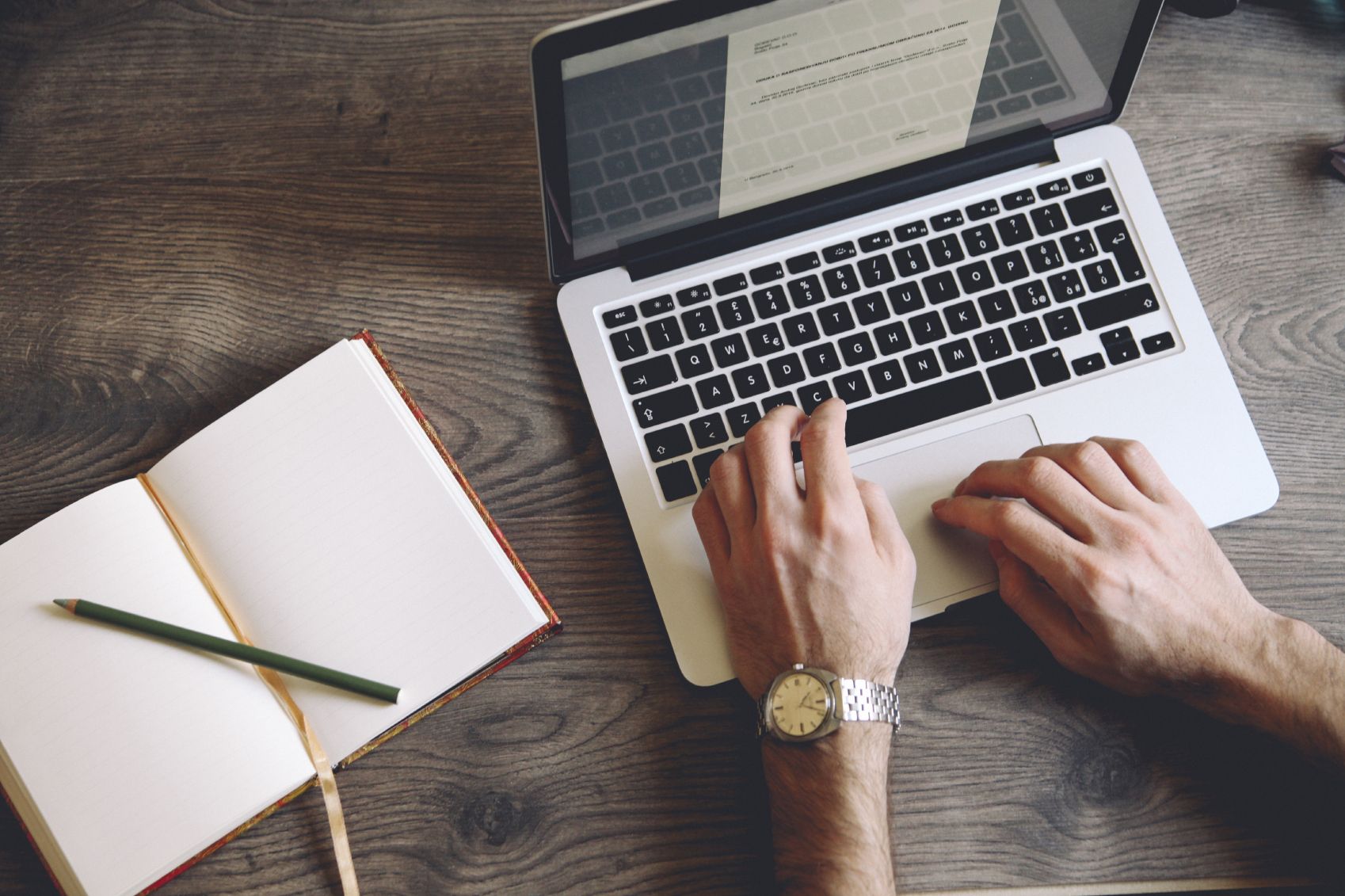 Having trouble getting enough leads? Need some fresh ones? Today the answer could be starting a blog. Real Estate blogging is big, as is blogging of every type. Let's go over some reasons it works and they give you some advice on how to start yours.
Useful
Not everyone is an expert in real estate. But no one likes to feel like they are completely at the mercy of an expert in the field, helpless to do anything but take their advice. So spreading information around by writing blog articles empowers your readers, making them more informed and confident. And grateful to you for the information. People come back to blogs posting valuable information, again and again, giving you more chances to turn them into a lead or to get them to send you leads.
Friendly
People like people. At least, likeable people. Writing fun, personal posts that invite your readers to feel closer to you creates a bond. And that can encourage them to use you when they need real estate services. It can also make them more likely to recommend you to their friends.
Reliable
Having a consistent schedule for posting on your blog gives people a good reason to return again and again. Missing a post can make them more uncertain about you and by extension your professionalism in business. Make sure you have a regular, frequent update schedule, but one that you can keep up with. Don't over commit.
Focused
Keep your blog posts about things your readers are interested in. Fill their needs. Don't let your focus drift too much, don't post about your vacation or your dog unless you can bring it around to the reason they've come to your blog. You can have some fun with your writing, but stay on target and your readers will stay with you.
Meaty
Avoid fluff pieces that don't really tell anyone anything new. Dig into recent trends, or specific areas or styles. Have something substantial for your readers to chew on so they don't go away unsatisfied. In fact, a good article might end up on their screen all day as they go back and skim sections again and again because they know there was so much information they might have missed something.
Local
Keep your posts oriented on the area you are working in. Even if you work in a larger area, find the core of your business and start there. You can expand later and talk about neighbouring towns, but at first stay with a tight focus on a small area. Post reviews of neighbourhoods talking about shops and restaurants. Give a virtual tour of a particularly interesting house. Show you are involved in the area and you know it well. This will get you a core following to rely on as you expand.
Visual
Speaking of virtual tours, although text will bring people to your blog, it's visual appeal that can keep them there, and keep them coming back. If you aren't already a competent photographer, take a little training, and make sure you have a decent camera. You don't need top of the line equipment, but not just the camera in your mobile phone. People love to see pictures of the houses you talk about, so make that happen. Even better, video can be simply riveting. A video tour of a house can make a sale. Recording a new homeowner getting his keys from you can make a dozen sales.
Mobile
Think of how often you use your phone to look up information while you are out of the house. How many people do you see using them on the street? If your site, and your blog, aren't using responsive design (automatically adjusting for the size of mobile devices) to present your information to potential customers, you are losing the race. Be sure your site works seamlessly on devices, is fast and easy to use there. Picture someone finishing an open house and wondering what other homes in the area has the features they saw there, and what the comparative price is? Or wondering just how much it is to maintain that really wonderful feature and looking up your article on maintenance costs. How valuable is it to have them look it up, read your article, call you immediately, and have you give them a tour?
Website
Your first step is to set up a website, and the first step in that is to get your own domain. Sometimes this is offered as part of the hosting service, so you can research both of these at once. The point is, you want a reliable web hosting service, that easily supports a good platform like WordPress, and a good WordPress Theme, probably a reasonably priced premium theme. It's not as difficult as it sounds, just finds a detailed set of instructions and follow them. It's only a few hours work for the basic setup, although you can spend a little money and have a web designer make it look more professional for you. It might be worth it.
Blog
Decide what the focus of your blog will be, how often you will post, and how long your articles will typically be. To start, consider a tight focus, frequent (but not overwhelming) posts, and medium to long articles. That means at least 500 words, more likely around a thousand and up. The longer the better, because Google likes longer articles and will raise your search results higher if you have lots of them.
Leads
Finally, make sure you have a good plugin for your site to help you gather leads. There are a number of them, each with their good points. A bit of research will lead you to what you need. Don't automatically favour the free ones. Again, a small outlay for something better can pay off down the road in ease of use.
Keep the tips above in mind and start writing! The more articles you have out there, the higher you will rank on web searches, and the more leads will come to you looking for information. Keep it up and you will have fresh leads appear each time you post to your blog. And that should put a smile on your face.