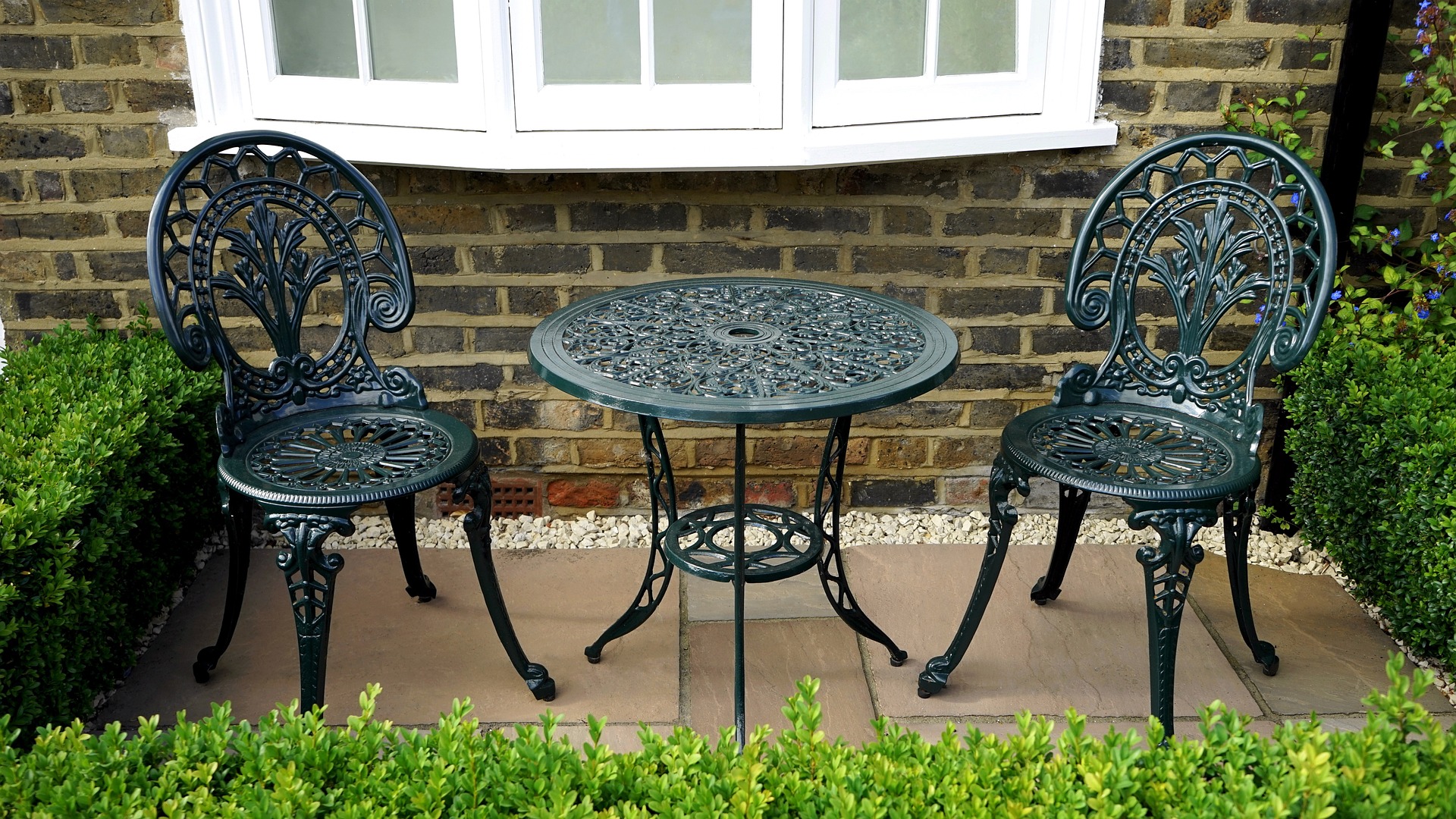 Easiest Ways to Maintain a Patio
When you have additional patio space on your residential property, you want to make the most of it. Many homeowners today prefer to buy properties that come with a patio area. This would allow them to extend their living areas outdoors and create a space for entertainment and comfort. However, when you have a patio area, you must also take care of it to retain the aesthetics and value of your property.
Here are the 5 easiest ways to maintain a patio.
Clean Your Outdoor Furniture
To keep your patio clean, you must start by cleaning your outdoor furniture. Prolonged neglect can influence the quality of your outdoor furniture, mainly because of the changing weather conditions. If you have teak furniture for your outdoor space, you can look for ways of caring for your outdoor teak furniture. Unlike plywood and particleboard, teak is an exceptionally durable hardwood that is rot and weather-resistant. However, you still have to remove accidental spills and apply natural teak sealers to enhance its strength and resilience.
Move Furniture Around
While this might seem strenuous exercise, moving your furniture around seasonally would be a great idea. This way, you ensure that all areas of your patio are exposed. Keeping your furniture in the same place for years can allow mildew to settle below the legs of the furniture. Eventually, it can lead to stains that are hard to remove. When you move your furniture around, you can also clean the underneath areas of the furniture to retain its life and quality.
Use Pressure Washing
While you might want to sweep the patio area, which can help you clean and maintain the space, pressure washing is an easy option. You can buy a pressure washing hose and use it the right way. While you are pressure washing, you must take care not to kill your plants in the garden area. If there are tough stains, you can use a commercial cleaning solution or call in the experts.
Get Rid of Stains and Algae Regularly
Keeping your patio in good shape and form also requires you to clean the stains and algae that would make your patio look dull and blemished. You also need to clean food and beverage stains that appear over time. You can use a soapy water solution and brush off the stains. For tougher stains, you can use diluted bleach. You can use ice to freeze the gum pieces if there are chewing gum pieces or leftovers. For algae, you can use commercial fungicides readily available on the market.
Sealing the Wooden Floor
If you have a wooden floor for your patio space, you must maintain it well. Wood patios are more expensive, but they can make your property look elegant and sophisticated. Hence, you must upkeep the wooden decks by staining and sealing them annually or bi-annually. This would allow you to retain the value of the wood floors. You can find many ways to seal the wood and do that yourself.
Replace Broken Objects
Broken furniture, plant pots, and light fixtures can make your patio area look bad. Replacing these objects would be a great way to enhance the overall look of your patio without much fuss. Always do a maintenance check once a month to ensure that your patio furniture, pots, and even lights are in good shape to retain the value and aesthetics of the area. At least once a month, set aside a day for patio maintenance and cleaning.
Use Colors that Camouflage Dirt
One easy way to maintain and retain the aesthetics of your patio is by using colours. Adding colours like brown, green, and grey can make things easier for you to not clean every day. Similarly, you can also go for warm, bright colours like burnt orange or spicy red that can add a pop of colour to your patio area and camouflage dirt. You can always re-paint the colours when they fade from sun exposure and general outdoor conditions and weather.
Keep It Minimal
Adding more furniture and elements to your patio would make it feel crowded and smaller. Hence, you need to look for patio designs that are simple and minimal. Decide what you want for your patio area; that way, you can have more leg space and more area to move around. Also, this would make cleaning easier as you don't have to move around multiple items and furniture.
Ref: 3043.26612