Lenders want to lend you money just as much as you want to buy a house. They are happiest when the loan is larger. The explanation for their joy is hidden in the estimated amount of interest you'll pay over the loan's existence. If you already know how much house you can afford, you'll want to know how much you can borrow.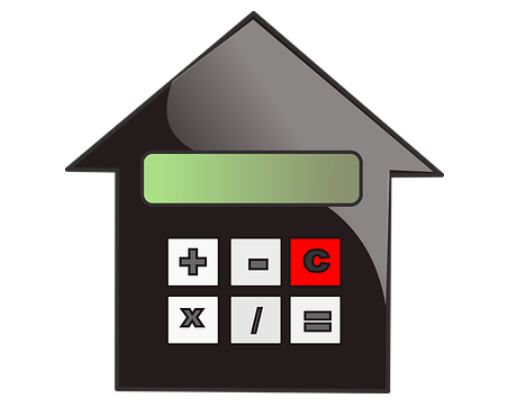 How Much Can You Borrow? 
However, this issue's solution isn't set in stone because it just considers the current financial situation. Interest rates or house prices may decline, and you may receive a raise in pay, allowing you to borrow more money.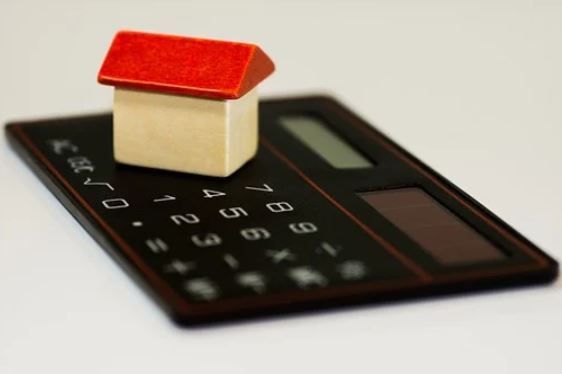 A mortgage calculator is a tool that can help you find out how much of a mortgage you can afford and apply for. When determining how much of a mortgage payment you can afford, there are two key factors to consider. They are as follows:
Monthly income:

The amount of home you can afford is determined by your monthly income. Unexpected costs accompany the purchase of your first home. Additionally, you must set aside some funds per month for home repairs and maintenance due to your monthly mortgage payment.
Monthly obligations:

Your daily household expenses, loans, and insurances will all influence how much you can borrow from a mortgage lender.
In the United Kingdom, you can borrow between 3 and 4.5 times your annual salary. If you're applying for a mortgage with someone else, you'll also need four times your combined salary. A lender can be willing to lend you more money if you have a joint account. Here are some steps to take if you want to figure out how much you can borrow:
Use A Mortgage Borrowing Calculator
You can get a better idea of how much you can afford to spend on a house using a mortgage calculator. Depending on the calculator, you enter some information, and it divides the data. These figures cover items like how much interest you'll pay compared to the theory, as well as how long it would take you to pay it off. Mortgage calculators are divided into three categories:
Mortgage Affordability Calculator

Mortgage Payment Calculator

Mortgage Insurance Calculator
The monthly mortgage payment would, however, be the most significant number for most citizens. You'll have a better idea of which price range you should be looking in if you know how much you can afford to pay for the payment.
Check Your Credit Score
You can get low-cost loans if you have good credit. Generally, a ranking of 740 qualifies you for the best changes. As a result, there's no pressing need to raise the bar significantly before entering the mortgage market. A credit score of less than 620, on the other hand, is unlikely to qualify for a mortgage. 
After you open a revolving account, your credit score will still affect the credit cap. You may be eligible to request a credit limit increase if your credit has improved since you first got a credit card. If your credit score or income falls, your credit card issuer can reduce the credit limit on your card. Here's what you can do to ensure that your credit is excellent:
Pay down credit card balances

Continue paying your bills on time

Get pre-qualified
Get An Agreement In Principle
An agreement in principle (AIP) is a more in-depth inquiry that ends with a lender or broker giving you a certificate stating how much you're likely to be accepted for. Having an AIP, in other words, increases the odds of getting the mortgage you want.
Having a better idea of how much you can afford to borrow can make it easier to find the best mortgage deal. It can also give you an advantage over other buyers when it comes to bidding on competitive properties. If you have an AIP in hand, a seller can consider you to be a better buyer.
To apply for an AIP, you will need a bit more paperwork, namely:
Identity Card

Proof of address

Three months payslips

Bank statements
Not that an AIP is not a legally binding contract: it is merely for informational purposes. It considers the possibility that your circumstances change between the time you start looking for a home and the time you apply for a mortgage.
When you take out a mortgage, you should be able to comfortably afford it so that unexpected incidents such as interest rate hikes or redundancy do not bring your home in danger later. Remember that, although the lender or mortgage broker is responsible for determining whether you can afford a specific mortgage, ensuring that you can comfortably handle the repayments before applying can provide you with useful peace of mind. 
Ref number: THSI-2254