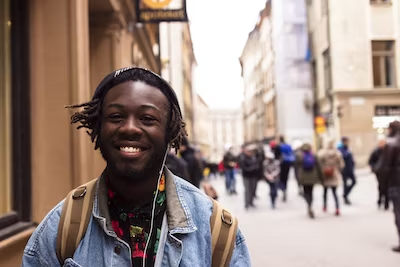 Finding the appropriate living situation is one of the most important aspects of a fruitful time spent studying abroad. It gives people a place to live and acts as a home away from home by providing comfort, protection, and an environment that supports them. It is possible to considerably improve the quality of your experience and make the most of your time abroad by selecting the appropriate lodging choice.
University-managed accommodation
Many universities offer on-campus or off-campus housing options exclusively for international students like USC student housing off campus. These accommodations are convenient, often within walking distance of the campus, and provide an excellent opportunity to connect with fellow students worldwide.
Homestays
Living with a host family allows you to immerse yourself in the local culture, practice the language, and gain a deeper understanding of the host country. Homestays provide a supportive environment and the chance to experience daily life in a foreign country firsthand.
Shared apartments
Sharing an apartment with other students can be an affordable and social option. It allows you to split the rent and living expenses while building friendships with your roommates. Shared apartments often come fully furnished and provide more independence and privacy than other options.
Private rentals
Renting a private apartment or house gives you more flexibility and freedom. It is ideal for students who prefer more privacy or have specific requirements. However, it is vital to research the local rental market, consider the lease terms, and ensure the safety and reliability of the accommodation.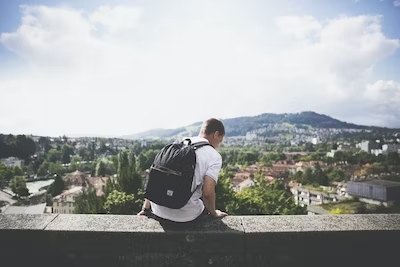 Factors to consider when choosing study-abroad housing
Location
Consider the proximity of the accommodation to your university, public transportation, and essential amenities such as supermarkets, pharmacies, and medical facilities. A convenient location will save you time and make your daily life easier.
Budget
Determine your budget and explore housing options within your price range. Remember that living costs in different countries and cities can vary significantly. Consider additional expenses such as utilities, internet, and transportation when calculating your budget.
Safety
Prioritise your safety when choosing study-abroad housing. Research the neighbourhood, check the safety records, and consider accommodations with security measures in place. Student-friendly areas with a lower crime rate are generally recommended.
Facilities and amenities
Assess the facilities and amenities provided by the accommodation. Is there a common area for socialising? Does it offer laundry facilities, a gym, or study spaces? Evaluate your preferences and prioritise the amenities that are important to you.
Reviews and recommendations
Read reviews and seek recommendations from other students who have previously studied abroad. Their experiences can provide valuable insights into the quality of the housing options you are considering.
Tips for Securing Study Abroad Housing
Start early
Begin your search for housing once you have confirmed your study abroad plans. Popular accommodations can fill up quickly, especially in high-demand locations. Starting early gives you more options to choose from.
Communicate with your university.
If your university offers housing assistance, contact their international student services or housing office for guidance. They can provide recommendations, answer your questions, and assist you in finding suitable housing.
Research Online
Utilise online platforms, such as student housing websites and forums, to search for available accommodations. These platforms often provide detailed information, photos, and reviews to help you make an informed decision.
Contact local real estate agents.
Contact local real estate brokers specialising in student housing if you are considering student housing as an option for renting privately. They can direct you through the process, assist you in scheduling viewings, and provide assistance in negotiating lease agreements.
Join online communities
Join social media organisations or online communities specifically geared towards international students in the city you will be studying in. Using these platforms, you can interact with other students looking for roommates or who may have helpful ideas regarding accommodation.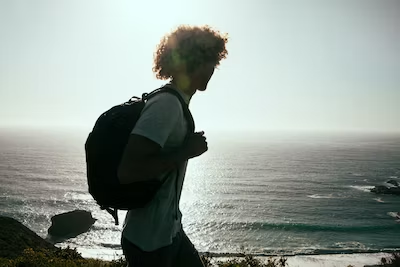 In conclusion
Finding lodging that is acceptable for your needs while studying abroad is integral to becoming educated internationally. It lays the groundwork for an experience that will be enjoyable as well as enriching. You'll be able to make an educated choice that satisfies your preferences and requirements if you consider cost, accessibility, level of security, and amenities. Remember that you should start your search early, make use of the tools that are accessible, and consult your university or other reliable sources for direction. We sincerely hope that you found this guide helpful, and please know that it is our mission to provide students like you with the most thorough information possible so that your time spent studying abroad is memorable from start to finish.
Ref: 3492.30812