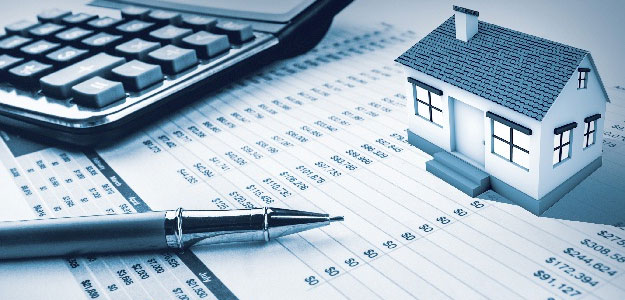 When buying a house, most people tend to focus on the cost of the home and interest rates they are paying on a loan. Understanding the lending process is critical, but there are additional costs to consider while purchasing a home. Before you start asking how long does it take to buy a house, here's a list of the commonest fees you should know about.
Private Mortgage Insurance
You might be required to buy Private Mortgage Insurance (PMI) if your down payment is less than 20 percent. PMI is a private mortgage insurance firm product that protects lenders against loss in case borrowers default. You can pay upfront PMI premium at closing or monthly PMI premiums.
Title Insurance
This is an insurance product that's designed to protect lenders in case of title problems of a home you are purchasing. Title insurance is usually rolled into the closing costs and may be financed into a loan. While it's optional, title insurance is important in case you're worried about title issues that may affect your ability to keep a home after the fact.
Escrow Fees
During closing, the escrow fees is the amount of money held as both buyer and seller finalize their agreement. Plus, some of your monthly mortgage payment might go into escrow to pay property taxes and insurance. Overall, you are prepaying some of the homeowner's insurance and tax costs for a home before you actually own it.
Credit Report Fees
Before you can secure a loan, lenders will need a verified credit report. The fee towards this report is usually small and lenders ask for it once credit checking is done. Some lenders add the fees to the closing total cost.
Survey Fee
The survey map shows the property's precise legal boundaries as well as other details. If you cannot obtain an existing survey, you will need a new one to determine the boundaries of a property.
Property Taxes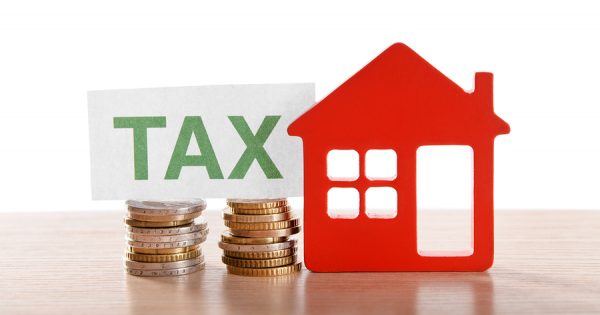 In some situations, you might owe some amount of property taxes if a seller has already paid taxes for a period you will be the owner. In addition, you might have sewer or water municipal taxes to take care of.
Homeowner's Insurance
Insurance is a requirement when borrowing money for purchasing a home, and you can't avoid it. The homeowner's insurance policy is a combination of personal liability and hazard insurance products for the dwelling and contents within. In most cases, you'll be required to purchase this policy before you close on a home.
You will be required to pay for the first year's premiums to an insurance company, showing that you already have insurance in place before closing. Afterward, you may escrow annual premiums into the mortgage payment.
Appraisal Fees
The appraisal is done to establish the home's current fair market value for tax. An appraisal is the written justification for the price you are paying for a home, mostly based on comparable sales within the same neighborhood. A lender requires an appraisal to ensure that the home is worth the amount you are seeking to borrow.
Origination Fees
The origination fee is usually paid to your lender or bank for creating the home loan. Also known as point fee, it is usually about 1 percent of the loan and is often added to the total loan cost. Like escrow payments for property taxes or insurance, the addition might increase monthly mortgage payments.
Conclusion
Some fees are required to be paid up front, while others are rolled together into your home loan. It is critical that you understand the difference and know what you are expected to be paying out of pocket.