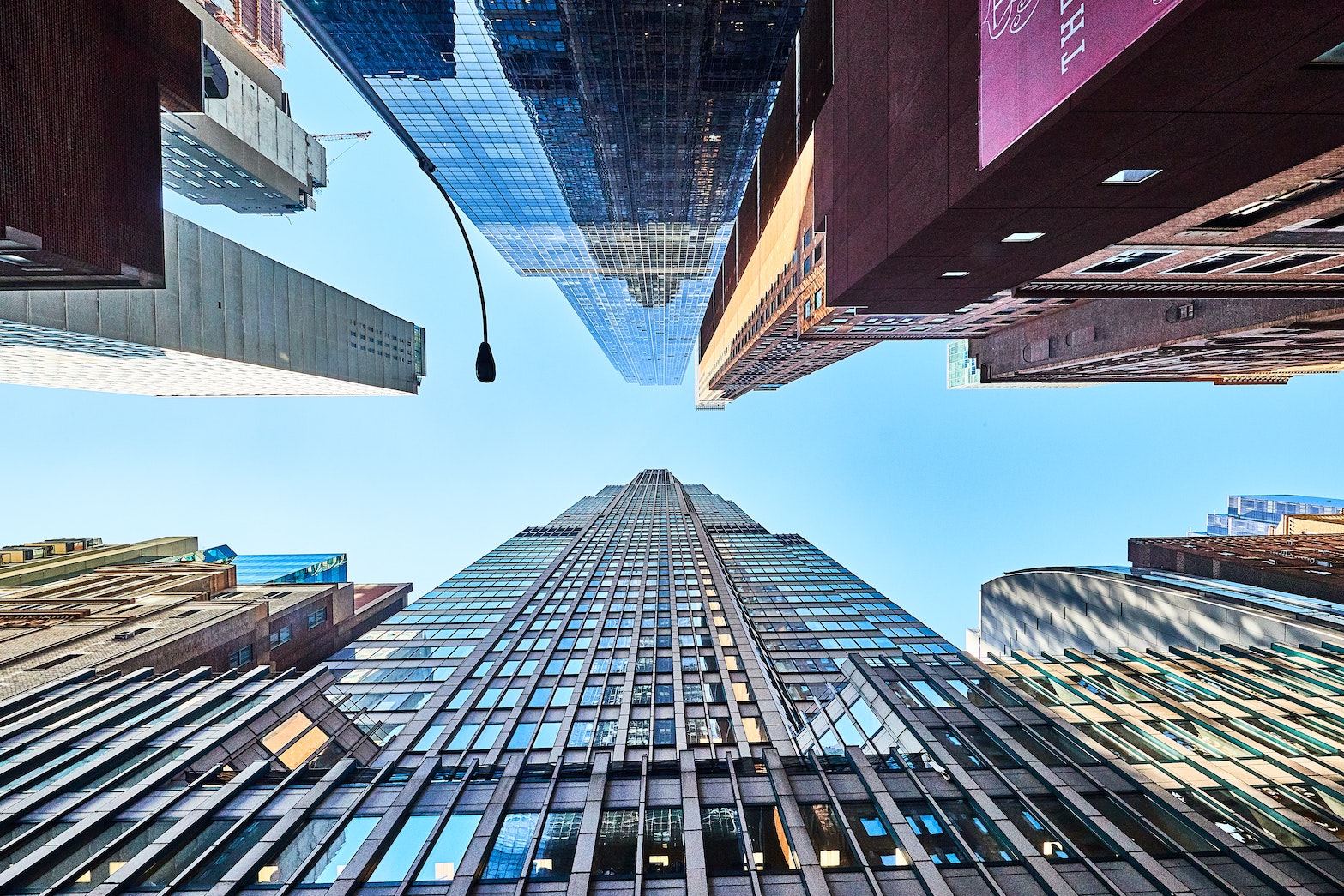 Looking for the perfect property can feel like a daunting task. With so many choices out there, how can you be sure you are making the right decision? Well, don't worry – we are here to help! This blog post will give you four tips to ease your search and help you find the perfect property for your needs. So what are you waiting for? Read on to get started!
Research The Perfect Location
The first step to finding the perfect property is researching the perfect location. You need to consider what you want from a location – do you want it to be near public transportation, close to schools, or shopping? Once you have a good idea of what you are looking for in a location, you can start your search for properties in that area.
You also need to think about the geographic location. Are you looking for something local, or would you be willing to relocate? The experts from Zoom Property recommend that you should "look for a location with long-term potential. This means looking for an area with good infrastructure, amenities, and services." If you are open to relocating, then consider areas that offer a lower cost of living or have a good job market. Once you have considered all of these factors, you can start your search for the perfect location. Once you have selected a few locations you are interested in, the next step is to start looking at properties in those areas.
Consider Your Budget
If you're looking for the perfect property, one of the first things you'll need to do is consider your budget. How much money do you have to put toward a new house? This will assist you in focusing on homes within your price range and limiting your search.
Your needs and wants should also be taken into account. What are your must-haves in a new home? What would be nice to have but isn't necessarily a deal-breaker? Before beginning your search, make a list of your needs and wants so you know what to look for.
If it doesn't meet your budget or your needs, it's not the perfect property for you. You can consider saving your money or looking for a property that's a better fit. If it is your dream property investing in a savings account or getting a loan can help you make it your own.
Be careful when considering a loan, as you don't want to overspend and end up in debt. If you're unsure, consult a financial advisor to help make the best decision for your situation.
When you've found a property that meets your budget and needs, it's time to start thinking about the future. What do you see yourself doing in this home? Do you plan on starting a family or hosting large gatherings? Consider your future plans when making your decision to ensure the property will work for you long-term.
Focus On The Fundamentals
When searching for the perfect property, it's easy to get caught up in all the bells and whistles. But at the end of the day, only a few things that matter. So, instead of getting distracted by fancy features, keep your focus on the fundamentals.
What is your must-haves? What are your deal-breakers? Once you know the answers to these questions, you can start to narrow down your search. Another important tip is to be realistic. You'll unlikely find a property that ticks all of your boxes. So, instead of holding out for perfection, focus on finding a property that meets most of your needs.
If you are getting the property with someone, consult them to get an idea of what they are looking for in a perfect property. Finally, don't forget to factor in your feelings. A property might have everything you're looking for on paper, but it's not worth your time if it doesn't feel right. Trust your gut and go with your heart.
Make sure that whatever you do, you don't get bogged down in the search. It's easy to get caught up and spend hours looking for the perfect property. But at the end of the day, it's important to remember that a home is just four walls and a roof. You can make any place perfect if you've got that.
Think About The Trade-Off
When looking for a property, it's essential to consider the trade-offs. What are you prepared to give up to achieve your goals? For example, are you willing to live in a smaller home closer to the city? Or would you prefer a more prominent home further away from the hustle and bustle?
You can also consult with a professional to get help finding the perfect property. They will be able to provide you with expert advice and insights that you may not have considered. A real estate agent or property manager can be a great resource in your search for the perfect property.
To find one, do an online search or ask for referrals from friends or family. You can get great deals on properties if you know where to look. Numerous websites and online resources can help you find the perfect property. Once you've found a few potential properties, scheduling visits and viewings is essential. This will allow you to better understand the space and see if it meets your needs. Be sure to take your time and think about what you're looking for in a property.
You can find the perfect property if you're patient and willing to compromise. Just be sure to focus on the fundamentals, think about the trade-offs, and consult with a professional if needed. With a little bit of effort, you'll be able to find a home that ticks all of your boxes. Good luck! 
Ref:THSI-2956 | ZD.26080