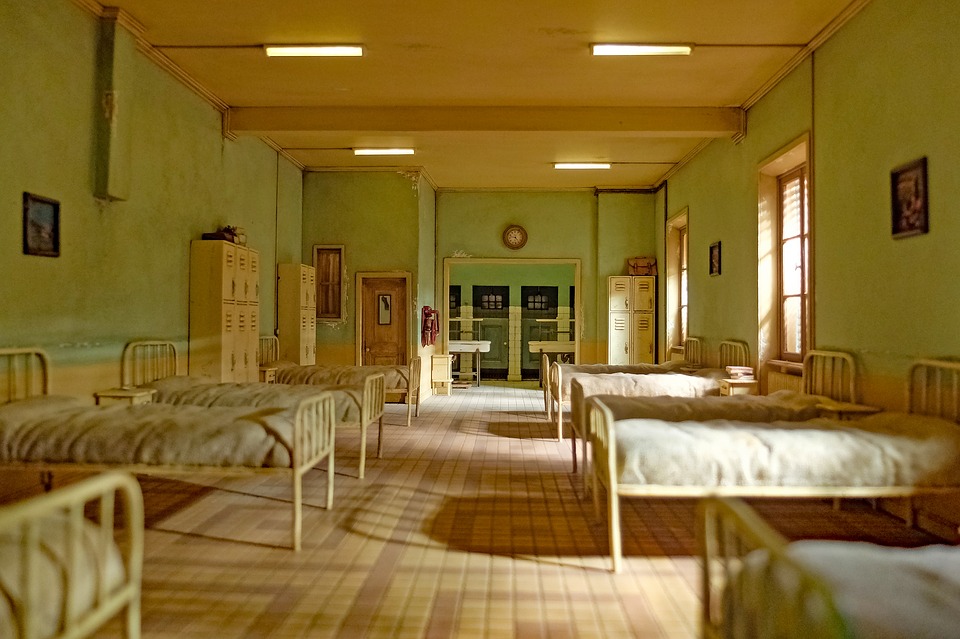 College life can be a very exciting experience for someone looking to strike out on their own. It might be their first time living far away from their home and in a college dormitory. But before you decide on living in a college dorm, consider these things as to why you may want to skip out on the dorm life experience:
Dorm rooms are small
If you've lived in a dormitory, more often than not you'll find that there's just enough space to fit a bed, a desk and a dresser. College dorms were created with the goal of housing a huge number of people, and so you might even find your dorm room feels even smaller when you get paired with another student to share a room. In some cases, dorm rooms can feel like you're living in a coffin because there's very little space to move around.
Dorms have little to no privacy
Because dorms are essentially shared spaces, privacy can be almost nonexistent in certain cases. Most of the time college students get to room with other students, and they end up having to share their entire life with each other. It's a common scene among college students that if they want to have someone over for some private time, they request their roommate to spend their time elsewhere for a few hours. If you are a person who likes their privacy, living in a dorm might not be the best option for you.
Dorms can be very noisy
College dorms house a lot of students, and most dorms often host a number of activities for their residents. Aside from that, there are a lot of potential distractions to a studying individual (e.g. roommates, loud music from neighboring rooms, constant noise from hallways). This can prevent students from concentrating on their studies. Unless you live in a dorm with a small number of rooms, they will most likely be a distracting place to hunker down in.
Dorm facilities are shared by everyone
Picture this: you wake up at 8:30 in the morning and have a class to attend to by 9:30am. You get up, take your shower kit to wash up, and find that about 10 other students are already in line to use the showers. You decide to eat while waiting for the line to die down, but find that one of the residents has scarfed their cereal with your milk. If that doesn't sound appealing to you, dorms may not be where you want to spend your college life. Because dorm facilities like the bathroom, kitchen refrigerator, even other common areas are shared, you may find that you have to fight over usage of these areas.
Dorms have a lot of restrictions
In an effort to keep the rooms and the facilities in shape, dorms will often have a lot of restrictions. If you're the type who likes to personalize their living space, you may find your options limited, as dorms often discourage the use of hooks or nails that can damage the walls. Or you may find that you may not be allowed to bring certain appliances and use them in your room. Other dorms may also enforce curfews or closing schedules around spring, winter or summer break, which means that if you have classes in the summer, you may find yourself looking for another place to stay.
Despite their romanticization by many college-themed movies, dorms might not be the best place to live in if you're looking to have a great experience in college. There are however, other options to choose from. Bloomsburg University for example, offers alternative student housing options such as off campus apartments like townhomes, lofts, and even single houses. These are student budget-friendly and have a million other benefits and advantages compared to living in a dorm.