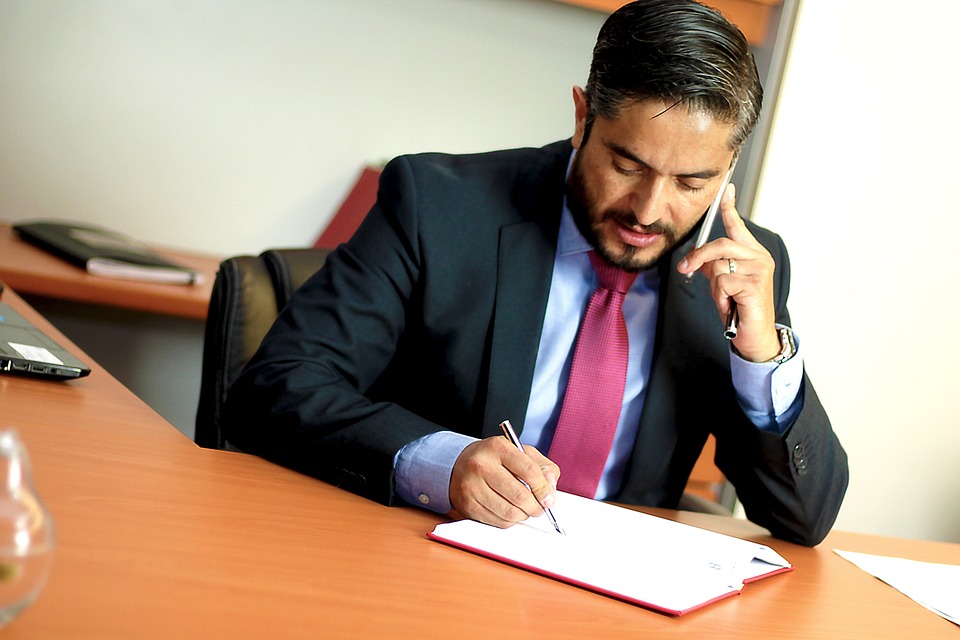 Even in uncertain times, property is one of the safest forms of investment. Values always climb over time, so even when a market slows, you can still usually turn a healthy profit with some patience.
For many property investors, a residential portfolio is the obvious choice. It's the type of property they understand the most, and they can apply personal experience in order to improve their buildings and boost their income. However, being a residential landlord is still a competitive business and, if you're not prepared to shell out for a property management company to take care of buildings and tenants for you, it's often very hard work.
Choosing to build a commercially-focused portfolio – that is, one designed for commercial tenants – can often be an equally smart decision and provide a fantastic return on your investment with much less hands-on effort. Curious about how to make a commercial property investment work? Here are our five top tips.
1 Focus on a specific market
Commercial property can encompass everything from retail space and warehouses to offices and hotels. It only takes a quick glance to realise that the requirements and skill sets involved in investing and managing each type of property can differ massively, so initially focusing on one type is recommended.
Starting in an industry you have some familiarity with is a good idea – it's always easier to work with what you know. For example, if you've worked primarily worked in offices and have a decent understanding of what tenants require, you're already in a better position than attempting to purchase a garage or high-street shop – even if these seem more lucrative from the outside.
2 Understand your tenants
This is closely linked to the first point and reiterates the simple fact that the more you understand your tenants, the more likely you are to be successful. Consider the idea of buying residential property – you have a good idea of where you would want to live, so choosing an appealing (and profitable) location is much easier. Commercial property is the same.
Think about retail units as an example. In your hometown, you will probably already understand the most popular retail spaces based on their position within the town and the natural footfall. You already have an intrinsic knowledge of the most and least valuable spaces, but that knowledge doesn't necessarily translate to a market that appears to be more lucrative (such as London). Local knowledge can go a long way.
3 Work with a trusted surveyor
Choose a surveyor that's experienced in the type of property you're buying and you will be able to trust them to provide you with relevant and impartial analysis on the building's condition. They should also be familiar with the geographical area so they have an existing knowledge about common local defects.
Many investors have found themselves in hot water when they've found a "bargain" but have failed to get it properly surveyed. Almost inevitably, once the keys have been handed over (absolving the vendor of any responsibility), numerous problems have been uncovered.
"The focus is always to repair not only the side-effects of any structural defects but the root causes, leaving you with a property that is as structurally sound as it looks on the surface." Tim Greenwood, Building Defects Specialists
Paying to repair a roof or rectify damp is going to significantly eat into any initial savings and future profits – all of which could be avoided by having a professional survey.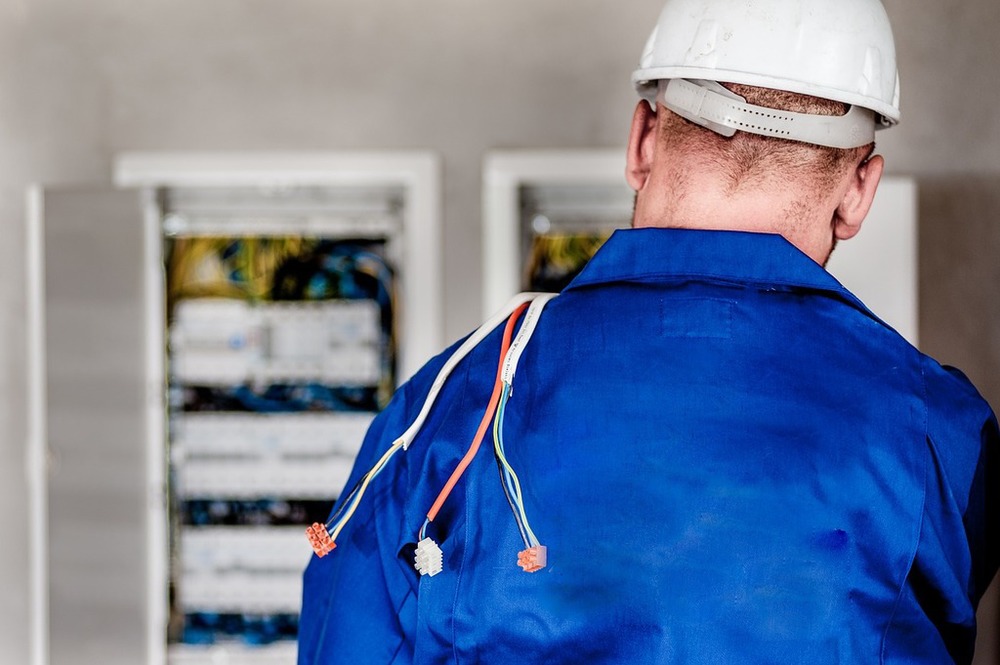 4 Find an experienced solicitor
Instructing a good solicitor will help you overcome legal issues smoothly – but working with a great solicitor can prevent these headaches from ever coming up. If you can find a solicitor that has specific experience working with commercial contracts (especially in the type of property you're buying), their work will be faster and more accurate than someone without the same expertise.
The last thing you want is to be delayed for months while your solicitor tries to iron out complicated legal details with your vendor.
5 Have an open mind
No matter how much you plan and research, property investment is a complex process and you can never guarantee that everything is going to run perfectly. Don't put all your faith in one aspect of the investment to come good. For example, if you're planning to simply renovate the property and sell it on that's fine, but keep in mind that by the time you have completed your renovations the market may have moved on.
It's vital that you should have multiple options in place so that you can mitigate potential risks. Carry out a realistic appraisal of the issues that you could face and plan for worst case scenarios so that you know your investment is always safe.