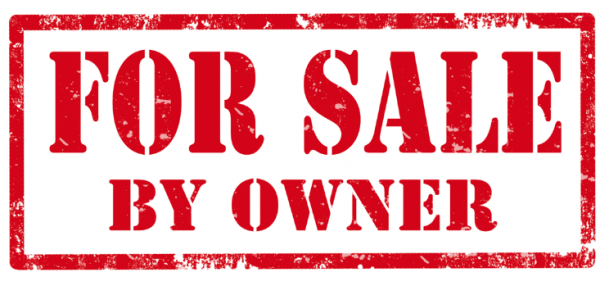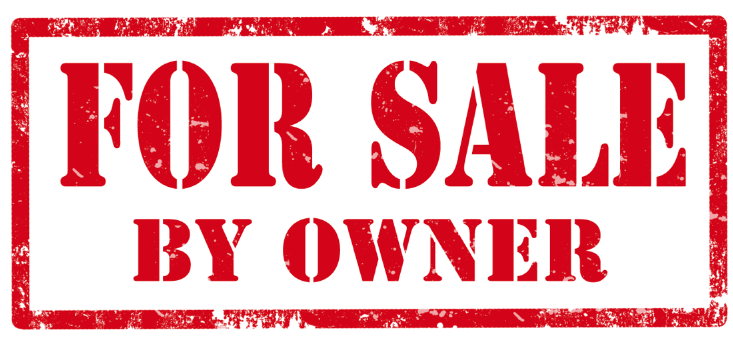 For Sale By Owner will become a more main stream way of selling a home in the UK. More and more people are heading online to sell and rent their homes through a 'for sale by owner' website. AOL News recently reported that 'homebuyers, sellers and prospective renters are increasingly turning to the internet to make their move.'
But, is selling property online the future? Or are vendors likely to continue to use a traditional High Street estate agent? We investigate.
Selling property online can save you money
One of the main reasons that people turn to a 'for sale by owner' website is that it is generally significantly cheaper than using an estate agent. AOL News reports that 'most online fees lie around the £300 mark' whereas you would often pay between 1 and 2 per cent of the sale price of your home to an estate agent.
"Private house sale websites let you advertise your property to millions of potential buyers," said Nick Marr, director of popular 'property sales by owner' website The House Shop. "Most online agents provide photos and floor plans as part of their service, which is exactly what you'd get from an estate agent.
"All you have to do is show people around your home and conduct any negotiations. Considering the cost saving the average vendor will see by using an online agent, I am not surprised that more and more people are turning to private house sales websites."
However, while the popularity of online agents looks set to grow, AOL News doesn't believe that it spells the end for estate agents. It concludes: "While the popularity of online estate agents is on the rise, it's unlikely it will lead to the end of the traditional high street estate agent.  This is because although the savings are significant, not everyone is happy to have the biggest financial transaction of their lives conducted online."
Advice about Selling With or Without An Agent
Join The House Shop property advice forum get tips and advice about selling property