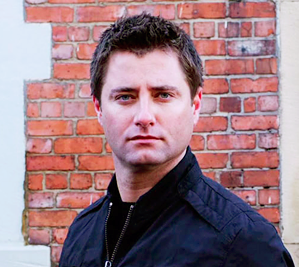 George Clarke was born in Sunderland, 27th May 1974
George is 1.91m tall
As far as we are aware, heartthrob, Mr Clarke, is currently single.
George's father died when George was six. His mother later remarried.
Both of George's grandfathers were builders. After spending summer holidays on building sites, he decided he wanted to be an architect at age 12.
After leaving school at 16, George found a job at local architects, David W. Johnson.
After achieving his BTEC in Building and Construction at Wearside College, Sunderland, George achieved a First Class BA (Hons) in Architectural Studies and a Certificate in Architectural Practice from Newcastle University. He then achieved a post-graduate diploma from London's Bartlett School of Architecture.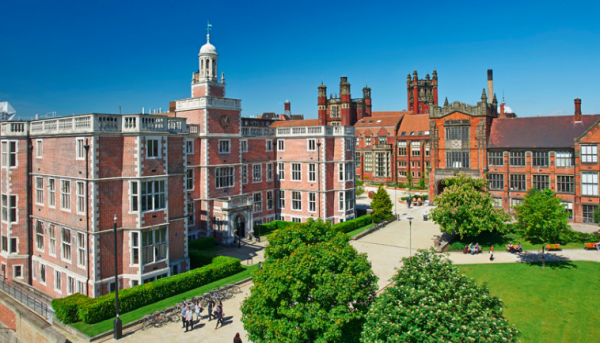 To support his studies, George renovated people's homes in his spare time.
In 2014, George and his then wife, Catriona, got divorced. Together they have three children, Georgie, Emilio and Iona.
In 2012 George carried the Olympic torch through Camden, in honour of his late brother-in-law, Swiggy Drummond, who had originally been nominated.
George Clarke has his own company, George Clarke + Partners, which offers a bespoke, hands on service that covers all aspects of the design, build and the property development business.
Being somewhat of a philanthropist, George is involved in numerous charities. He is an ambassador for Shelter, Prince's Regeneration Trust, and a patron of design and architecture charity, The Civic Trust.
George Clarke's signature leather jacket is from Belstaff.