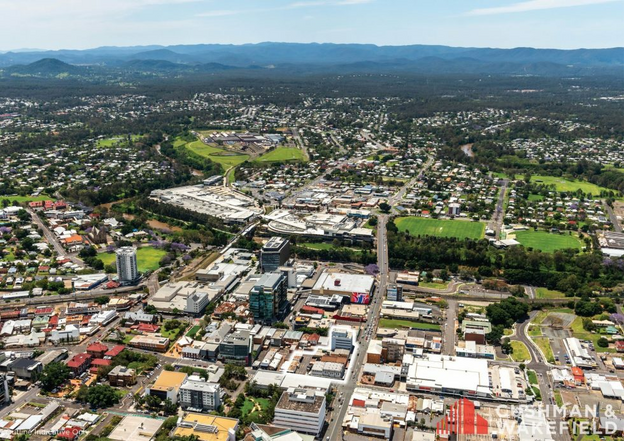 Are you looking for a change of scenery? Are you tired of the cold winters and want to start a new life in the sun? If so, buying a house and land packages in Ipswich, Australia, is the perfect solution! Ipswich is a beautiful city located just outside Brisbane, offering all the amenities you could want. This blog post will provide a guide to emigrating to Ipswich and buying land there. We will cover everything from visas to housing options, so read on for all the information you need!
Things You Need To Know Before Moving to Ipswich, Australia
Before you start packing your bags and buying a one-way ticket to Ipswich, Australia, you should know a few things about this charming city. From the cost of living to the climate, here's what you need to know before moving down under.
Ipswich is a large town located in South East Queensland, Australia. It is situated on the Bremer River, approximately 40 kilometres (25 mi) west of Brisbane's state capital. Ipswich is one of Australia's oldest cities, being founded in 1827. The town was originally intended to be called "The Limpus", after Sir Robert Limpus, the then-Governor of Queensland. However, the settlers found another town in New South Wales that had already been given that name, so they chose "Ipswich" instead, after the town in Suffolk, England.
Ipswich's living cost is relatively affordable compared to other Australian cities. The median house price in Ipswich is AU$360,000 (US$275,000), while the median rent for a three-bedroom house is AU$330 per week (US$250).
Ipswich has a humid subtropical climate, with hot, humid summers and cool, dry winters. The average temperature in summer is 26.7 degrees Celsius (80 degrees Fahrenheit), while in winter, it drops to an average of 10.4 degrees Celsius (51 degrees Fahrenheit).
Ipswich is the perfect place for you if you're looking for a laid-back lifestyle and affordable housing. With its charming country feel and proximity to Brisbane, Ipswich is the perfect place to call home.
Tips for Choosing a Home in Ipswich, Australia
Of course, one of the most important decisions you'll make when emigrating is finding a place to live. And in Ipswich, there are plenty of great options for those looking to start a new life down under. Here are just a few tips to help you choose the perfect home in Ipswich:
Consider Your Budget
One of the first things you'll need to do when looking for a home in Ipswich is to consider your budget. There are homes of all shapes and sizes here, so it's essential to find one that fits your needs and your budget.
Choose a Good Location
Another important factor to consider when choosing a home in Ipswich is location. The city is divided into several different neighbourhoods, each with its own unique feel. So, take some time to explore all of the different options and find the one that's right for you.
Think About the Future
When choosing a home, it's also essential to consider the future. If you're planning on starting a family, you'll want to make sure you choose a home with enough space for everyone. And if you're hoping to retire here someday, you'll want to find a quiet and peaceful neighbourhood.
Accessibility Is an Important Consideration
You should also keep accessibility in mind when choosing a home in Ipswich. If you have any mobility issues, for example, you'll want to ensure your new home is close to public transportation and other amenities.
Get More Information
If you're still unsure where to start your search for a new home in Ipswich, plenty of resources are available to help you. The Ipswich City Council, for example, offers a handy online tool that can help you find homes that match your needs and budget. And plenty of real estate agents in the city would be more than happy to help you find the perfect home.
So, if you're ready to start a new life in Ipswich, Australia, these tips should help you find the perfect home. And with a little bit of planning and research, you'll be well on your way to making your dream a reality.
Bottom Line
Moving somewhere new is always a big decision, but if you're ready for a change of pace and scenery, emigrating to Australia could be the perfect option. Make sure you do your research first so you know what to expect.
Ipswich could be the perfect spot for you if you're looking for a comfortable and affordable place to settle down. This Queensland city offers a great mix of urban and rural living, plus it's within easy reach of some of Australia's most iconic beaches.
Ref: 3110.27246