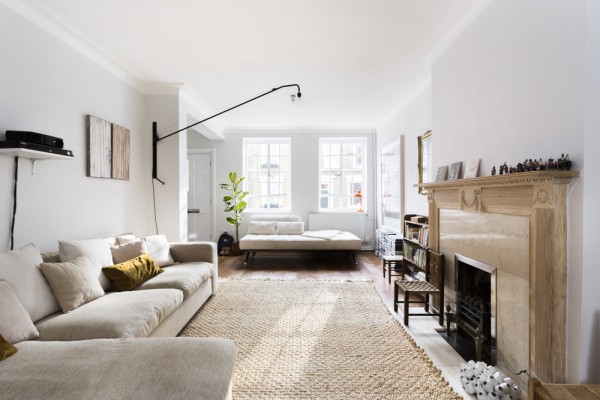 In a buyers market, sellers are going above and beyond to make their humble abodes stand out. As we all know, the property market is very competitive and to get the quick sell at the right price, your home shouldn't be overlooked by its interior. Some people really do judge a book by its cover. But at last, help is on hand. With the professional styling assistance of HAVE YOU MET MS JONES?,  potential buyers will be leaving your home knowing its the right one for them.
Who Are HAVE YOU MET MS JONES?
HAVE YOU MET MS JONES? is an Interior Styling business specialising in designing and dressing commercial and residential properties to ensure they reach their full potential. They happily boast a 100% success rate in regards to property sales and lets.
Professional property styling has become an extremely valuable component to the sale of a home. Buyers are looking for more than a 'snap' of each room; they now are envisaging a lifestyle that they can purchase alongside the home.
They can help you to achieve this by coming into your property and giving it a creative lift to gain maximum interest and optimum value. Their services are invaluable, resulting in properties being sold much quicker and at a higher rate.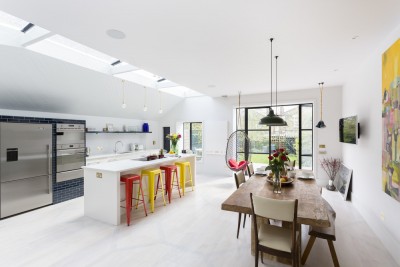 What Can They Do For My House?
HYMMJ? currently provides 3 top quality services to help you get that all important sell. These include;
Purely Styling: a stylist will accompany your chosen photographer on a photo shoot.
Interior Consultancy & Styling: they help you distinguish and deliver necessary changes before the marketing photography stage. They then return with your photographer to style the home on the day the shots are to be taken.
Interior Styling & Photography: they style your home and provide a specialist interiors photographer.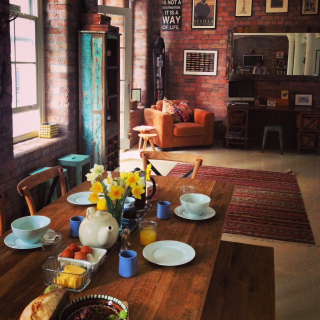 Do They Have Any Home Styling Tips?
If you are looking to home style and bring a new lease of life to your interiror, make sure you follow Ms Jones' very own 3 golden rules
De-clutter

 – Less really is more. I'm a firm believer that personality is key in a home, but buyers need to also be able to imagine how their belongings will fit in. A consistent character/theme throughout the home is also important.
Add Some Life – Fresh flowers and plants lift a room. They add a fantastic pop of colour and some vibrancy to a space that may otherwise seem cold or dull.
Open Up – Make sure all curtains, doors and windows (just a slither makes all the difference) are open for both photos and house viewings. This gives the home a fresh feel and maximises on the illusion of space. Keep the buyer's eye exploring and create a flow to your home.
I Want My Home Styled, How Can I Contact Them?
The price of services from HYMMJ? are dependent on property size and are available on request from:
or give them a call on:+44 (0) 7966157175