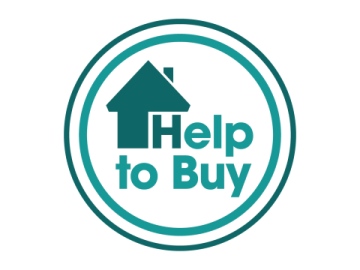 The Government's flagship housing policy, the Help-To-Buy scheme, is facing fresh criticism from the Public Accounts Committee (PAC) who are concerned that H2B presents serious medium and long-term risks to the economy and the housing market.
Phase one of Help-to-Buy is the equity loan scheme which offers home-buyers a government loan for 20% of the property's value, provided the property is worth less than £600,000 and there is a 5% deposit in place.These loans are interest free for the first 5 years, and the scheme has already created a £10bn portfolio of loans that critics argue will be a 'heavy administrative burden' for decades to come.
In defence of the scheme, Housing Minister Kris Hopkins has argued that Help-To-Buy is indeed a success and will contribute wider economic benefits that could be worth as much as £1.8bn. Hopkins also claims that since its launch, house building is up by one third and is now at the highest level since 2007.
However Labour housing spokesperson Emma Reynolds claims that the number of new homes being built is still at its lowest level in peacetime since the 1920s, which appears to directly contradict Hopkins argument.
Help-To-Buy has indeed helped 13,000 home-buyers get onto the property ladder in the first 9 months following its launch, however government ministers have also criticised proponents of H2B for not properly analysing the overall effects of the scheme. Critics of the scheme argue that it has actually broken Treasury guidelines as Government did not fully explore viable alternatives, therefore there was no guarantee that this was the best and most effective way to spend £10bn worth of taxpayers money.
We will have to wait to properly determine the failures and success of the Help-To-Buy scheme, as there will not be a comprehensive evaluation of the scheme until 2015, by which time billions of pounds worth of taxpayers money will have already been poured into the scheme. For all of oursakes, lets hope it is a success.
Find out about saving money and selling your home directly here.
Click here to get the latest updates and statistics on the Government's Help-To-BuyScheme
By Franki Chaffin-Edwards