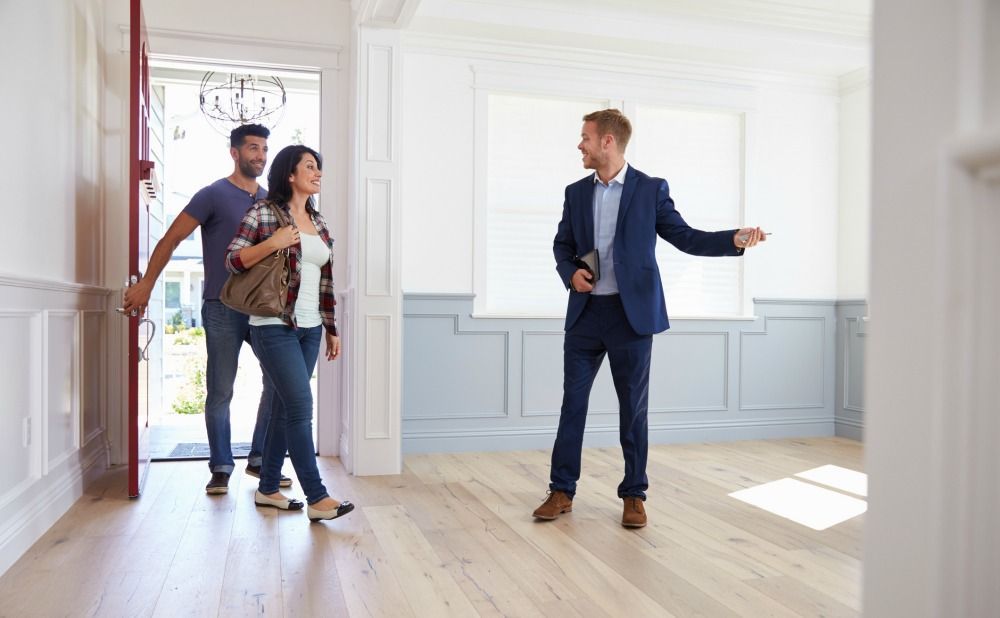 The business world can become a pretty interesting world to be involved in. Even the world of properties can turn out to be the right look for you. Some people wouldn't mind becoming a tenant for different properties. Although, the job itself won't be as easy as it seems due to many reasons. There are quite a few things you have to understand before embarking on this journey. I would rather say you don't want to be unprepared for what's to come.
When working as a tenant, you want to make sure you're ready to take on the challenge. There are different opportunities and problems that come with being associated with properties. Renting out different properties comes with the matter of overwhelming knowledge. You must think about the little things like the lack of storage (apartments or even studios). Different problems can come up in different situations. So, you have to be prepared for just about anything that could come up.
If you want to work with different properties, knowing some extra info can help. People are always looking for apartments for rent. Taking the time to learn the ins and outs will be beneficial in its own way. Learning is key, and there is a lot to learn before taking that first step.
Make Sure You Do Your RESEARCH
Everyone should know that before you do anything, you have to do some digging. Before you think about renting an apartment, you must do your research. Take to Google to look over any reviews that current residents may have left. Not every property manager or agent is going to tell you every little thing that's wrong. If there are problems with the building, you're looking at you need to know about them. Before you even think about signing a lease, you have to make sure you know everything whether it's good or bad.
Take Storage Space Into Consideration
When it comes to storage space, it just seems like there's never enough to work with. Sure, the place could seem like it has plenty at first glance, that first glance could be so wrong. Take some time to inspect how much storage space there is available. Apartments usually don't have extra spaces like houses do. Space can fill up pretty quickly, especially at certain times of the year.
Come Up With A Budget You Can Stick To
The last thing you want to do is feel like you're wasting your time with something. In order to do this, you must come up with a solid budget; it's always a key step. Having a budget can bring along a great number of benefits. For the most part, it can really help with narrowing down your options. By doing that, you'll be saving time deciding what part of the income goes where. With a budget, many more things are possible rather than winging it from the jump. Don't try to execute a plan without being financially ready to do so.
Make Parking Arrangements Clear
In some cases, parking access can become a complicated matter. Most of the time, apartment parking space can be quite limited. Figuring out if there is a policy with parking is something that needs to be done.
You always want to remember this, something may look good in the beginning, but it can always go south later. Not being careful is something you can't afford if it leads to bad results. It's important to never forget to check every little aspect of a property from walls to locks. Sure, it will take some time, but you won't regret anything in the end.