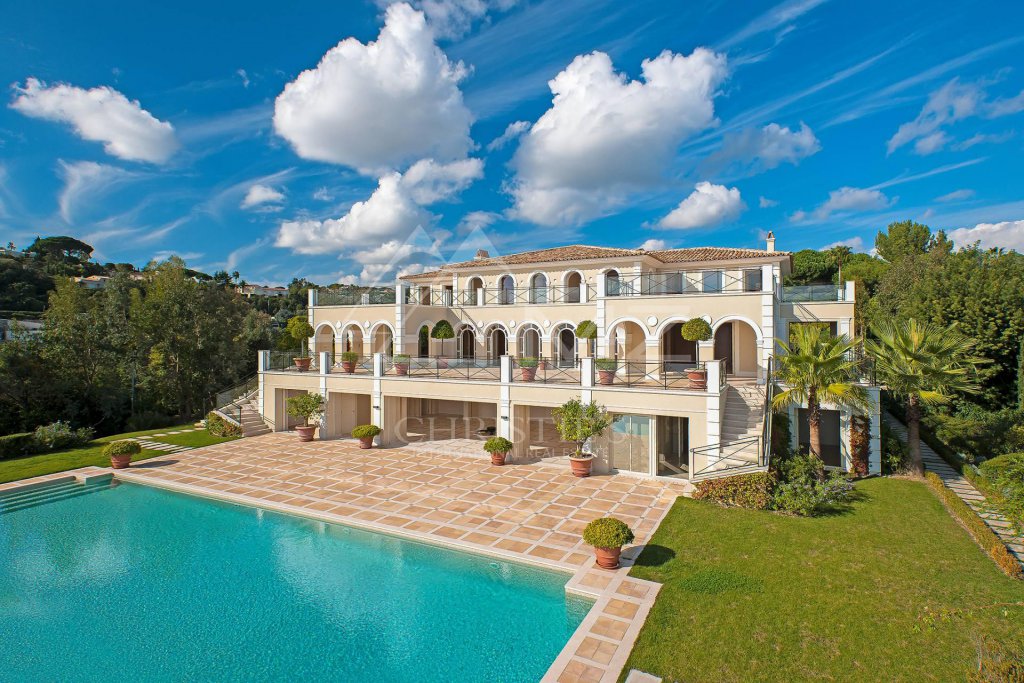 When it comes to luxury real estates, France is one of the most ideal places in the world to splurge in. Whether you are looking for a modern luxury home or a "smart" home with the latest in modern conveniences – i.e. one that allows you to turn on/off a coffee maker, or monitor whether the children are watching TV or doing their homework, or you prefer an eco-friendly home, built with sustainable and "green" materials. Perhaps you prefer a more traditional estate? Maybe a chateau in the countryside, a family compound or getaway outside of the city, a pied-à-terre in Paris, an oceanfront mansion or an apartment! France has it all!
Welcome to France! The city of love and beautiful, beautiful houses. Now, let us assume that you've been saving up for that dream luxury house, or you are rich and can afford that dream house and you're looking for the ideal place to site that house, do not worry, we have streamlined it down for you to one amazing option, Côte d'Azur, the French Riveria!
The southeast coast of Provence, France, is sprinkled with some of the world's most popular beaches and destinations, including Monaco, Nice, Cannes, and Saint Tropez. So you're basically looking at excellent houses with even more excellent views! Amazing!
So why should you get a luxury house here
Diverse property types to choose from: Whether you have a large family or are alone, there's a luxury property to fit your needs – the French Riviera includes everything from grand villas to intimate apartments. Check the web for luxury real estate French riviera and you will have loads of options ot pick from.
The Ease: Buying houses has never been easier than it is now, the days of looking for a real estate agent and embarking on long arduous gallivantings in search of a place are long gone. The process has been reduced to simply going to a real estate website and searching for luxury real estate Provence and buying that home. Easy
Property value will increase: Since just about every town on the French Riviera is wealthy and cosmopolitan, the trend shows that the area will continue to be well-maintained and in-demand, assuring property here will increase in value as time goes on. Not only is there great potential for the property you buy, but resale tends to be quick and simple because there's so much demand for property in the area. So when you want a change of scenery, and decide to move from the Antibes to Saint Tropez, selling your property will not be a problem!
So, what exactly are you waiting for? That dream luxury house, it's in the French Riveria. Go get it!