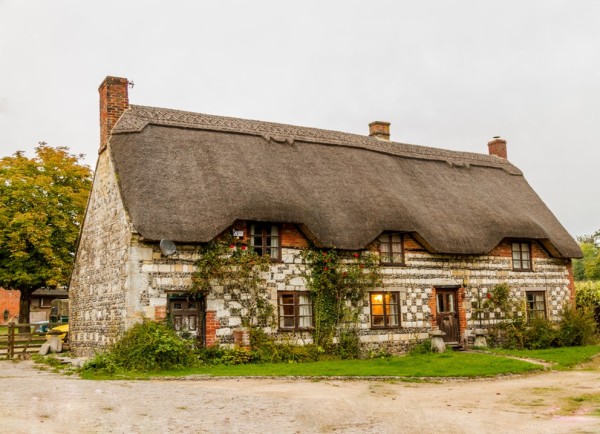 Buying a house is probably one of the most expensive purchases you will ever make in your life. It's a very fulfilling and exciting stage since this is the place where you plan to be living for a very long time.
Saving up and preparing your budget for this investment plays a significant role in ensuring that the transition is as smooth as it can be. However, there are hidden costs associated with buying a house that you're probably not aware of.
Knowing what these costs are and being one step ahead of them will make sure you don't get any unwanted surprises.
Stamp Duty
Buying a property that costs more than £125,000 will require you to pay the Stamp Duty Land Tax (SDLT). The amount that you pay is determined per bracket in relation to how much the property is.
For example, if the property costs between £125,001 and £250,000, the SDLT is 2%. £250,001 to £925,000 is 5%, £925,001 to £1.5 million is 10%, and anything over that is 12%. To make life easier, use HM Revenue and Customs' calculator to know exactly how much you have to pay.
The Stamp Duty only applies to properties located in England, Wales, and Northern Ireland that are on freehold, leasehold, shared residential ownership, or transferred property (or land). If the property is located in Scotland, you do not have to pay Stamp Duty. Instead, it is the Land and Buildings Transaction Tax.
Survey/Valuation
A survey or valuation is a health inspection of a property that is carried out by a chartered surveyor. It can cost anywhere between £150 to £1,500 based on the property's value.
The price will also vary whether you're getting a full structural survey or a basic one. The former is more expensive, but it's to your advantage as you will be in a much better position to take legal actions should they miss an issue with the house.
Most mortgage lenders will expect you to pay for this while some may not. It all depends on the type of mortgage product you choose. The result of the survey is beneficial to the lender because it confirms that the property you're buying is worth what you're paying.
Mortgage Arrangement Fees
An arrangement fee is what you pay for the lender to set up your mortgage. The average cost is £1,000, but it could vary, and you may even be charged up to £2,000. Payment is done either upfront or added to the mortgage.
If you have the money, it would be best to pay these fees upfront rather than have them added to your mortgage. This way, you will not have to pay interest on them for the life of the loan.
This fee also comes in two types — flat fee or as a percentage of the loan. If you're going for a large mortgage, percentage fees will cost you a lot.
Electronic Transfer Fee
Also known as CHAPS (Clearing House Automated Payment System) fee, this covers the lender's cost for transferring the mortgage money from the lender to the solicitor. It usually ranges between £40 to £50.
It's a fast, reliable, and secure method of guaranteeing same business day payment of cleared funds.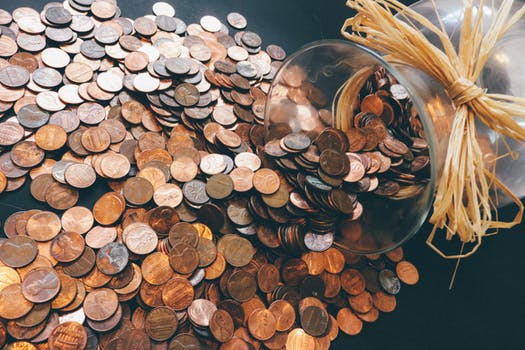 Conveyance
Conveyancing is the legal process of transferring home ownership from the seller to the buyer. It starts when your offer for a house is accepted and is completed when you finally move in.
The one who conducts the conveyancing process is called a solicitor or conveyancer. Although it's possible to do it yourself, you can only do so if you're not taking out a mortgage.
This legal process involves a few legal steps from transferring title deeds to finalising your mortgage arrangement.
Legal Fees
Aside from assisting you in the transferring of home ownership, a solicitor will also charge you for other fees which can range anywhere between £450 to £1500.
These legal fees are for the following services:
Local Authority Searches
Checking of the 'title plan' and 'title register' at the Land Registry
Checking floor risk
Water authority searches
Chancel repair search
Environmental search
Booking Fee
This is a fee that's charged upfront by some lenders. It's sometimes called an application fee or reservation fee which can cost at least £100 to £200.
The fee is used to secure a fix-rate, tracker, or discount deal. You pay this fee as soon as you submit your application. It's also worth noting that this fee is non-refundable, regardless if you take the mortgage out or not.
Land Registry Fee
The Land Registry Fee can cost up to £500 depending on the price of the property. The money goes to the Land Registry via your solicitor and is paid upfront.
If you're buying a new house, this fee is used to register the property under your name. If the property had a previous owner, the Land Registry charges this fee to transfer the registry entry to you.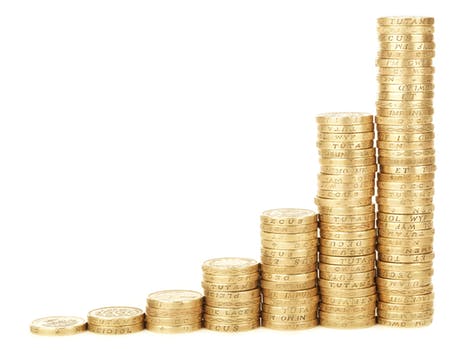 Property Fraud Fee
Although this fee will not cost you much and is optional, it's still worth paying for. It's just £10 per fraud check which is done by your solicitor.
Unfortunately, homes sales can also be a target for fraud. Better be safe than sorry.
Factoring Fee Deposit
This fee only applies if the house that you're buying has a shared stairwell and gardens. You may have to pay £50 or more when you move in, and this is a monthly fee.
It is used to keep shared spaces clean with someone looking after them.
Repairs
Most of the time, you only pay for repairs if the house had a previous owner. Of course, major repairs that need to be done would have been known to you through the survey done by your solicitor.
The cost will vary based on what needs to be repaired, as well as the contractor that you hire. It is highly advisable that you look into these possible repair costs before deciding to buy a property.
Conclusion
If you're planning to buy a house anytime soon, I encourage you to do your due diligence. Always ask and verify if the fees mentioned apply to you, regardless if they're mandatory or not. Paying off a mortgage is no easy feat, and it would only get harder with hidden costs you're unaware of.
Author Bio
Emma Metson is a part-time property developer who loves sharing how others can make their homes amazing both inside and out on her blog Fixtures and Flowers. You can chat to Emma on Twitter.