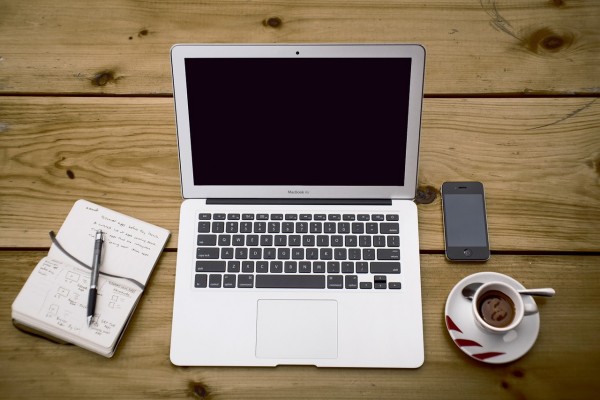 Whether you're going back to school, work or university, September is the time to get back to your desk and leave the holidays behind. But this doesn't have to be the end of the world, especially if you take it as an opportunity to refresh your work space ready for a new season!
If you're lucky enough to have a whole room to decorate, then it's a good idea to choose your colour scheme carefully. Lively yellows and calming greens make for two good options for a room such as a study or home office.
Storage often plays a key part in any study, and whether you're looking at bookshelves or boxes there are many to choose from. Why not go for something quirky, such as the designer pieces on offer at Made.com. Alternatively, the industrial look is very current, and can be softened with warm accessories such as printed rugs and cushions.
Even if you only have a desk to work with, there are still plenty of options when it comes to tidying away your work. Try Paperchase or Ikea for bright, colourful folders and boxes to brighten up even the dullest of work spaces.
Finally, let's not forget the most important part of any study: the stationery. There many small companies to choose from offering unique, contemporary stationery to suit all tastes, most of which is available to buy online. Try London-based Present & Correct for European-style, retro stationery and accessories, or sites such as Etsy for unique, personalised pieces.