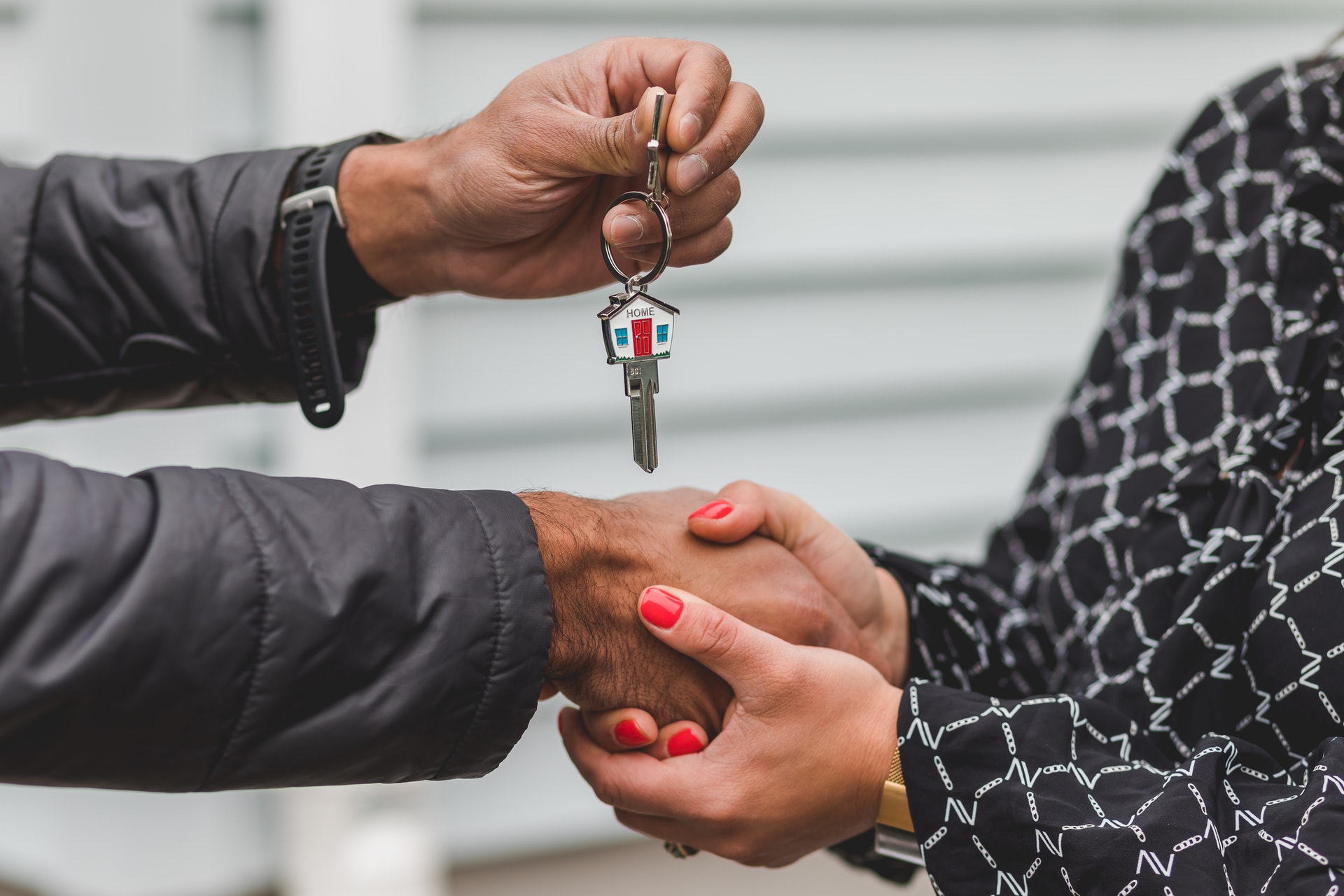 When you buy a house, you're thinking about your credit, income, and mortgage approval, but that's not where it ends. Even after you have been approved for a mortgage or have bought the house with cash, there are plenty of other hidden costs of owning a home. There are plenty of different expenses between insurance, plumbing, energy, renovations, and maintenance when you buy a house. When you know what you are getting into, you'll learn how much it will cost. Below are some of the hidden costs of homeownership.
Insurance Premiums
You will need homeowner's insurance in addition to your life insurance premium, car insurance, and health insurance. Of course, there are many different options for home insurance. The cost of this type of insurance will include many factors, including the size and price of the house, the neighbourhood, any relevant renovations, and much more. It depends on many factors, but you should do your best to find the best home insurance you can find for the right price. Where are you buying? Is there a risk of a natural disaster? What about a break-in? Think about these things when you are shopping around for homeowner's insurance. 
Renovations
When many people buy a house, they do so with their renovations in mind. Are you planning on changing anything in the place? Will you renovate the kitchen or bathrooms? What's the garage like? The backyard? Whatever your plans, renovations cost money and can be a significant expense when you buy a new home. Whatever you are looking to do, ask around for quotes on the prices and research the materials you need. It would help if you had an idea how much you will spend on renovations when you buy the home. 
Plumbing Repairs
You might not think about the repairs you might need to do in the bathroom and kitchen. The plumbing could be worse than you think. The pipes could need cleaning. You could need a complete upgrade to the plumbing system. You should ask what the plumbing is like and inquire with a plumber about what the home might need based on the year it was built. Plumbing is essential to any home. Remember that you will need to make plumbing repairs and changes to the infrastructure.
Yard Upgrades & Maintenance
Does the house you are buying have a backyard? What's in the yard? Will you put it in a pool or a jacuzzi? If the yard is dirt and empty, you will have to put in the type of yard you want to have. You might want to upgrade the backyard space, or if it is already paved with a barbecue and other amenities, you will have to maintain it. After all, you are buying a house. You will likely want to create the backyard you've always wanted. Whether you are upgrading or maintaining, it will cost money. 
Utility Bills
Finally, another expense that you will have in your new house is the utility bills. You may be used to your utility bills being paid for by your landlord if you're used to renting. Between your gas, water, and electricity, the bills will be a lot higher either way. A house has larger bills than an apartment. Of course, there are many ways to lower your bills. Smart appliances can help you reduce your power, water, and gas. LED lights to lower your bills for lighting. When you buy a home, you should remember that you will have to pay for the utility bills. 
It is exciting when someone is set to buy a home. Beyond the cost of your mortgage or the cash price of the house, you will need to pay for other expenses. Between the insurance, renovations, plumbing repairs, backyard upgrades, and utility bills, the costs of living in a home are higher than you think. If you keep in mind these expenses, you will buy a home and avoid the surprise of costs. So, when you buy a house, do some research about how much these things will be and how you can get the job done for a reasonable price.
Ref : Ref : THSI-2585(4_8) / ZD23221