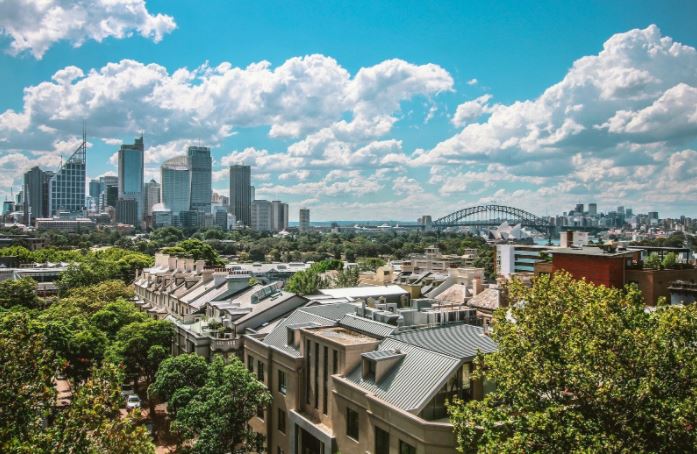 Since the coronavirus began in March of 2020, many people are still feeling the repercussions of the negative impact it had on the U.S. economy. Some of the industries that received the full brunt of the economic downturn were the hospitality, restaurant, and housing industries. The housing market, in particular, underwent unprecedented changes that put enormous stress on homeowners. But even; whether it is an apartment, a townhouse, or a traditional family home, homesbyspencerhsu.com can help homeowners find the perfect place to stay. 
The Cost of Future Housing 
The COVID-19 pandemic caused such a global shutdown of businesses and altered so much of how we live our everyday lives, that future events can still be unpredictable, even for the future of housing. Being optimistic is one way to look at the future, and realtors would definitely like to see an increase in people purchasing homes, but as a matter of fact, the housing market looks like it's still trying to get back on its feet. Home prices in some areas have skyrocketed, whereas in other regions, it is cheaper mainly due to changes in the market. Especially with the stimulus checks that have been distributed to people who are struggling to pay rent or their mortgage, consumers may not feel so confident in making a big purchase on a brand new home just yet. Pandemic-related assistance from the government can only last so long until homeowners and the general public can get a good grounding on their financial situation.
Post-Pandemic Housing Boom?
Arguing in favour of a post-pandemic housing boom is not so far-fetched if you look at real estate forecasts by housing market experts and by staying up-to-date on news from the U.S. Department of Housing and Urban Development. In the first quarter of 2020, home sales came to a halt due to the economic instability and widespread job loss that ensued because of the COVID-19 pandemic. No one wanted to purchase, sell, or even go inside a home. But now, the housing market is well on its way to recovery by the influx of people who are striving to get their finances back in order and own a place they can call home. 
Keeping an Eye on Foreclosures
The housing market had a significant amount of foreclosures in the past year, with "for sale" picket signs in the front yard of many homes in urban neighbourhoods. Real estate experts are keeping a close eye on this data because too many homeowners defaulting on their mortgage payments could be a recipe for disaster. Housing experts have arrived at the conclusion that significant job loss as a result of the pandemic has been the catalyst for foreclosures around the country. 
Just imagine how hard is it for a family or homeowner trying to keep up with mortgage payments after their stable job has been taken away from them due to no fault of their own. For those individuals who are still struggling, there are still many reasons to have a positive outlook for the housing market. In the meanwhile, there is still so much you can do to stay afloat, like keeping a monthly budget and finding multiple jobs that have decent pay.    
On the bright side, foreclosures may be good news for some homebuyers. There may be plenty of homes at a discounted price that is up for grabs. But also keep in mind that buying a home that recently had a foreclosure could bring some issues along with it so it's important to discuss with a professional real estate agent and or agency to know all the facts.
Is a Housing Market Crash A Possibility?
As potential buyers continue to enter the market for a home, home prices are still going to increase. Alternatively, if the number of homes for sale was extremely high and the number of potential buyers suddenly decreased, home prices would plummet, and that when a market crash would be something to be concerned about.
Ref number: THSI-2225