Almost all of us have experienced cooperation with a real estate agency. Someone sold, bought, or rented out real estate. Sometimes managers seem too intrusive or, on the contrary, incompetent. Let's talk a little about how a real estate agency works and why we prioritize one over the other.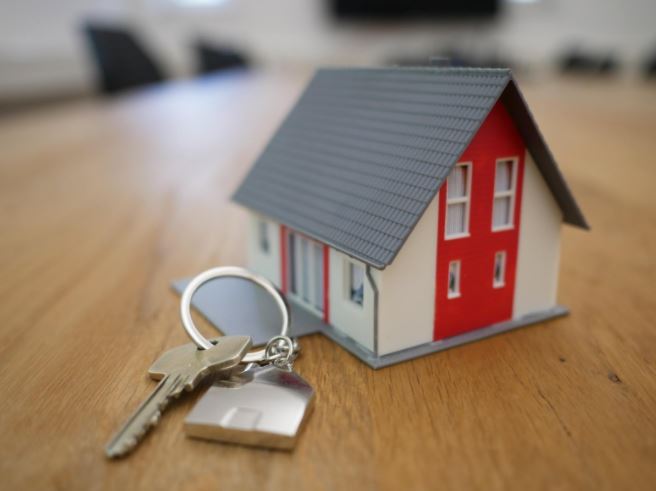 The main goal of a client is to sell, buy or rent real estate property as soon as possible. The main goal of a realtor is to help the client. If you understand that you simply do not have the ability and willingness to deal with the issues of buying or selling real estate, then it is better to ask professionals for help. This will save you a lot of effort, time, nerves, and money, even though you will pay for the services of a specialist. Yes, exactly. Sometimes it is easier to pay and all the work will be done for you with high quality than you will double pay for your mistakes.
Dress for Success
Have you ever wondered why we choose this and not that? Surely, when choosing a real estate agency, we are primarily paying our attention to reviews, recommendations of friends and old clients. However, sometimes the choice of a realtor is influenced by the company image and office interior.
So we have the greatest confidence in the office, which is located in a crowded place or the city centre with a large signboard and a parking lot. To the office, which only by its design inspires our trust and we want to cooperate with this very agency.
Marketing
Even if none of your friends has used the services of this agency before, and you do not trust reviews on the Internet, then advertising and the sales department do their job.
Most real estate companies use all kinds of advertising methods. This can be ads not only on the Internet but in newspapers and on TV, targeting in social networks, various booklets, banners, signs, etc., mailing or telemarketing for potential customers or former clients.
So, for instance, if you did not intend to become a client of one or another agency, but placed your ad for the sale of real estate on the web, a manager may soon contact you and offer mediation services for a certain percentage. It is also worth noting that most companies use the services of an outsourced sales team for both outgoing and incoming calls. Therefore, you can communicate with a person from a completely different country. The operator will hold a conversation with you, answer your questions, fully consult and make an appointment with your personal manager (have previously given all the necessary information).
Staff
The reputation of a real estate agent depends directly on the realtors who work there. Clients always appreciate a "good person" and also a professional and are ready to recommend him to their friends and acquaintances. Most of the new buyers, sellers, tenants or landlords in real estate come to the agency exactly by recommendation.
And one unscrupulous employee can ruin years of accumulated reputation. After all, the negative reviews about his work will appear on the Internet and will be associated with the name of the agency. That is why it is so important to be responsible for the selection of personnel. But how to attract the best real estate agents to your real estate agency? It's simple, you need to turn to professionals in this business.
Everyone must do their job. Realtor – to help to make real estate transactions, and a professional in the field of recruitment and personnel management – to find and train the best professionals.
The job of HR and T&D managers is to attract the best employees for the real estate agency. Professionals in the field of recruitment and personnel management for services and sales are very well versed in human psychology. They can see right through a person and know more about what he or she is capable of.
Selling, buying, or renting real estate is not so easy and troublesome. Cooperation with such agencies will save you money, time, and nerves. The clients do not need to repeatedly call and negotiate, for example, with the owner of the accommodation. The agent will provide you with up-to-date photos of the apartment, introduce you to its features, and will always accompany you during trips for inspecting apartments.
Ref number: THSI-2303