Many people share the common dream of owning a home. Some existing challenges affect the chances of people having a property under their names. The hurdle is even greater for graduates who are fresh in the job market. Despite the difficulties, students can still access mortgages to fulfil their ambitions. 
What is a student mortgage?
Students have joined in the wave of taking out mortgages. Many of them have realized the necessity and urgency of buying a house as a student or investing and not having to wait until later in the future. It is necessary to understand what a student mortgage is and whether it is advisable to go for one or not. These mortgages are ones that are listed under the name of an individual who is still studying, either on a part-time or full-time basis. Learners who are in college require a space where they can live with close access to their institution. While some rent their ideal apartments, others resort to using mortgages to acquire a place they can call home. Despite the increased popularity among the youth of today, the number of people going for loans to secure homes while they are learning is still low. With much sensitization into the matter, many may consider joining those going for mortgages.
Can you afford a home as a student?
The first step towards owning a home is having detailed knowledge of one's financial position to determine whether the idea is practical or not. Other than the loan which is serviced every month, there are other payments that a person must comply with, such as taxes. Therefore, owning property for those still pursuing their studies can be a far-fetched idea. However, it is necessary to highlight various ways that a hard-working person can rely on to boost their regular income. There are websites where a student can find help with home assignments and save time to earn an income on a part-time basis when they are still learning. Most people will find that with dedication and consistent hard work, their dreams will become a reality.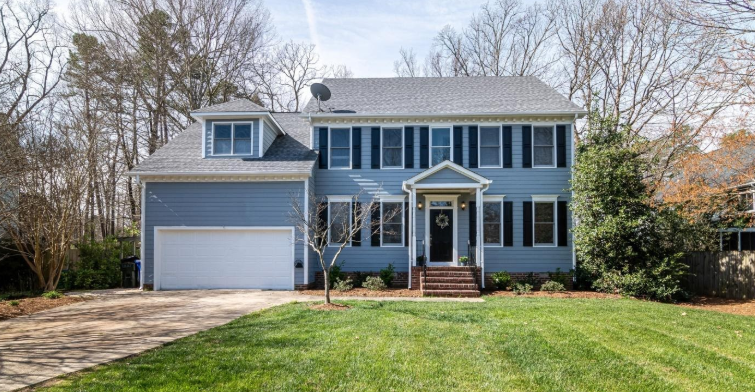 Meeting qualifications for a mortgage
Despite the interest in many people to get loans for their homes, the number is still low compared to those who view it as a risk. Most people are sceptical of the idea due to the numerous qualifications that a person must meet. Students are not exempt either. For them to own a home with the help of a financer, they must meet all the requirements. They include:
A down payment, which is not less than, is not below 3.5 per cent and running up to 20 per cent depending on the nature of the loan. Applicants normally are encouraged to pay as much deposit as possible to reduce the amount of money they will require from their lender. 

A positive credit score. 

A reliable source of income courtesy of employment. 

The applicant must also have a debt-to-income ratio, which is low to boost their chances of success. 
Getting a mortgage while still in college
The process of getting a student mortgage is challenging since most students do not meet some of the requirements, such as employment and a reliable source of income. Students who may want to work on a full-time basis may find it hard due to the conflicting hours between work and school. Furthermore, the amount a person earns while working on a part-time basis cannot be enough to finance a mortgage plan fully. However, there is still hope for those learners who are still interested in owning their homes while still pursuing their studies. While most lenders do not fully support the idea of funding college students, they still provide ways that they can fulfil this ambition with the help of other people. Lenders can agree to favourable terms in the event the student can get financial support from a loved one who must also have a positive credit score. 
Will student loans hurt your chances after you graduate?
A significant number of those still in college or university are relying on loans to finance their studies. Such loans can affect the chances of getting property finance. However, those who make low payments compared to their overall income can still access property finance.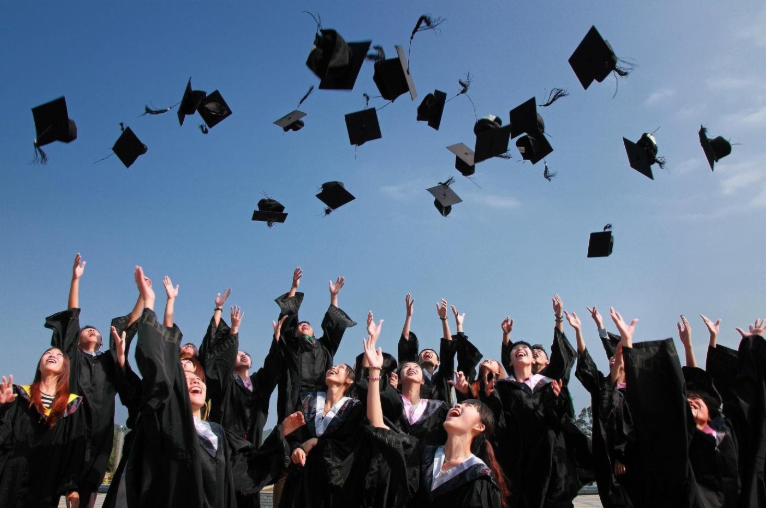 Owning a home is not a simple task. It is more challenging for students who are still studying or graduates who are fresh in the job market. The availability of mortgages increases the chances of everyone to accomplish this dream. All it takes is to meet the set requirements.