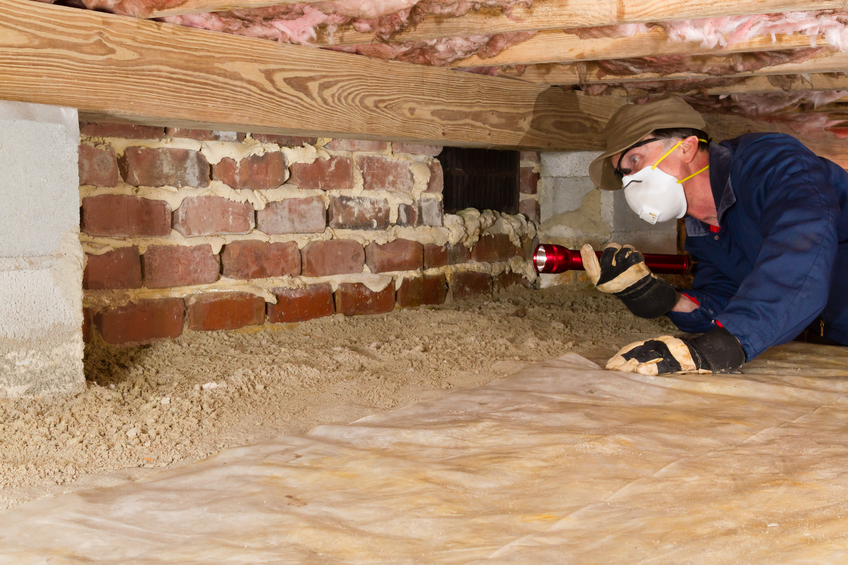 Whether you know you have an issue with termites, think you have or are simply cautious; you need to arrange for a termite inspector. This will help to ensure any issue is dealt with or picked up before an infestation starts.
Of course, if you don't already know the right local exterminators to call then you need to take a look at the following steps; it will help to ensure you pick up reputable inspector:
It is worth noting that some firms will contact you via a pest control marketing scheme; this is where lists of potential clients are sold to companies. They then call you to talk about your needs. This can be a good way of finding local termite inspectors, but you still need to consider the following facts:
Look In The Directory
Whether you look at an online directory or a paper one, you'll be able to find all the listings for termite inspectors in your area. This is a great place to start as you'll have a list of the names and addresses of local firms to investigate further.
Speak To Family & Friends
The next step is to speak to your family and friends. They may already use a termite inspector or have experience with one. Their opinion can help you to learn whether each inspector is reliable and the quality of the work they will do.
It is also a good idea to look at social media sites; these will provide you with honest feedback regarding the quality of the service and how easy they were to deal with. It should be noted that there will always be some negative comments, but these are not an issue if the majority of the feedback is positive.
Legitimate
Termite inspectors should be registered properly with the local state; this is because they will be using chemicals that are potentially dangerous to humans. Check the firm you are interested in is legally registered.
Contact Inspectors
The next step is to contact the termite inspectors you're considering and ask them for a quote. At this stage, you can confirm what experience they have, whether you can speak to existing customers, and if they belong to any professional bodies.
This will give you an idea of how seriously they take their business.
Of course, you should get quotes from at least 3 different firms; this will ensure you are being quoted a fair price. It is important to remember that the cheapest quote is not always the best, verify what the quote includes before you make your final decision.