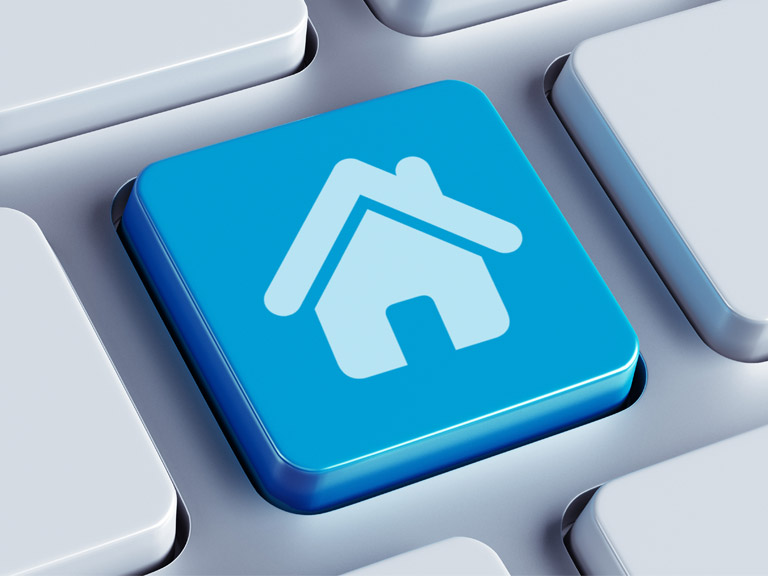 Customer relationship management has become an essential aspect of running businesses. It has become even more critical for real estate agents who wish to increase their customer base and successfully close deals. CRM for natural agents has made customer relationship management more accessible and manageable for real estate agents. However, if you are a real estate broker looking to incorporate CRM into your business system, getting an effective CRM platform that will match your exact needs can be challenging. Getting the right one can transform you into the best producer and keep you ahead of your competitors, and that is why it is of high essence that you take your time before settling on one.
How do you choose the right real estate CRM? Here are the top things that you need to put into consideration.
Evaluate your needs
Before embarking on your search for the right CRM for real estate agents, the first step is to understand your needs. What works for one broker might not work for you, and vice versa is true. Everyone has different reasons for getting the software. It could be because you want to automate tasks, improve communication between you and your customers, look for a tool to help in information organisation, or track results. You need to evaluate and know precisely what you want, and this way, you will be able to determine the exact features to look for in the CRM. Getting the right CRM for real estate agents means finding the one with the specific features depending on which goals apply to you.
Consider compatibility
The right CRM software should be compatible with you. Implementing this tool in your business will significantly impact your operations, and you must ensure that it works seamlessly. Consider all the other tools you are already using and ensure that the CRM software you choose integrates into the system smoothly and works with the rest of the tools without causing any issues. You want something that will work with your current software and devices efficiently to ensure that it favours the rest of the team. Take an example of hardware. Some CRM platforms require to be installed directly on the device, and in this case, it means that if your team works on a BYOD basis, they will have trouble using the software. If you need software that can be used from any device, you should choose a cloud CRM solution for easier accessibility. Accessibility should be on top of the list of things to consider when selecting a CRM solution if you want something that will favour everyone.
Does it improve productivity?
What is the use of incorporating CRM if it does not improve your way of doing things? One of the main reasons real estate brokers invest in CRM is that it can help in the automation of tasks, thus helping in saving time. It also makes the organisation of information more manageable, and in return, one does not have to waste hours searching for a particular contact's information. Time wastage is among the significant causes of poor production. Real estate agents spend a lot of time doing useless stuff other than searching for clients and trying to close deals. With CRM, you can do away with all the tedious tasks and focus on attending to your contacts; therefore, check if it has automation features when selecting the right software.
Does it help you increase sales?
The goal of every businessperson is to increase the customer base and have as many individuals buying the offered services. A good CRM platform should help you increase sales by helping you attract new customers and retain the old ones. Through fast responses, your contacts will feel that you value them, which increases their trust in you, and it will even be easier for them to recommend you to their family and friends. What's more? If it can help you track results, you will be able to determine what works and what does not, thus letting you change your strategies for the better. Ensure that the CRM software that you choose can help you do these.
With these tips, you will undoubtedly get the best CRM for real estate agents to match your exact needs and help you take your business to the next level. All the best!
Ref:

THSI-2829

ZD.25000