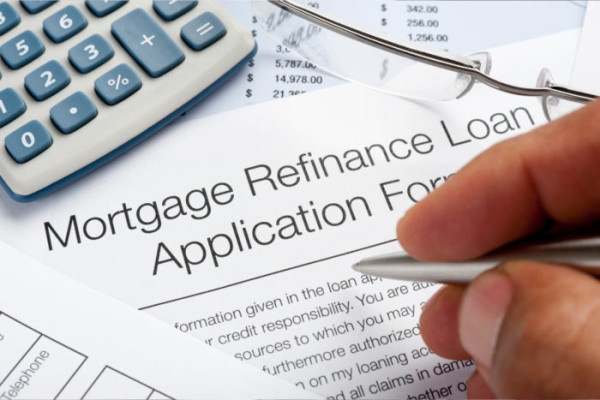 As a homeowner you want the best terms for your mortgage loan; this means looking out for opportunities to refinance. But, what do you do when you just bought a house and wanted to refinance?
In this article, we'll be examining the factors that could impact your goal to have your loan refinanced.
But first, why do you want to refinance so soon?
Defining in clear terms what the end goal for refinancing is, offers you a framework to tick off while going through the terms from lenders.
These reasons guide how you will proceed with the process; here are some of the points why homeowners may choose to refinance their mortgage so soon after purchasing:
To lower monthly payments: Now, this is one popular factor that influences individuals to seek for a refinance. Most homeowners are on the hunt for lower interest rates, and when they come across one, the chances are higher they would seek to refinance.
It's important to bear in mind at this point that most lenders may not be willing to refinance mortgages they issued in the last one twenty to one eighty days, hence leaving you with the option of either waiting till the time elapse or shopping for a new lender.
To pay off the mortgage faster: It could be that you desire to pay off the mortgage more quickly through cash-in finance, which allows you build equity on your home and at the same time secure lower rate. However, if your mortgage is financed through the FHA loan, then you'll have to wait for a minimum of six months before refinancing.
To switch loan types: Maybe your goal is to swap a loan type for another due to some changes in your situation. For instance, you can switch from a conventional loan type to a rate and term refinance which offers solutions that are tailored to your needs.
Other factors that influence whether you should refinance immediately include:
Your Lender's terms and policies: Just as I mentioned earlier, most lenders are not willing to accept your refinancing application until a specified time has elapsed. The thing is, most times these lenders are trying to figure out if you're able to make your monthly repayment; this is especially the case if you don't have tons of equity on your home.
Is there a Prepayment penalty? Though these are not popular now, it can impact how quickly you can refinance your home. In fact, I'd recommend reading through the fine prints and double checking with your lender just to be sure there's no prepayment penalty before going ahead to refinance your mortgage.
The Break-Even Point: That you're going to save a few quid here and there in the short term doesn't mean refinancing your mortgage is the right thing for you at this moment. Take your time and consider the long-term costs and implications of the new loan. Does it put you in a robust financial position down the line or do you have to pay much more than you'd like?
The new loan could mean a longer time before you break even; ask your lender to help you crunch the numbers for your situation to give you an idea of what you're getting into.
Closing cost: closing fees cost anything between 2 percent to 5 percent of the total loan value, and this can add up quickly eating into the savings you think you can make with refinancing.
So, the factors listed above can significantly impact whether you get to refinance your mortgage after purchasing or whether you'd have to wait for some time.