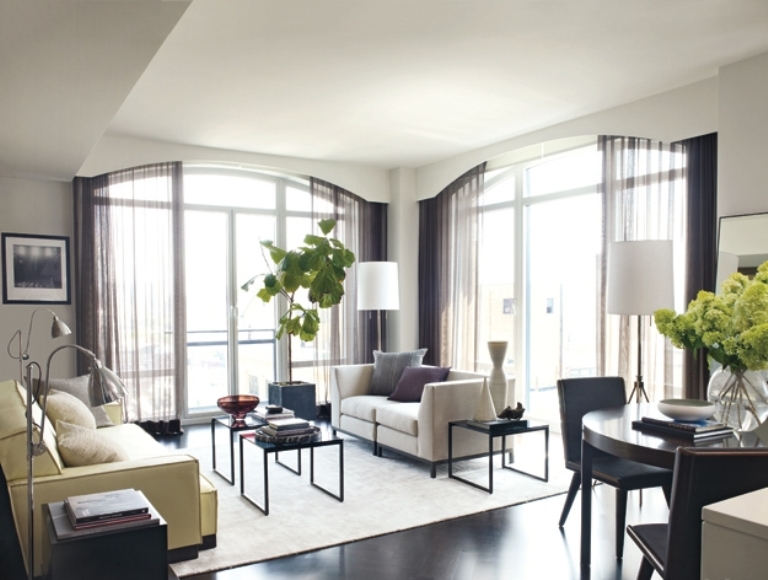 So, you have a
house
and you don't feel that the style of the
property
reflects you. This is mainly down to the traditional and drab vibe of the decoration and it really needs updating, bringing into 2014. Sound about right?
Whether you
rent
or own a property you need to be able to put your stamp on it somehow, find out below creative ways we recommend modernising your interior.
Renting: Industrial Furniture
If you're currently renting then the easiest way is to update your interior is to buy statement pieces of furniture. The
Trade Furniture Company
have a great range of industrial style furniture which is really on-trend and quirky. Key items include the Iron Wheel Coffee Table, Industrial ABC Drawers and Industrial Iron Stools. These are high quality and ideal for the rustic look, so you might want to consider them as investment pieces for when you have a house of your own.
Renting: Wall Decals
If your
landlord
wont allow you to paint or wallpaper your
home
then wall decals can be a cheap and easy alternative. You can buy these wall stickers with a range of patterns or writing on them. All you do is simply stick them onto your walls, when you are finished renting the property they should easily peel off. They are really cheap and popular examples include tree branches, quotes and birds. You find loads of options online from companies such as
The Binary Box
who also have a guide on their website of how to implement stickers in your home.
Homeowners & Renting: Paint Your Sofa
Many people are unaware of the large range of products out there for painting a leather sofa. You can buy various sprays and kits to rub into the leather and completely transform the upholstery. So if your friend has a leather sofa for sale or you just are bored of the colour of existing sofa then try this method and save a
lot
of money on buying a new sofa. Watch this video on
YouTube
to learn more about the dyeing process.
Look at designer wallpaper with exciting prints to really bring your home to life. Check out the Eden by
Matthew Williamson
collection for Osbourne and Little with colourful peacock prints to tiger wallpaper the selection is anything but ordinary.
Let us know how you bring you house up to style and any tips and guidance you may have for other who rent or own their own property, wed love to hear from you!