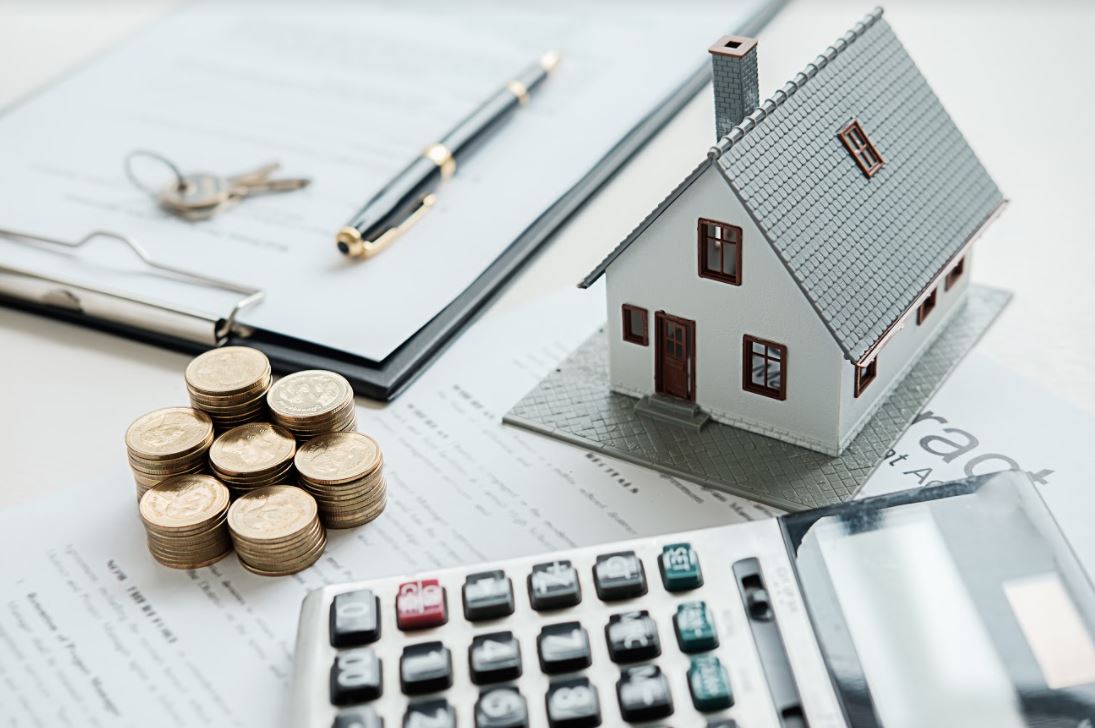 Buying and selling a house should ideally be well-timed, allowing you to sell your current property at the right time you're buying a new one. However, this isn't always the case since this procedure is characterized by many challenges. These include hassles like moving twice, having two mortgages to pay simultaneously, finding local home buyers, or losing your dream home.
It's thus clear that buying and selling a house simultaneously is very challenging due to the many transactions you'll need to complete. If you find yourself in a similar situation, this article will provide you with some useful tips to follow when going about this process.
Hire A Reliable Real Estate Agent And Mortgage Broker 
One of the first things you need to do when looking to buy and sell your property at the same time is to have an appointment to meet with a professional real estate agent. You'll talk to them to get insights regarding the value of your house. In addition, they'll guide you through the strategy to employ when selling the property and an idea of the best time to sell your home.
Real estate brokers also give you advice on which type of mortgage broker you should use. Their experience in this market allows them to know a mortgage broker has a good reputation and experience in the real estate field. The broker will help you understand which solution best fits your needs. They could suggest re-mortgaging or porting your mortgage, meaning your existing mortgage will be transferred from your current property to the new property while maintaining the same terms and rates.  
The broker also allows you to negotiate the price of your property and proceed with the purchase at the same time. They save you a lot of time and hassle, so hiring a broker is an excellent option if you have limited time to spend looking into the details of a deal. If you do have plenty of time, consider a broker for both your needs and for that of a potential buyer, allowing you to talk through any concerns before the deal closes. This might even lead to a better deal than the one offered by the seller.
Make Sure To Do A Property Valuation 
Property values will fluctuate in response to supply and demand. Thus, when it comes to selling your house, it's essential to know how the market works. You need to have a clear idea of how much your property is worth, and there are free instant valuation tools to use that can help you out.
Getting your house valued before you begin making plans to purchase your next home will save you headaches. It will also help you know the best price to pay for the house you're planning to buy.
Before you decide on where you want to buy your next house, do some research. There are several different ways to look at purchasing a property. You may want to consider a loan or find a bank that offers mortgages, and then find a real estate agent specializing in this type of transaction.
It's also advisable to check into the many properties available in your area since not all of them are as attractive. Don't go looking for a house without knowing exactly what you want in the neighbourhood. You'll have more success if you are familiar with the neighbourhoods where you'll purchase your next home.
Establish A Completion Timeline 
An issue often overlooked by many when buying and selling a house at the same time is setting a completion date on your project. In a perfect world, you would sell your house right away after you put it on the open market and have the luxury of spending all the time you want to find your new dream home while the eager buyers wait impatiently for you to be ready to move in. Unfortunately, this isn't how the real world works. 
So, what can be done to stop your house from going through this kind of rut? If you want to achieve complete success with any project, you must establish a timeline. Whether it's about buying a home, renting a property, or selling real estate, having a more realistic timeline is more likely to get you the desired results. Setting a completion date on the project ensures you're in control and that your project will run smoothly and successfully. You'll also have an easier time determining how much you should invest in it and the right time to do so. Therefore, having a completion date reduces the chances of overspending since you'll know how much you have to spend, which can save you thousands, if not millions of dollars.
Shifting Foundations
Buying and selling a house simultaneously could indeed be very challenging since many transactions need to be accomplished. If you find yourself in a similar situation, reviewing the tips in this article could help as you undergo this process. Consequently, you'll be able to buy and sell your house at the same time successfully.
Ref number: THSI-2036