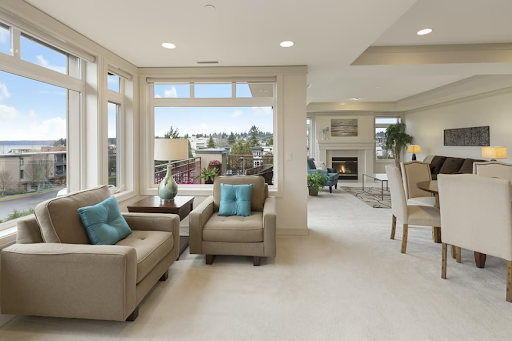 As the real estate market continues to heat up, more and more people find themselves in need of a new home. Buying a home can be a daunting task, but it doesn't have to be impossible. Here are a few tips to help you purchase real estate that fits all your needs at a reasonable price.
What do you want to buy?
The first step to buying real estate is determining what you want to buy. Do you want a home, a new Executive Condominium, or a townhouse? Do you like it in the suburbs or the city? How big of a house do you need and how much can you afford? These questions should all be answered before moving forward. The type of property and location will significantly affect the price of the home you are looking for, so it is essential to determine what you want right up front.
Find comps in your area.
Before you start shopping around for real estate, find comparable properties recently sold in your desired location and see how their prices compare to yours. A real estate agent can help you find comps to know w what your property is worth. Comparing the purchase prices of similar properties will give you an idea of how much a home seller thinks their property is worth and whether or not it is overpriced if you are looking for a property in Nevada.
Determine the total cost of the house and how much you can afford
Consider the purchase price, extra fees charged by the bank, and any needed renovations. Also, keep an eye out for additional costs like real estate agent commissions or broker fees, property tax bills, HOA dues, utilities, home insurance premiums, and house repairs. Calculate each of these expenses into your monthly budget to determine if you can afford them along with everyday living expenses. This brings you to the critical question of how much can you afford? The answer to this question is different for everyone. It would help if you were realistic about how much home you're willing to buy and your regular expenses.
Don't forget that you'll have monthly costs like taxes, HOA fees, utilities, insurance, maintenance, and more. It's also worth thinking about transportation costs and amenities. You might live close to work, but the thought of spending an hour on the bus every morning might be enough to push you towards a place with a shorter commute.
Work with an estate agent.
Find an estate agent familiar with homes in your area who has worked with other first-time home buyers. Ensure they have the knowledge and connections to assist with low-cost renovations, find information about schools in your area, and make requested changes to the property. Your agent should be able to help you complete your real estate transaction smoothly and efficiently, especially if this is your first time buying a home.
Buy a property that fits your needs.
Whether you are looking for a starter home or estate, make sure the house is one that you can live in comfortably for a while. You don't want to buy a home that you will grow out of in a few years just because your current situation doesn't allow you to afford a larger house at this moment. It would be a mistake to buy a home that fits all your everyday needs, but in a few years, you will not be able to afford it and would have to move.
Consider buying a fixer-upper.
Many homes need a bit of renovation, and if you plan on staying in one place for more than five years, buying a fixer-upper could be a good idea. Fixer-uppers come at a lower price than other homes, but you will need to spend money to fix it up. If you are comfortable with this type of deal, you should consider buying one.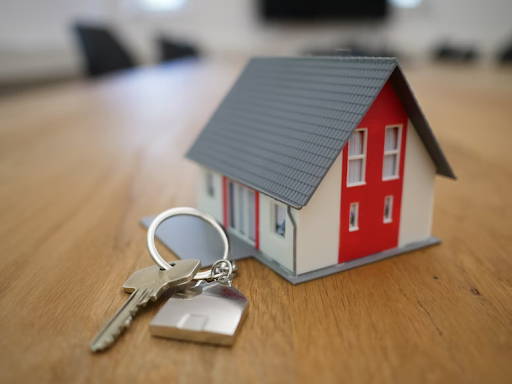 Buying a home can be a daunting task, but if you take it step-by-step and are realistic about what you can afford, it can be an enriching experience. Make sure to find comparable properties in your area to get an idea of what the property is worth and how much you should offer. Work with a real estate agent who has experience working with first-time home buyers and make sure the house will fit all of your needs for years to come. Buying a fixer-upper might be the right choice for you if you're comfortable doing some renovations on your own.