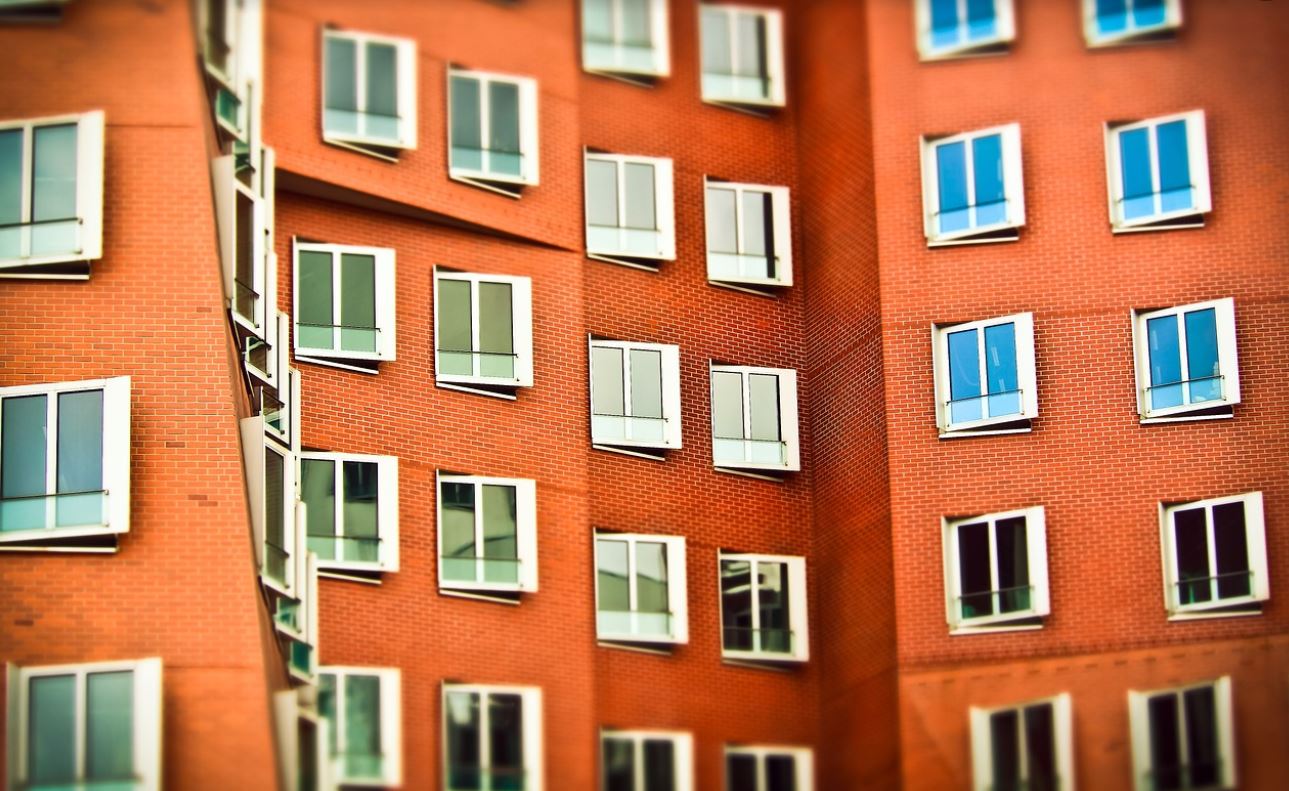 Tilt and turn windows have been a European staple for decades, as they are incredibly versatile and great for small spaces. For those unfamiliar, tilt and turn windows operate on a unique hinge that allows them to open two different ways. They can be opened from the side, like a standard window, or tilted open from the top.
This type of window has gained popularity outside of Europe in recent years, and it is easy to understand why. Most of them are leagues above standard windows when it comes to things like break-in protection and ease of use.
As tilt and turn windows can only open a small amount from the top, they can offer a lighter flow of air on breezier days and can ease your concerns about intruders entering through the window.
But for all that tilt and turn windows have to offer, finding the right blinds for them can be tricky. And while there is no shortage of options, there are added variables to consider when buying blinds for this type of window.
Before Shopping
Knowing what you are looking for beforehand can ease some of the headaches of shopping for blinds for tilt and turn windows. Here are some things to consider:
Dimensions

—As Tilt and Turn windows often open inward rather than outward like standard windows, their blinds will generally be fitted to the window frame itself.

Knowing the dimensions

of your window before you shop will ensure you choose the right blinds for your window.

Colour

—It's helpful to have a style and colour scheme in mind before you shop. This way, you will have your options narrowed down before you even enter the store.
Choosing Your Style
Most tilt-and-turn windows can accommodate classic blind types like Venetian blinds, pleated blinds, and roller blinds. While choosing a style mainly comes down to personal taste, other elements can come into play.
Venetian Blinds
This type of blind can add a classic European look to any home. Not only are Venetian blinds sleek and minimal, but they are also more versatile than other types of blinds. Venetian blinds feature horizontal slats — usually made of plastic or metal — that can pivot upwards or downwards. This allows the user to adjust how much light enters the room, even while the blinds are down. Venetian blinds can also be pulled fully up or down, depending on the desired light.
Pleated Blinds
Pleated blinds have been popular with homeowners for years, as they're cost-effective and easy to use. They consist of a piece of pleated fabric that can be pulled up or down, similar to Venetian blinds, but without the ability to adjust light flow while they're down.
Pleated blinds come in various colours and textures, a great way to enhance any room.
Roller Blinds
A popular choice for those who enjoy their privacy. As the name would suggest, roller blinds feature a single piece of fabric that wraps around a casting, allowing them to be rolled up or down with ease. They are available in sheer or opaque fabrics, allowing light to shine through or shut completely out.
Those who have a hard time sleeping in the presence of light are likely to develop a penchant for roller blinds, as they can accommodate blackout blinds, which block out external light completely.
Choosing Your Fabric
There is a multitude of fabrics to choose from when it comes to blinds for tilt-and-turn windows, so you'll have a host of colours, patterns, and textures from which to choose. The type of blind and the location of your window can affect which fabric you should choose.
For example, Venetian blinds made from plastic or metal will fare well in most of your home, but aluminium blinds can rust over time. You should also be careful installing blinds made from natural wood in areas like the kitchen or bathroom that are liable to be humid. The moisture from steam or water can seep into the wood and damage it.
If you choose to go with pleated or roller blinds, you must consider how much light you want in your home. If you're installing pleated or roller blinds anywhere other than the bedroom, fabric on the sheer side is ideal. This way, you can have the blinds drawn while still enjoying plenty of light.
Ref: 1923 | 3407.29934