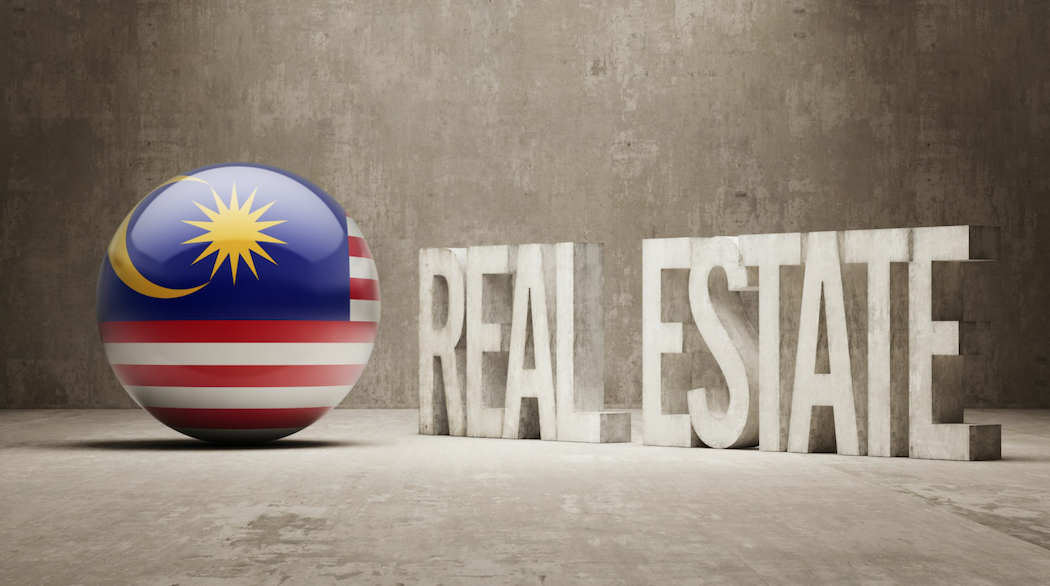 Real estate is a good investment choice as it can be a source of passive income and is most beneficial to those looking to safeguard their retirement. In Malaysia, the property market is no different. Before investing, you'll have to choose between different types of properties, the location, and the nature of your investment–either you want a short-term or long-term investment. 
Choosing a suitable real investment is crucial as it determines how much returns you can make from your investment. In Malaysia, the demand for houses and commercial spaces has increased significantly. Additionally, convenient sites like PropSocial allow potential buyers to find houses in different areas, which, in turn, has pushed more investors to board the real estate ship in the country and take advantage of the demand to make profits. 
However, for both local and foreign investors in Malaysia to get the best out of their investment, they need to know how to choose the best real estate investment. Unfortunately, not all investors consider this, hence they end up losing their money. To avoid such cases, here are some of the tips to help you out:
Consider Location 
Location is one of the most important factors investors make when choosing an investment type. As a start, choose a location that has the target market you're looking for. Doing so will ensure you get clients. Also, do note that if you're looking for properties for sale in Kuala Lumpur, except that they'll primarily be residential and business units because the city favours that kind of setting. 
If you want to set an industrial property, you should consider areas with more industrial activities to attract clients. A rental property will do well in places with students or working class. You should also look at how large the population is in the areas. The higher the population translated to a higher demand for properties.  
Choose The Type Of Property 
In real estate, there are several types of properties that you can choose from. Different properties will generate different returns as they require different levels of capital investments and may also have different risk levels. The most common type of property people will choose is residential properties. This is because residential properties require less capital to build and maintain. 
Investors who have more capital or qualify for a higher mortgage and business loans can choose to invest in commercial and industrial properties. In some cases, you may decide to invest in residential and commercial properties to help spread the risks. 
Look For Favorable Loans 
Most investors don't finance properties independently. Instead, they go for mortgages and other business loans. The higher amount of loan an investor qualifies for, the better since properties become affordable. When looking for loans to finance your investment, you should look at lenders with more favourable terms.
The terms include qualification for a higher loans amount and lower interest rates. When you get more favourable loans, you'll have more properties that you qualify for and that you can pick from. You can then choose the best, instead of settling for the available one. 
Conduct A Thorough Research 

Researching about the real estate market in Malaysia will help you stay ahead of the rest, as you'll know what's happening in the property market. Even before investing in real estate, you should first conduct in-depth research about it. You should know about the hottest areas to invest in, price fluctuations, and the latest developments, such as laws and regulations, that may affect your investment. 

Getting the correct data on the industry will help in your decision-making process. You can compare different locations or know what type of property is performing best and what you anticipate will perform well in the future. You can then make an entry into the market or wait until it's more favourable. You'll also know when to exit the market.
Seek Advice From Professionals 
It's possible that an investor won't know the best real estate investment to make, especially if they're new in the industry. Even after doing proper research, it could still be a problem for most investors. However, you don't have to go in alone, as you can always look for professional help. 
Before you choose to invest, you should ask a financial advisor to help you determine if real estate is the best option and what type of property you should buy. You can also look for a realtor to help you determine the right time to get into the investment market as they're more knowledgeable about the market trends than you. 
Conclusion 
As the Malaysian real estate market is steadying its feet after the pandemic, it could be the right time for investors to invest in the industry. However, like any business, you need to be sure that you're making the right investment choice. The tips discussed above will help you get going and ensure you've chosen the best property.
Ref number: THSI-2444