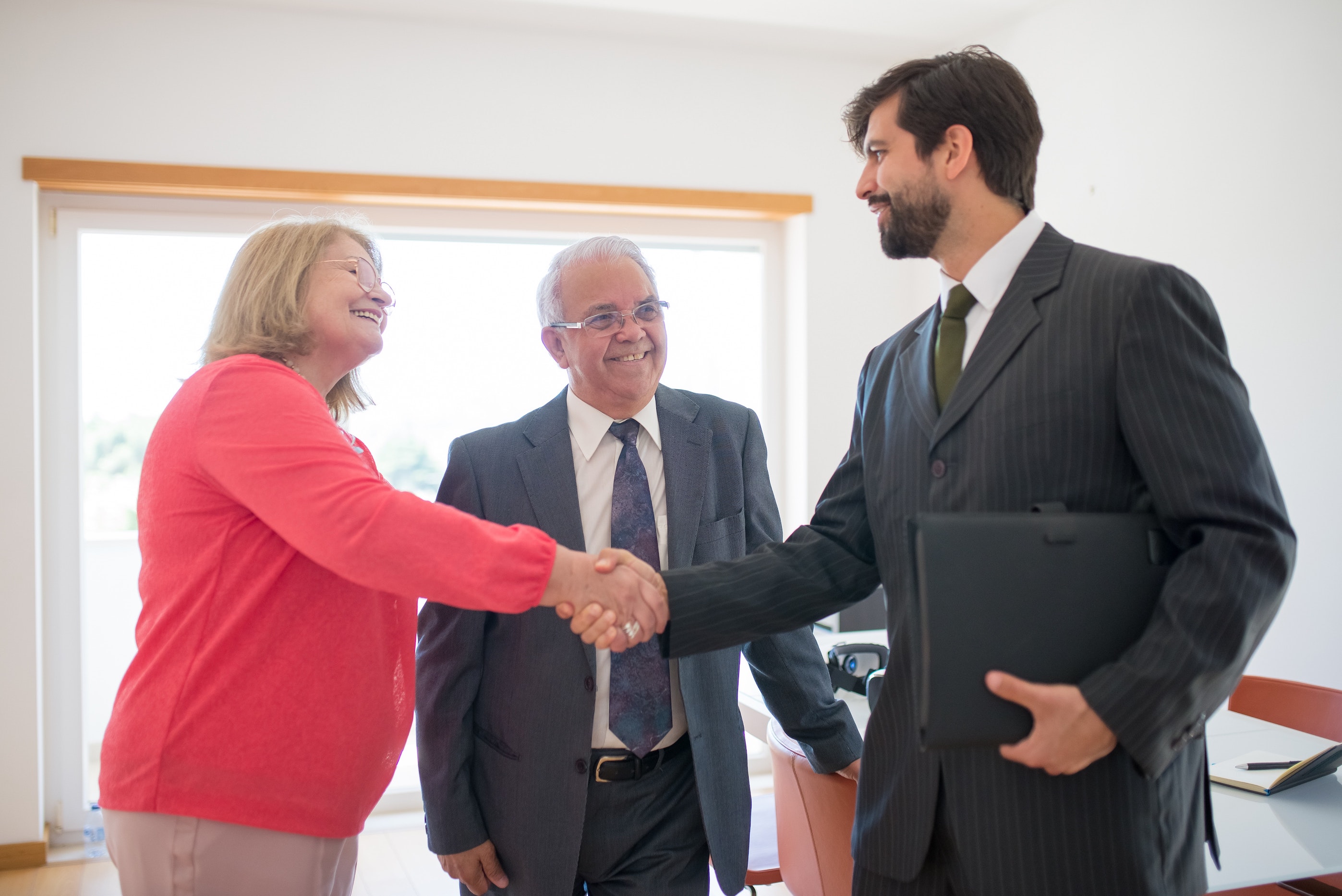 If you're buying or selling a property, you'll need the help of an experienced real estate agent. An agent will help you navigate the complicated buying/selling process and give you invaluable advice, significantly reducing the amount of stress you feel. However, if you pick the wrong agent, you may struggle to communicate effectively, which will increase your feelings of stress and anxiety! So, how do you avoid this? Keep reading to find out how to pick the right real estate agent.
Online reviews
The internet is perhaps the most incredible resource you can use to search for a real estate agent. On sites such as Yelp and Google, you can read thousands of reviews for real estate agents, and since former clients write these reviews, you can learn about people's actual experiences with these agents. If you're seriously considering an agent, try to read plenty of reviews about them to ensure they're the right agent for you.
Ask friends and family.
Although the internet is a fantastic resource, don't forget the importance of reviews and recommendations from your friends and family. You may not trust online reviews, but you can trust the people closest to you. These honest reviews are ideal when they come from people who want you to get the desired result. Also, your friends and family know you very well, meaning they may be able to make better recommendations for you. So, if you know people who've recently bought or sold property, ask them about their experience with their real estate agent, ask plenty of questions and determine whether or not their choice of estate agent aligns with your specific needs. Even if you don't find the perfect agent via friends and family, you may discover which ones to avoid!
Invite more than one agent to value your property
Suppose you already have a shortlist of agents you're struggling to choose between, and you're trying to sell your property as quickly as possible. In that case, inviting these shortlisted agents to value your home is a quick and efficient way to see them in action. Many agents work on free valuations, meaning you won't lose out on any of your precious budgets during the selection process. Showcase IDX has a list of marketing agencies that will help you choose the right agent according to your needs. 
However, if you choose to go down this route, remember not to be starstruck by the agent who values your property the highest – while this may be music to your bank balance, you need an honest, thorough estate agent and fair. Some estate agents may go in with the highest value as a ploy to win your business but, in reality, may never get anywhere near the asking price they initially lured you in with. Keep an open mind, see how they work, how they communicate, and whether or not you can see yourself working with them during this process.
Consider the agent's experience.
Once you know which real estate agent you'd like to hire, you can start finding out more about them to understand better whether they're right for you. One of the main things you'll need to consider is their experience. Without the right expertise, they may not be able to help you get the best deals, which means you could be losing out financially.
However, you shouldn't just look at their years of experience. You also need to look at what kinds of properties they usually sell – if an agent specialises in selling commercial properties, they may not be the best choice for you if you want to sell your home. You should also check if they have a lot of experience with the real estate market in your area, as this will be very helpful when deciding on prices and when to buy/sell.
Interview
Finally, once you have two or three agents on your list, you should arrange to speak to them. Treat this like an interview – ask them how they work and what the buying/selling process will be like. You'll find out who you connect with the most by interviewing these agents, which is very important in a real estate agent/client relationship.
Some of the most important questions can include:
Who takes charge of the viewings, and what their role will be during the process
What their experience is of the local market
If they have experience in selling/buying homes of your type and within your area
What are the terms and conditions of the sale
Buying or selling a property is an incredibly stressful experience, so you need the right real estate agent to help you through the process. Follow the advice listed above to find the best agent for you, and remember to never sign on the dotted line unless you have read the small print and are 100% happy with your decision.
ref:

THSI-2823|

ZD.24853
THSI-2860 | ZD.

25296