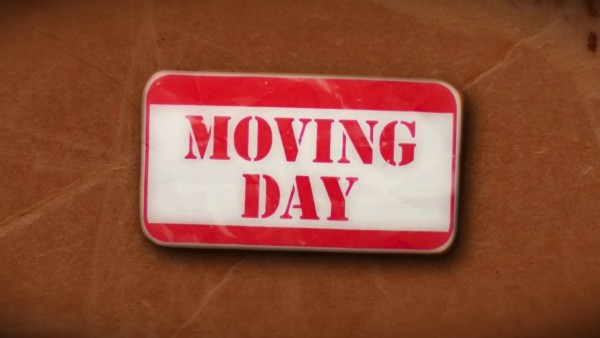 Are you planning on relocating soon? If so, you'll want to compare relocation costs online before deciding. Many factors go into calculating moving costs, including car transport services, getting all your belongings to your new home, and choosing where to live in the new area. 
It can be helpful to have a general idea of what you can expect beforehand. In this blog post, we will discuss some of the things you need to consider when calculating your moving expenses. 
Compare the cost of living in different areas.
The cost of living can vary significantly from one area to another. In general, urban areas tend to be more expensive than rural areas due to factors such as higher housing costs and greater demand for goods and services. However, there can be significant variation within each type of location. 
For example, the cost of living in New York City is much higher than that in a small town in Upstate New York. Similarly, San Francisco's living cost is much higher than in Fresno. It is helpful to look at specific examples to get a better sense of the differences in the cost of living across the country. 
According to The Council for Community and Economic Research, the cost of living in New York City is 128% higher than the national average. In comparison, the cost of living in Fresno is only 72% of the national average. This means that all other things being equal, someone could live on about half as much income in Fresno as they would need in New York City. 
Compare the cost of different types of housing.
There's a lot to think about when you're relocating, and the cost is one of the most significant considerations. How much will your new home cost? Is it worth it to splurge on a more prominent place or go with something more modest? And what about the location – is it worth it to pay more for a place closer to the action? To help you figure out what's right for you, let's look at the cost of different housing types.
Rentals are typically the most affordable option, especially if you're not planning on staying in one place for a very long. Apartments can be found for a wide range of prices, so you should be able to find something that fits your budget. If you're looking for something a little more permanent, you'll probably want to buy a house or condo. The upfront cost of purchasing property can be high, but over time you'll build equity and may even be able to sell at a profit. And finally, if money is no object, you could always rent or purchase a luxurious home or penthouse suite.
Compare the cost of moving companies.
There are many factors to consider when choosing a moving company. One important consideration is cost. Although it may be tempting to choose the cheapest option, this is not always the best. To get the best value for your money, it is important to compare the cost of different companies. 
Some companies charge by the hour, while others charge a flat rate. Some companies include the cost of insurance in their quotes, while others do not. It is also essential to ask about any hidden fees or surcharges. 
Compare the cost of renting a truck or U-Haul
For most people, renting a truck is the cheaper option. U-Haul rates start at around $40 per day, plus mileage, while truck rental rates start at around $20 per day. So renting a truck will probably be your best bet if you're only moving a few blocks away. However, U-Haul may be the better option if you're moving cross-country since they offer discounts for long-distance moves.
U-Haul offers different sizes of trucks and trailers, so you can choose the one that best fits your needs. However, remember that larger trucks will cost more to rent and require a larger deposit. If you're not sure how much space you'll need, it's always better to err on the side of caution and go for a larger size.
Compare the cost of flying vs driving.
There are a few things to consider when deciding whether to fly or drive when relocating. 
Cost: Depending on the distance, flying can be cheaper than driving, especially if you can take advantage of deals and discounts. However, driving may be the more cost-effective option if you're moving a lot of stuff. 

Time: Flying will obviously get you to your destination faster than driving, but it's essential to factor in travel time to and from the airport and time spent going through security and baggage claim. 

Flexibility: When you drive, you can make stops along the way and change your plans if necessary. When you fly, you're generally stuck with what you've booked. So, when deciding whether to fly or drive when relocating, it's essential to weigh all the factors involved.
If you're looking into relocating, it's a great idea to consider the cost before you take the leap. Research relocating services online with these tips, and you're sure to find a plan that works best for you. 
Ref : THSI-2961 | ZD. 26180